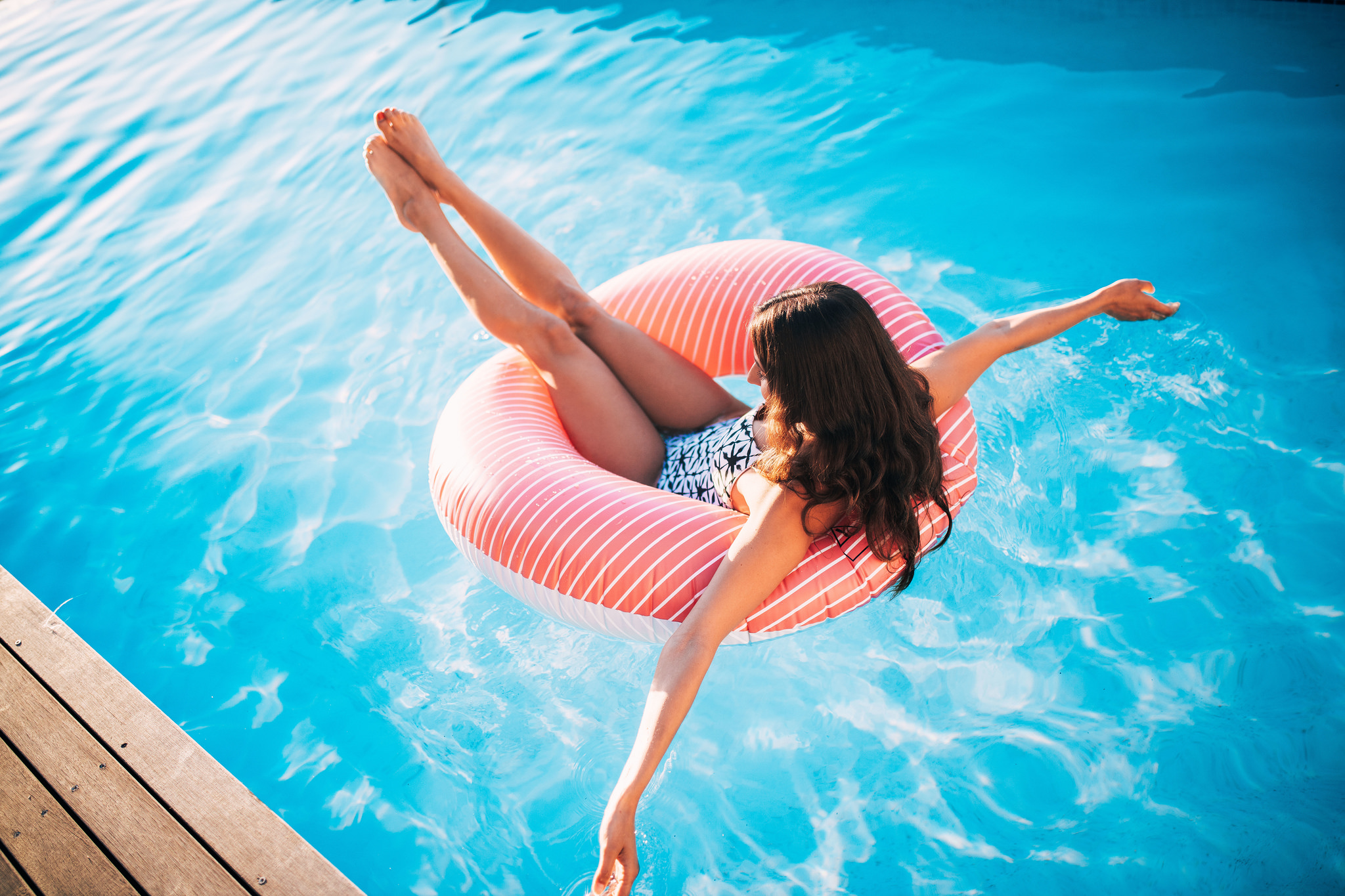 Do you know how a girl stays single for twenty-two years? Here's a little timeline. Feel free to take notes.
1. START YOUNG (WATCH EVERY POSSIBLE ROMANTIC COMEDY)
The key is to have the misconception at a young age that movie-like romances are the equivalent to how a real world relationship should work. Guy meets girl at coffee shops, they instantly have a connection, fall in love, know that kind of thing. This is to make sure that when you grow up to have an unrealistic idea of love.
2. TALK TO NO BOYS WHAT SO EVER ( BECAUSE COMMUNICATION IS KEY, AM I RIGHT?)
Growing up, more specifically middle school, did boys every throw you into a small anxiety attack? No? That's cool. If you're a social awkward middle school girl the idea of liking a boy is OUT OF THE QUESTION. Because heaven forbid they don't like you back. That would result in complete and udder humiliation.
3. PLAY HARD TO GET
We're talking so hard to get they don't even know you're on the map. Straight-up stealth mode. At the pivotal age of 16 one would think it's time to test the waters, right? But the idea of a boy actually liking you meant running for the hills (high school what a great time to be alive).
4. FRIENDZONE EVERY GUY
Congratulations you've reached college! By this time, I would hope that you've become more comfortable with yourself and who are as a person. Maybe you want to start looking for someone you click with or maybe you want to overanalyze every possible situation.
Cue internal thoughts:
"That guy is super cute."
"He couldn't possible like me."
"Wait why does he want to hang out?"
"Yeah no, he's definitely not interested."
Lack self-confidence is key here ladies. It places you in all sorts of great scenarios.
5. AVOID DATING APPS
Because no matter how many times you justify it in your head, *dating apps* are the devil. You'll find a decent guy but you won't even spend enough time getting to know them because there are SO MANY OPTIONS. The next day you'll be right back where you started, swiping through an electronic deck of faces you'll probably never meet IRL.
6. DATE THE GUY VERSION OF YOU
I'm sorry, what? Find a guy you get along with, let him take you on all kinds of romantic dates, then realize months down the road that you're actually just dating the male version of yourself. Which then leads to a freak out turned into polite text calling it quits with the only reason being he's "too nice". Yes, bring out the it's not you, it's me.
No, it's not doom and gloom. Wanting a relationship is one thing. But realizing that you've never really been comfortable enough in your own skin to enjoy dating is another. If you've ever felt any of these emotions, then maybe it is you. You've built up an unrealistic idea of what it means to be in a relationship. Good things take time. Getting in your head will only ruin things or stop them before they even start. That's why dating is so important.
Changing your mentality when it comes to dating makes it far more enjoyable. It shouldn't be tortuous. Think of it as research, a way to get to know a person as a person and not the man you might spend the rest of your life with. Everyone has hilariously bad dates and some genuinely good ones that eventually fizzle. The key is to not get pessimistic. Each one is leading you closer to finding your best friend/soulmate.