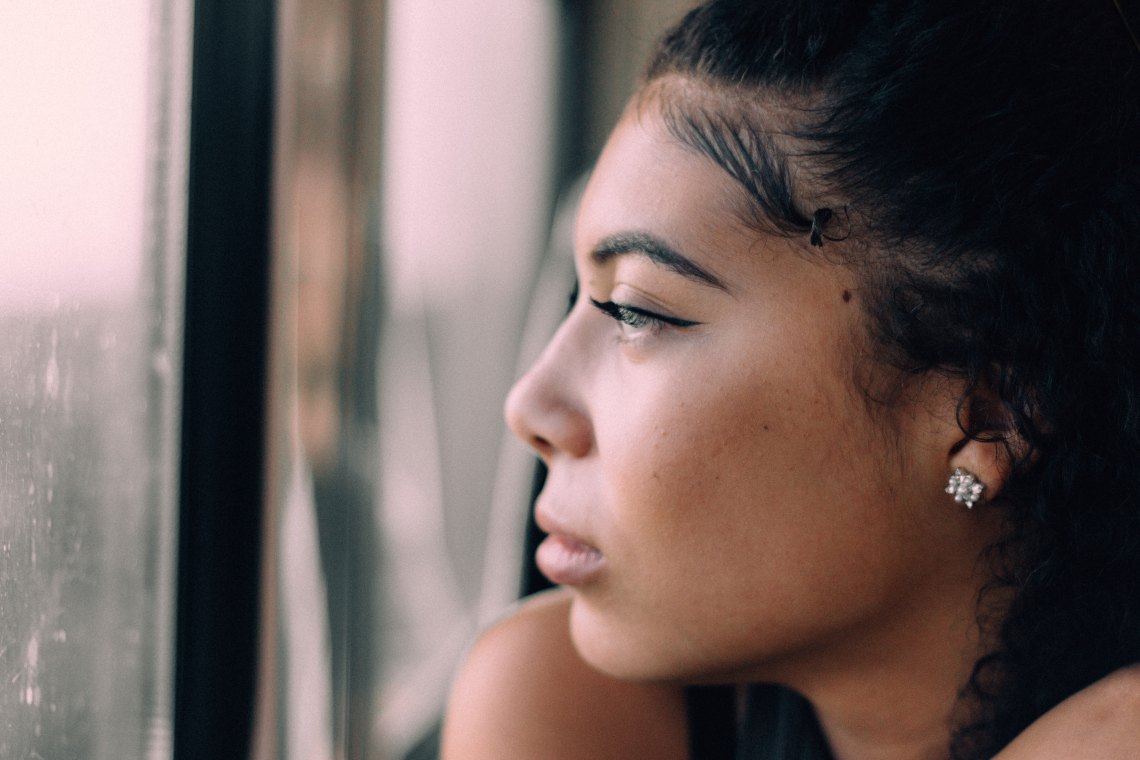 As I'm siting here scrolling through Instagram, it's your pictures, your sunshine, and your inner beauty that stand out from the rest. It's the type of post I stop scrolling for, pause and look over, and hit like every time.
Your Instagram allows us all into your world, the one where you are forever busy making memories, always going, always seeing, always doing. It allows us to see that you are career driven, working hard, and sharing your success.
You allow the world to see how you are loved, with your boyfriend and his romantic surprises and gestures. You show us you're a hopeless romantic with a love story to match.
We are allowed into your social life. We see all the photographs with your friends, going out, having wild times, always somewhere new.
And to top it off, you post pictures of your own self-improvement, your weight loss, your 'new me.' Your confident posts are enviable. The kind of pictures jealous girls can't bring themselves to like because they can't handle that you are their body goals.
The feminist posts on your Instagram let us see you standing up, releasing your inner Beyoncé and your outer strong, independent woman.
To the world you are an idol, you are someone to want to be, to copy, to emulate, to look up to.
But I know you, the real you.
You are not happy. I know that you cry far too much and far too often for someone with eyes as blue as the ocean. I know about the arguments with your boyfriend, the words he uttered that broke you just moments after that 'happy' photo was taken.
I know the love story of the man who cheated and lied to you repeatedly.
I know that those bikini photos are photoshopped and edited beyond recognition because despite your successful image overhaul, you are unable to accept that you no longer have flaws.
And I know that the 'messy hair don't care' post took you an hour to create and I received the Snapchats all the way through it. You are unable to accept your own perfection.
I know your pain and suffering behind that smile, the same smile I now know to be ever so fake to the world, the one where the truth hides behind.
Those inspirational quotes you post, I know they aren't for others, but really what you wish to say and how you wish to feel.
And all those magnificent photos of food that you can almost smell through your screen, I know that you barely touched it, just pushed it around your plate.
Now, we all put out the best version of ourselves to the harsh, critical social media world of today, but with you the striking difference between these two worlds is intense.
I wish that you were the strong, happy, loved woman that you portray. What pains me is that I know you can be.
But let it be known, my best friend, I'll be with you every step of the way. I want you to be able to post a photo of the true smile. A genuine grin, maybe even a laugh.
No bikini, no wine glasses, no magnificent scenes behind you or food in front of you. No friends or boyfriends and no filter. Just you, as you are, laughing, truly happy.
I can't wait until you're the person in your Instagram.