Asha Noel Iyer

Professional storyteller and coffee addict.
Articles by
Asha Noel Iyer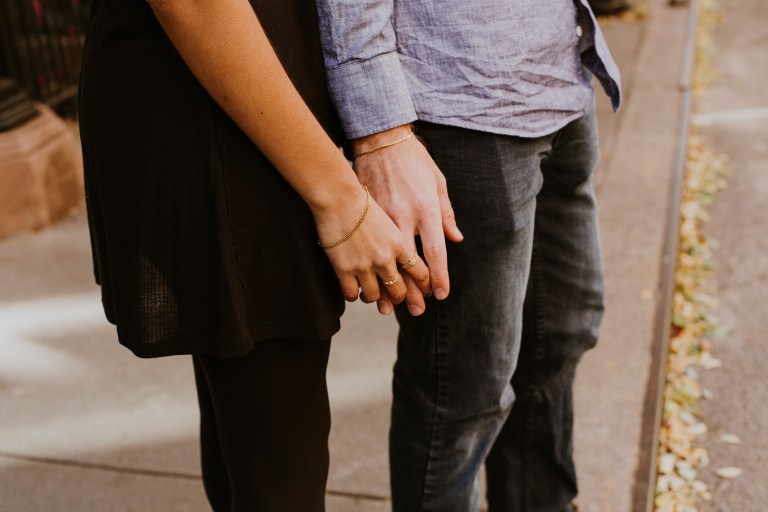 The courage to truly, selflessly, irrationally love is the greatest accomplishment of the human heart.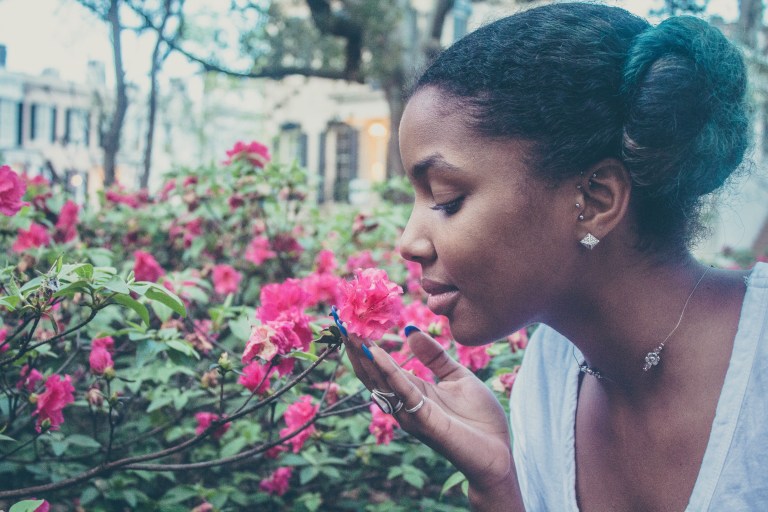 It's wild, realizing that I might have never had anxiety/depression. It's wild knowing that it all might have come down to my hormones being tampered with.