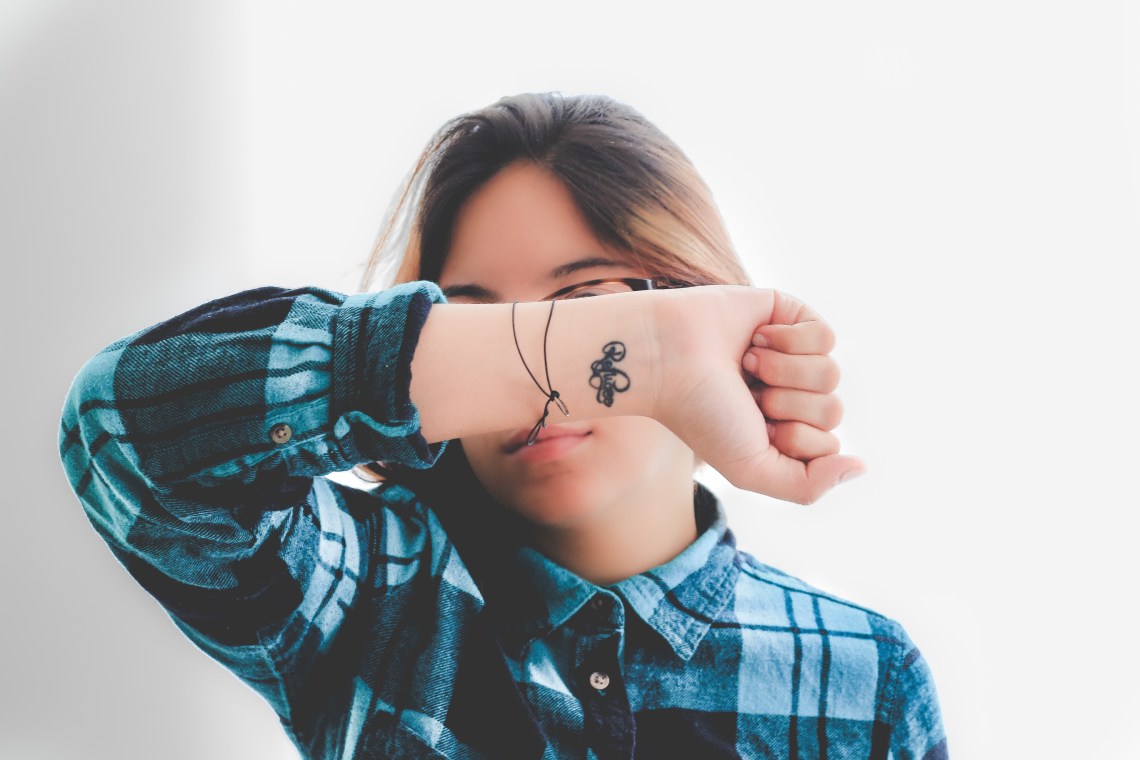 there was a time
when i was younger
that my mind took advantage
of words
drawn clearly in cursive
scrawled across the blank slate of my brain
backwards and forwards
backwards and forwards.
i'd spin left
then right
then left again to
make me feel right.
evading cracks was my respite
turning off lights was war
i'd slip in and out of rooms
a million times
to save my family
my lover
my mind.
i thought i could save them
by sliding back the curtains
until my thoughts settled
and then forth again.
i surrendered to
my mind's martyrdom
killing myself
to save them.
i cried and shook
at the thoughts that besieged my efforts
closing a clasp
in between the punctuation
otherwise
i'd leave the bracelet behind.
i stood up on a stage once
when i was 10
i had two solos to sing
more than the others.
as i stared across the ballroom
filled with people i was meant to love
all i felt was empty dread
a deep sense of death
and darkness.
i couldn't wait to get home
to turn my smile off
and hold my stomach
as i wept.
i had worn a pretty dress
and had half my hair
tied back just the way i liked it
my first graduation day
and i was depressed.
as i look back
i feel the pull of death
in my stomach still
and feel thankful
i learned to resist it.
the same scribbled words that chased me
once in the front of my mind
are now where i find recluse
where i let the darkness spill
into letters on a page
and call it
a poem.