The average American tax refund ranges from $1,000 to $5,000. With this wad of cash, there are a plethora of luxuries that you can now afford. What can you buy with those ten newly minted Benjamins?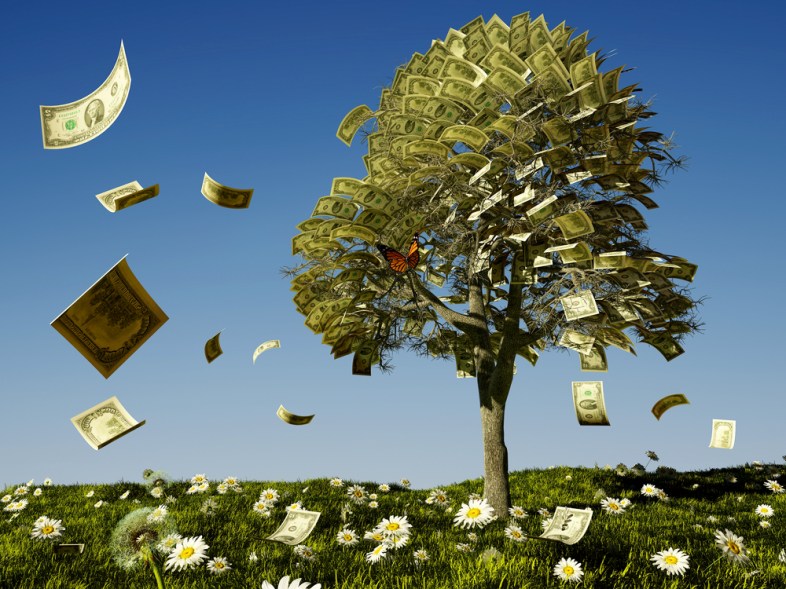 1.) 387 5-Pound Bags of Sugar
Recent studies have shown that the average American eats over 60 pounds of sugar each year. With your 2014 tax refund, you can easily purchase enough sugar to last for the next 32 years. If becoming diabetic is on your radar, don't let this opportunity pass you by. 
2.) 418 Mr. Clean Magic Erasers
If your crib is in need of an upgrade, look no further than Mr. Clean. With $1,000 you can easily purchase 418 Mr. Clean erasers running you only $4.79 for a 2-pack. Quickly run the magic eraser over your drunken mistakes and scuff marks will become a thing of the past. 
3.) 298 PEZ Dispensers
If you're looking to relive your childhood for the fraction of the price of therapy, use your refund to purchase enough PEZ  to put a smile on any grumpy cat's face. These iconic delights fail to disappoint at a mere $3.35 per pop. 
4.) 20 Sarah Palin Cardboard Cutouts
An extra thousand dollars will run through your fingers like water when you checkout the price of Sarah Palin cutouts. For only $49.99, Alaska was never closer. 
5.) 33 Pairs Of Crocs
Is date night coming up? Not to fret. With your newly found wealth, head on over to Crocs and fill your basket with 33 pairs. Whether you're looking to throw on a little black dress or some curve hugging jeans, a pair of Crocs will not only make your date swoon, but compliment any outfit choice.
6.) 500 Sides Of Chipotle Guac
Who says money doesn't buy happiness? For your next 500 Chipotle orders, go ahead, treat yourself. $1,000 will get you 500 $2 sides of bliss – in avocado form.
7.) 150 Pounds of Rat Poison
Whether you're looking to spice up a cocktail or remove pesky vermin from you lovely abode, pick up 150 pounds of rat poison for the great price of $26.51 per four pound bucket. 
8.) 307 Billy Ray Cyrus CD's
Your next party will never be the same. For $3.25, your tax refund will afford you 307 Billy Ray Cyrus CDs. Your achy breaky heart will squeal with glee.
9.) 83 Stuffed Unicorns
Nights getting lonely? Cuddle up with a bed full of 83 plush unicorns. Sweet dreams.
How are you spending your refund?