Latest Posts
Okay. I'm going to give ya'll the lowdown about living in the south. And YES I said ya'll.
By
Sarah Henderson
,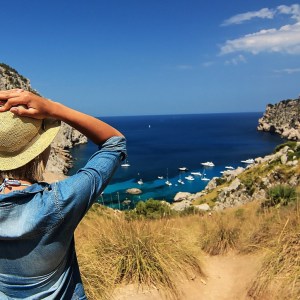 And that's what love is. It's anything that makes you feel invincible. Anything that brings you warmth and joy. It's everything that makes you believe in life and more importantly yourself.
By
Sarah Henderson
,
Happiness is not found from emptying shot glasses in a crowded room or the smoke you're putting into the air.
By
Sarah Henderson
,