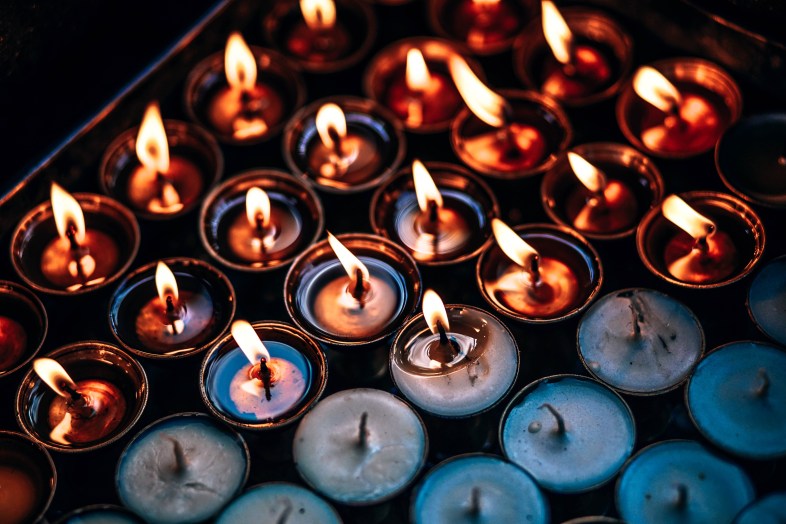 I do not remember the funeral.
But I remember when the first frost hit
and everyone around me was busy
hiding in oversized sweatshirts and cider mugs.
A girl in the hallway says
I should try smiling a little more.
Maybe it would help.
Suddenly,
I want to burn everything.

This poem is from Ari Eastman's latest poetry book Bloodline.

Bloodline is available as a physical and electronic book. You can buy it here.