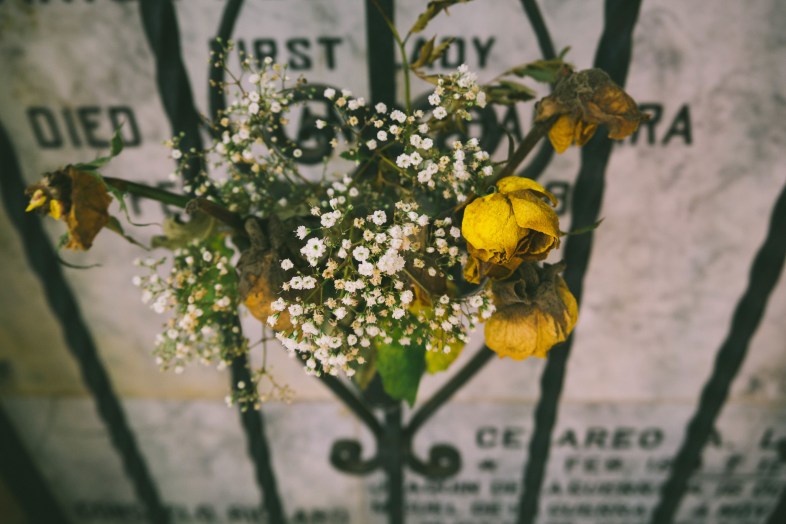 HOW TO BRING UP GRIEF 101:
alternatively, should I do this before or after the entrée?
maybe this is appetizer territory,
a mouthful of honesty
before the next course.
do I drop my napkin first
& then the news into his lap?
should it be soft? a re-telling without any details that might expose the underbelly of loss
or, like usual, do I joke?
tell him DEAD DAD CLUB is just the name of my band.
we do covers of "Landslide" and "Hallelujah" exclusively, of course
I excuse myself to the bathroom,
look at the mirror and smile,
good thing I have a pretty face
not okay to say, perhaps, but this demure
thing i've perfected can be beneficial, you know
can make them stay interested, you know
for a bit
a man once told me there is a crazy hot scale – got to find the balance
I did not go out with him again,
he called though
I told him I have bipolar disorder
he said, "so?"
but now is not then,
now is now and I like this man's face more than I should
for a first date
he asks about my parents and I respond
accordingly.
"they're the best people I've ever known."
past tense or present,
the content doesn't change.