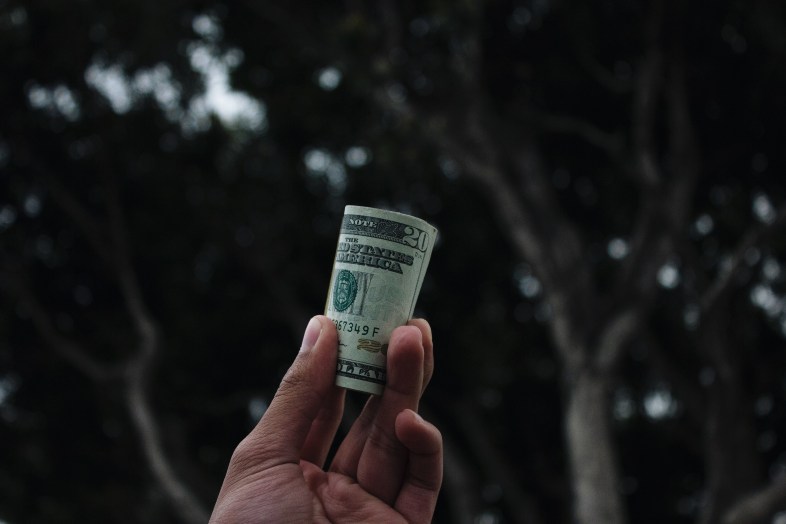 1. Dog walking / pet sitting.
If you love animals, this is a no-brainer. I've been consistently pet-sitting for 6 months now and adore it. Rover is an awesome service that, according to the website, 'connects pet parents with people who'll treat their dogs like family.' They require background checks and make sure payment is handled in a safe and reliable way. You get to set your own rates and choose how often you accept jobs. And let's be real, getting paid to spend time with a dog is probably the coolest way to make a few extra bucks.
2. Pouring at a local winery or brewery.
Less stressful than a bartending job, still get to be around alcohol. Sounds like a solid win-win to me. Shifts are usually pretty ideal because wineries don't stay open too late. While likely not to be super lucrative (usually minimum wage), most tasting room associates get hefty discounts on alcohol. So, there's that.
3. Writing articles.
Paid to write your opinions and thoughts? Yep! That's a thing. I'm doing it right now. Do some research on your favorite websites. Some pay. Some don't. Depending on the publication, you can make anywhere between $25 to $1,000 for one article.
4. Substitute teaching.
Subbing does take a little more prep than some of the others on this list. Look up your state's specific requirements to figure out next steps. Substitute teaching is a flexible, awesome way to add a little extra cash to your bank account.
5. Sell things on eBay.
Your trash might be someone's treasure. And if you're crafty, you might even be able to flip items. Buy them cheaply and turn them into something you can profit from.