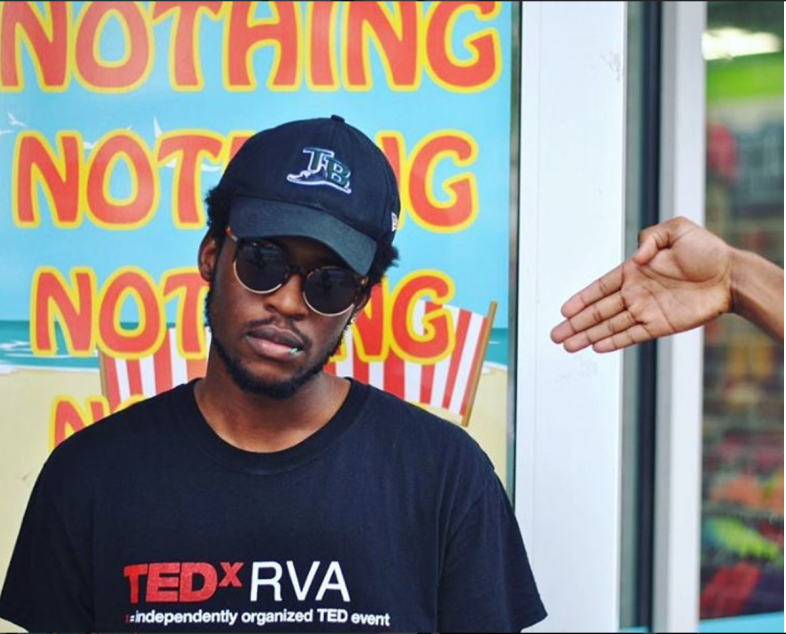 East coast hip hop vibes with splashes of something all his own, Raycizm just dropped his album (Raised by T.V.) that's both nostalgic and the kind of music you want to blast while driving with all windows down. A name you likely haven't heard before, Raycizm has been steadily grinding under the radar. But don't sleep on him; his talent, lyrical wit, and contagious passion are undeniable. So before he blows up and you have to lamely jump on the bandwagon late, we figured we'd give you a step up and help you get to know your new favorite rapper right now.
Thought Catalog: So first off, introduce yourself to those who might be unfamiliar.
Raycizm: Hi! My name is Raymon Johnson, otherwise known as Raycizm.
TC: Where are you from? Do you feel like where you grew up influenced your specific style or what you're attracted to, musically?
R: I was born in Pittsburgh, Pennsylvania and I was raised in Virginia. Growing up, I was raised by a single mother (for the most part because, you know, TV and my stepfather) who switched jobs on a frequent basis so I've lived everywhere from New York, to New Jersey to Ohio before eventually settling in Virginia. I feel like that upbringing definitely allowed me to appreciate many different types of music and culture as I came in contact with them.
TC: How did you get started rapping? Who are your biggest influences?
R: I started rapping in high school. In my room, to the mirror at first, and then battling with other rappers at my school. I wrote a rap before I ever wrote a poem. I remember I was listening to a lot of Eminem, Fugees, Andre 3000, Binary Star, Mos Def, Nas and Jay Z. I was also watching a lot of rap battles. There's something powerful about a person who's able to stand up and captivate a crowd of people with truth and in their own words.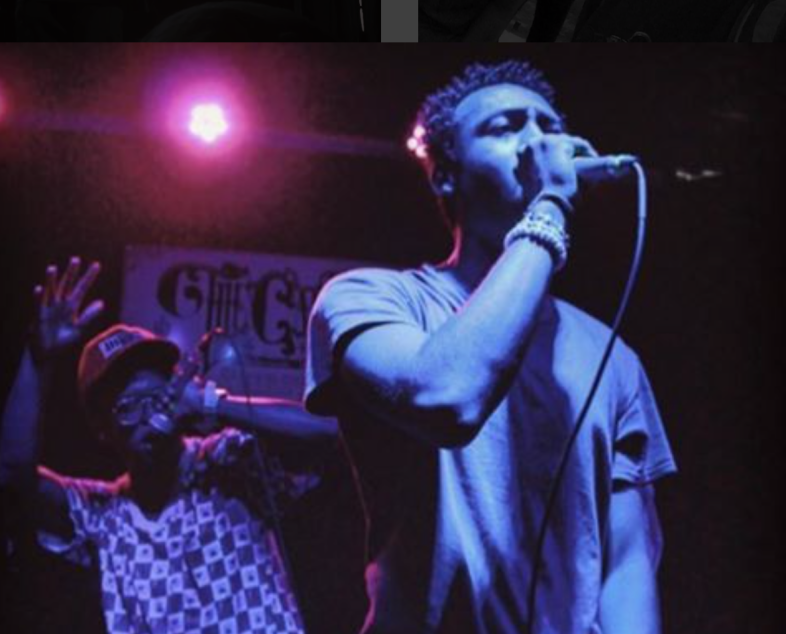 TC: What album do you have in heavy rotation right now?
R: Right now I am listening to a lot of Grime (Specifically Chipmunk, Stormzy and Ice Kid), Anderson Paak., YG, Alex Wiley and Vic Mensa. Also definitely listening to a lot of my fellow Virginia artists like Alfred, Afrocat, Soluh, Luc, Plvxid, Jake Barkley and Yogamuffin of course.
TC: What do you hope people take away from your music? Like, for someone to pay you the highest compliment, what would you want to hear?
R: I just hope people can recognize my sound as my own unique sound. Anyone can rap a dope sixteen these days, I just want you to remember mine. So if a person comes up to me and says, "Yo, when I heard you say blah, blah I really felt that," I'll know I've done my job.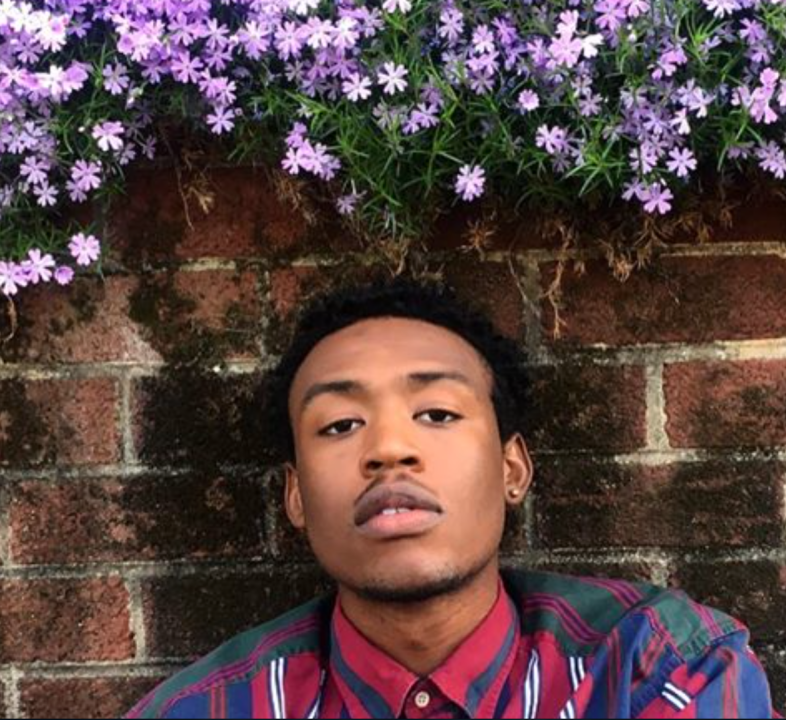 TC: You're also a poet, do you think that's been helpful with your lyrical development?
R: I've always been a fiend for crazy lyrics and the way an artist delivers them. Having a slam poetry background definitely helps me connect better to my feelings when I'm reciting raps. I'm also a theater student, so I know how important it is to both score and make edits to your work.
TC: Let's say you wake up tomorrow and get a phone call from ____ wanting to work together. Who would you want it to be?
R: If I woke up tomorrow and Stevie Wonder or Jay Z wanted to work together, I would be pretty lit, let me tell you.
TC: What does hip hop mean to you?
R: It's everything to me, but at the same time, hip hop doesn't define me. I will say that without it, I wouldn't be the person I am today.
TC: And lastly, what advice would you give to someone hoping to pursue a similar path?
R: Remember to first love and get to know yourself. With that kind of knowledge, no one can tell you who you are and what you're worth. 

Listen to Raycizm's album, Raised by T.V., here.