1.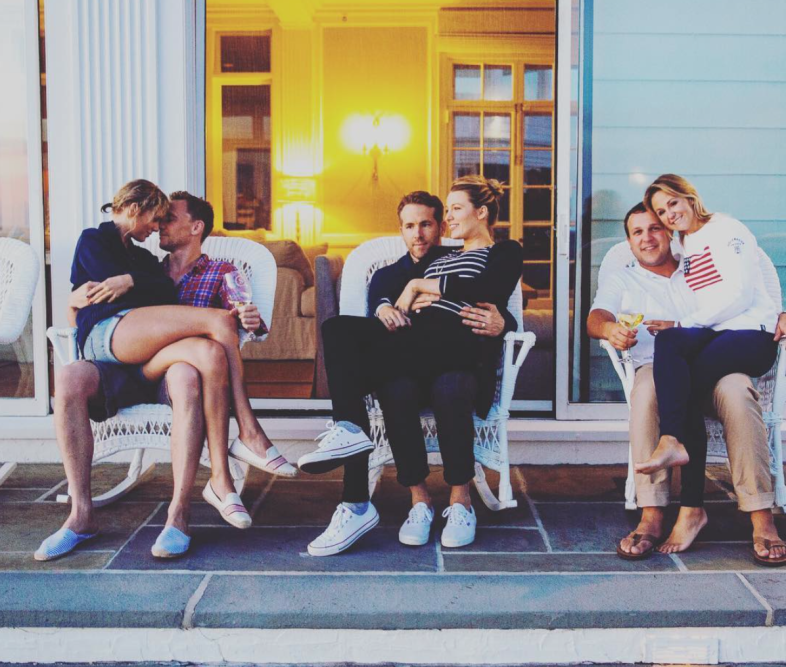 D'awwww! A buncha couples in love celebrating 4th of July.
(I'm lonely.)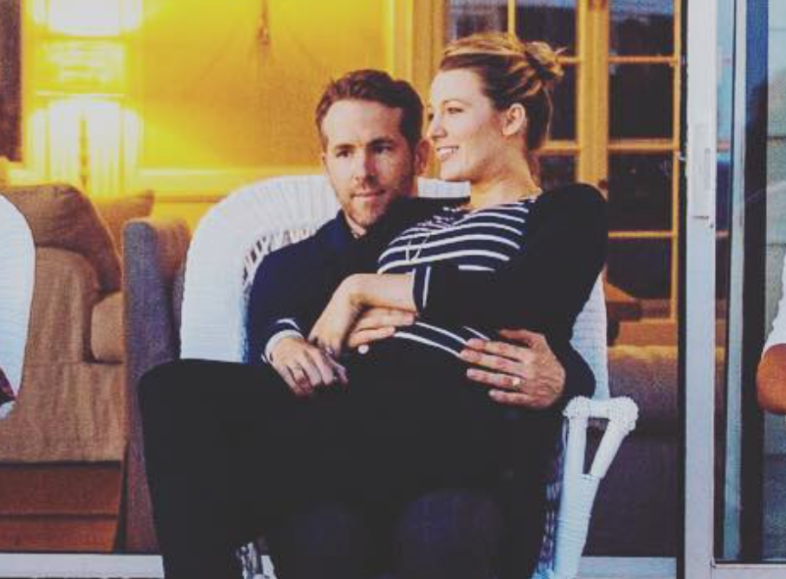 ---
2.
SUCH a cute yellow dress! But then again, love is ALWAYS in fashion :) :) :) :)
"Hello darkness, my old friend."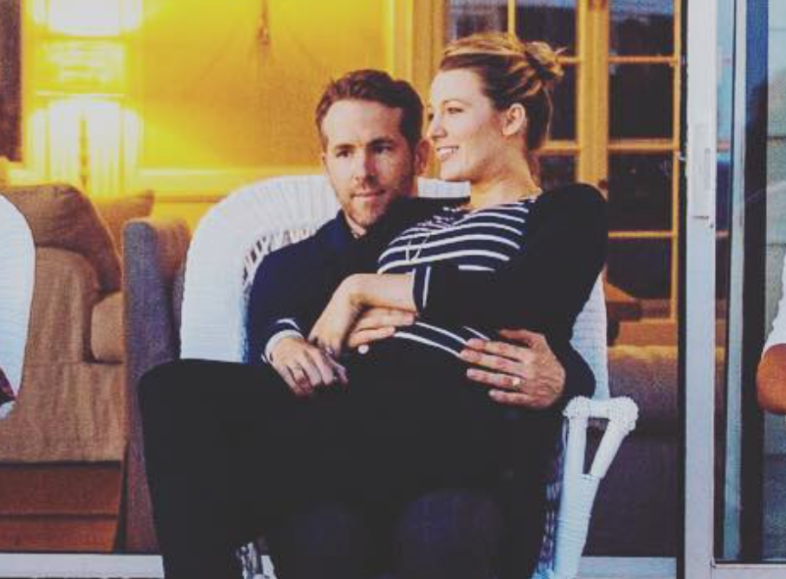 ---
3.
Word on the street is the Met Gala is when these two met. The fireworks are SO real.
(I thought I'd be married by now.)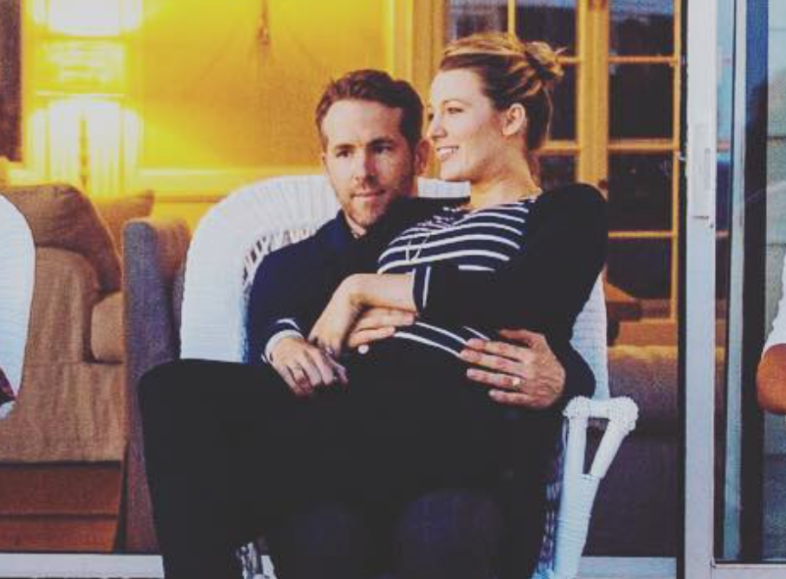 ---
 4.
They might be looking down, but their romance is looking up!! :) :) :) :)
(I can't remember the last time I had human interaction.)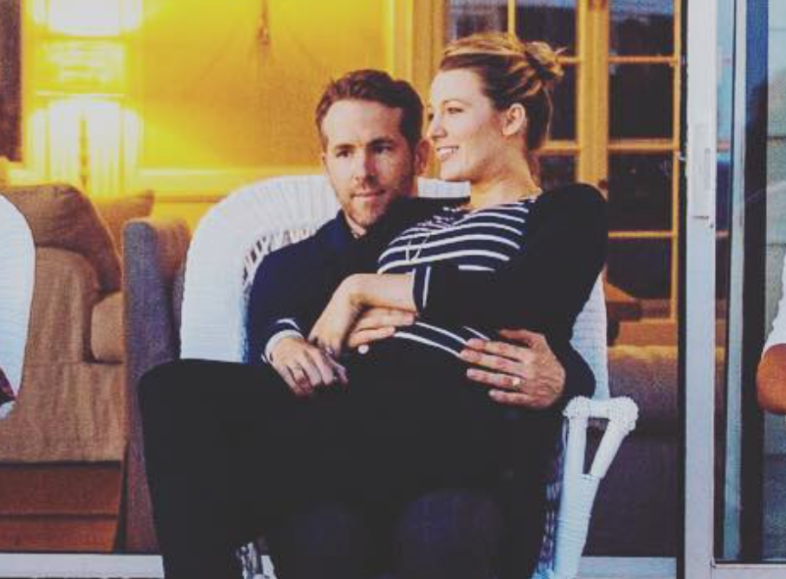 ---
5.
Did they match on purpose?! Or are they just SO in love, it happened naturally? *sigh*
(I'm behind on my student loans.)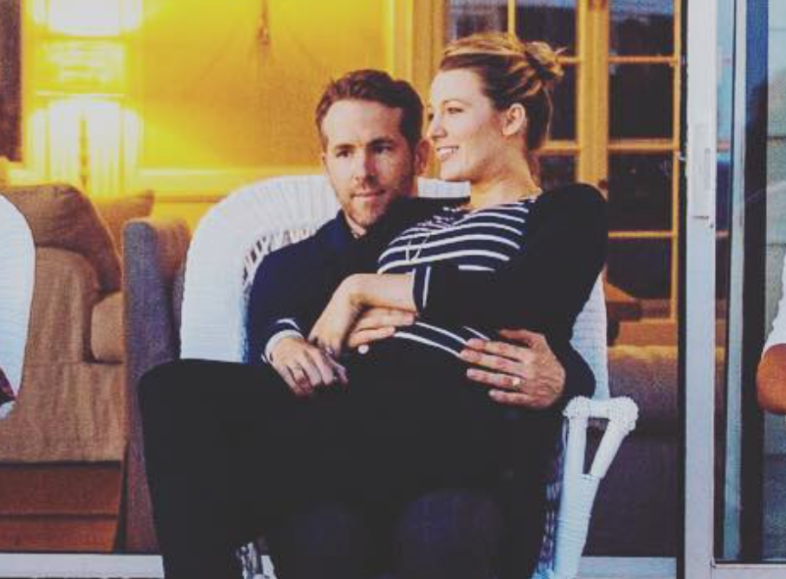 ---
6.
Loki, I hope they stay together forever!
(I wonder how much I could get for my Beanie Babies on Ebay.)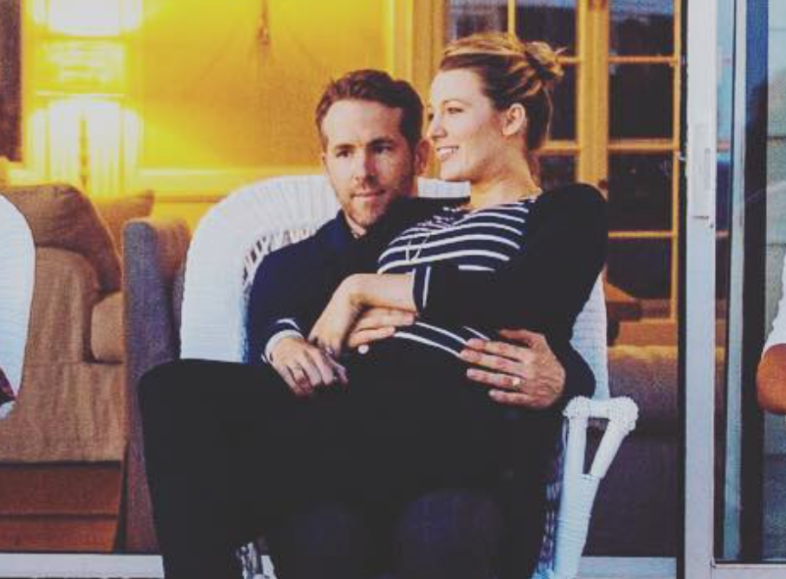 ---
7.
😍😍😍😍 GOALS!!!!!
(Remember when I had real goals?)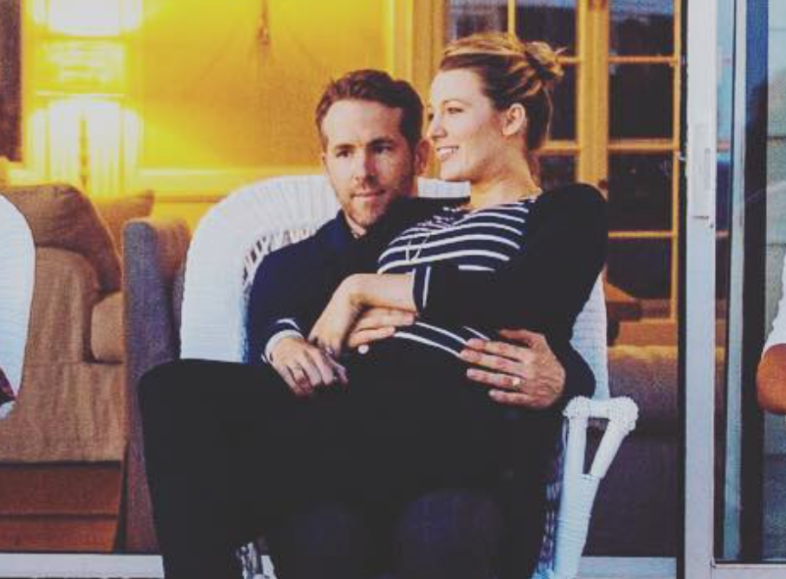 ---
8.
Looking straight out of a Nicholas Sparks flick, this duo is picture perfect.
(My ex once ate pizza off the floor.)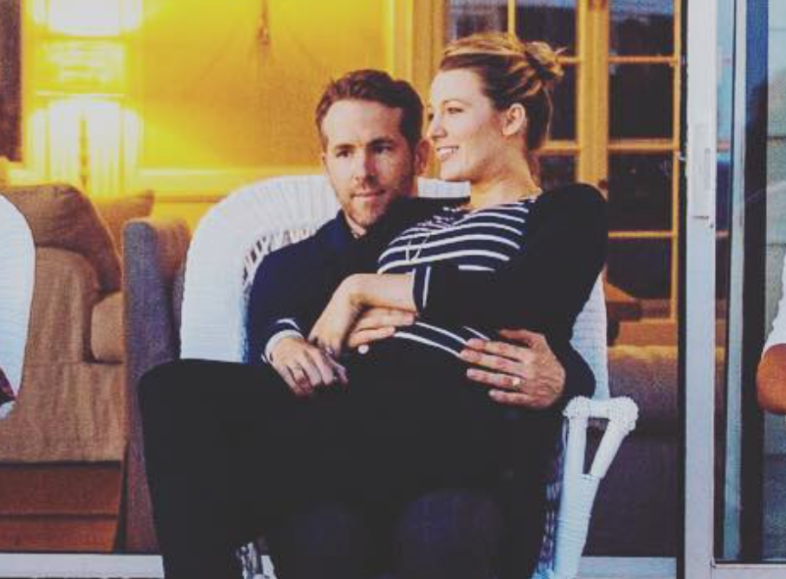 ---
9.
Here's to you, #Hiddleswift. Making hearts all over the world melt.
(I'm dead inside.)