Ahhh, WebMD. The glorious website that has singlehandedly convinced me I have cancer at least 40 different times. For (slightly irrational) overthinkers, this website is like our personal crack. Yes, we KNOW it's bad for us. We know we should stay away. But goddammit….it keeps calling us back.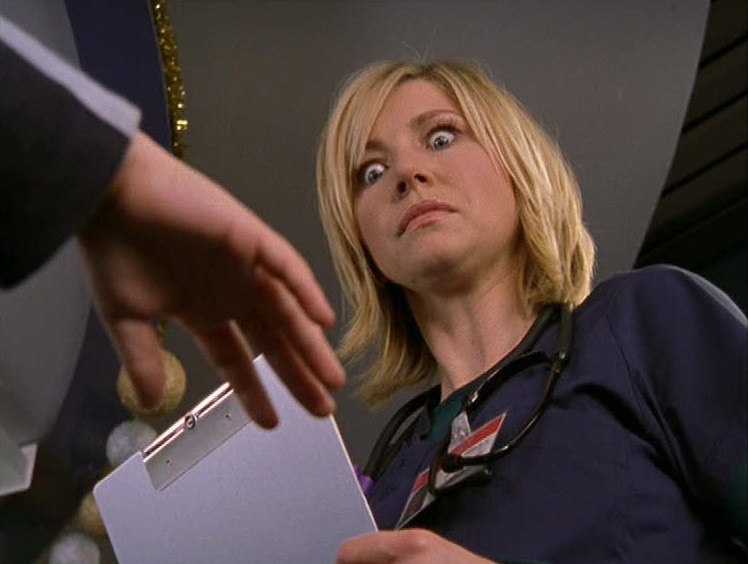 1. Hm, I've had this weird, pesky cough for a week now. It should be going away, right?
2. Like, should I be at all concerned that it's lingering? Is that normal?
3. Oh, I know! Lemme see what the ol' Internet suggests.
* JUMPS ON WEBMD *
4. You know, I've also been feeling light-headed recently. I better add that to my symptoms.
5. WAIT, HAS THIS FRECKLE ALWAYS BEEN ON MY ARM?
6. When did this goddamn freckle show up?!?!?!?!?!?!?!??!?!
7. It's definitely just a cold. Ok. Ok. Ok. It's just a cold.
8. OH MY GOD, I HAVE A TUMOR.
9. I HAVE A GIANT TUMOR MESSING WITH MY CENTRAL NERVOUS SYSTEM AND MAYBE INSIDE MY LUNGS AND MAYBE EVERYWHERE ELSE IN MY BODY TOO!!!
10. I am literally a giant tumor.
11. So far, my symptoms match with 5 different diseases.
12. Wow, how am I even alive right now?
13. I'm a medical marvel.
14. I'm a robot.
15. Omg, according to science, I should be dead! Am I…invincible?
16. Or maybe I'm just nearing my expiration date. My time is almost here.
17. Where did that bright light come from? I think I can hear harps playing in the distance.
18. Idk, I guess I've lived a pretty good life. Some regrets here and there, but on the whole, I've enjoyed my time on Earth.
19. What will people say at my funeral? Who will come? How many people will cry? Oh, I kind of hope some people ugly cry!!! :')
20. I should donate the rest of my money to a foundation that will research this horrid, crippling disease so no one else has to suffer like I have. My death will not be in vain! Think of the lives it could save!!!
21. Future generations will learn of my legacy, and how important it is to get your lingering cough checked out by a medical professional ASAP.
22. Oh, maybe I should go to a real doctor.
23. Pshhhh, what's the point? I did an on-point self-diagnosis and didn't even have to put on pants or go outside. Honestly, I am the best doctor I know.
24. Maybe I should open up a medical practice during my limited time left. An honorary MD. You know, from the web.
25. WebMD, if you will.
26. HAHAH, oh man. It's nice to know I can still joke when things are pretty bleak. Good for me.
*CLEARS THROAT*
27. Oh, I'm feeling better. Phew. False alarm. I think I'll live to see another day.
28. HOLD ON, WHEN DID THAT FRECKLE GET HERE? Better Google that shit right now.