On the eve of my 24th birthday, I've decided to spread a little joy by rounding up all sorts of trivia to make 90s kids feel old as dirt. Cheers to aging! We're all slowly dying!
1. The lemur that played Zoboomafoo is dead.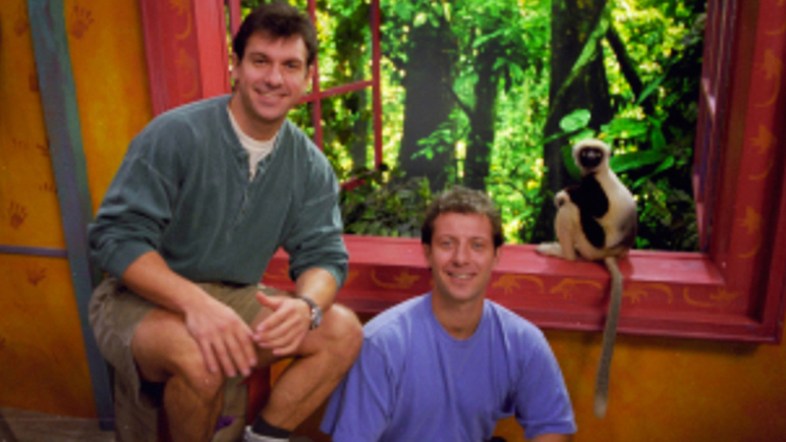 2. Lizzie McGuire has a kid and divorce papers.
3. Cory and Topanga also have kids. And a disappointing TV show.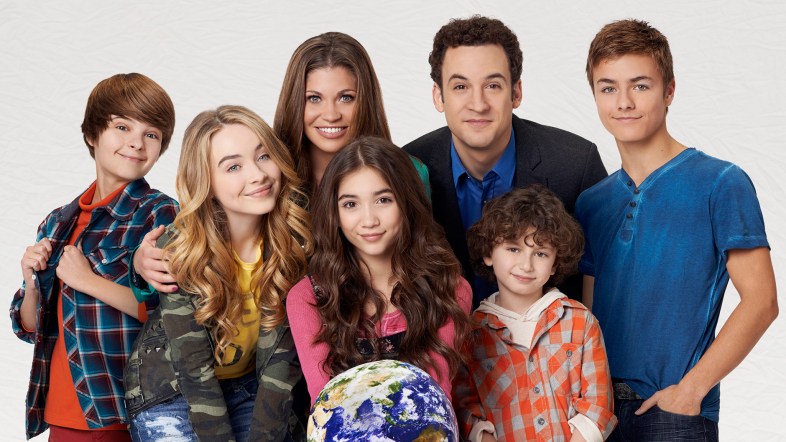 4. The first episode of Friends aired over 20 years ago.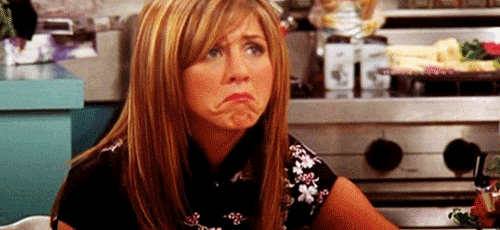 5. Pokémon is also over 20 years old.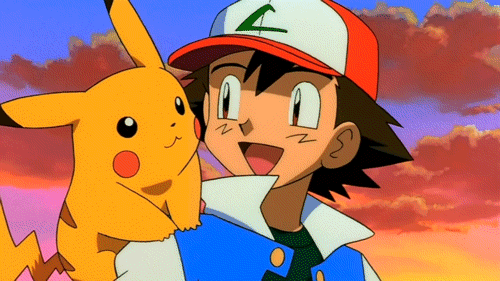 6. This is what that kid from Stuart Little and The Little Vampire looks like now.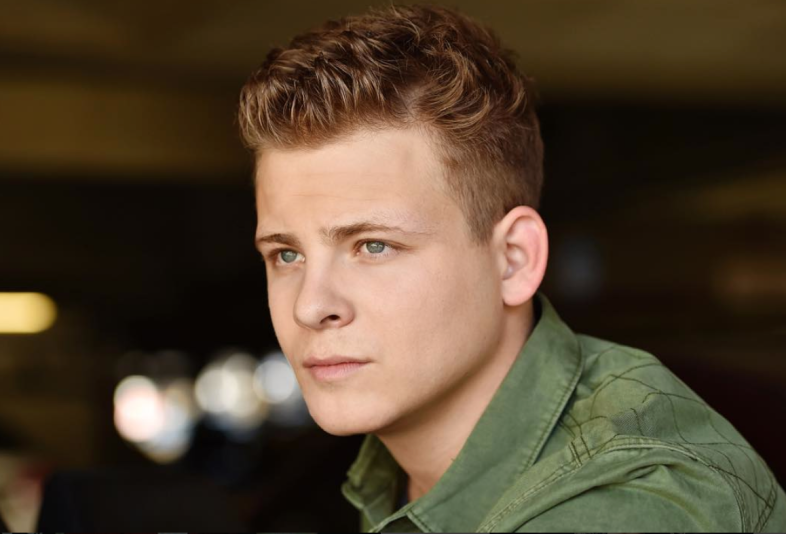 7. Cher Horowitz would be 37 today.
8. And Buffy Summers would be 35.
9. Tia and Tamera Mowry are both married with kids. They even had a failed reality show together.
10. Beanie Babies are worthless.

11. Kids who were born in 2000 are currently in high school
12. You first heard, "call me, beep me if ya wanna reach me" 14 years ago.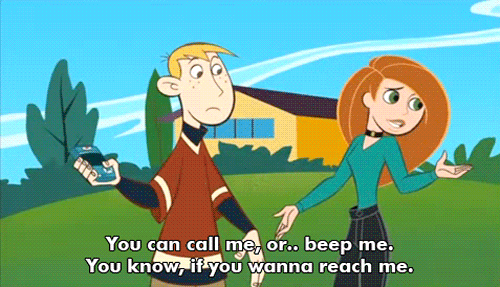 13. Macaulay Culkin was arrested for misdemeanor drug offenses.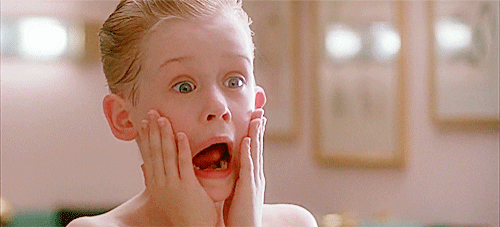 14. Choker necklaces came and went…and came back again.
15. Full House is being revived. And it looks like actual garbage.