When it comes to Kanye West, there typically isn't a luke-warm reaction. The polarizing rapper, producer, artist, designer, plus a million other things, has a tendency to stir up pretty strong emotions in people. You either obsessively love the guy, or you really, really hate him. I happen to fall into camp number one. So, hearing that Ye dropped a
new song
(and officially announced a
release date
for his next album, Swish), I had to reminisce on all the times he blessed us with gif worthy moments that summed up 20-something life.
1. When another friend gets engaged and you're really happy for them…and then realize you're the last single one.
2. When you didn't do laundry in time and people judge you for wearing sweatpants to the bar.
3. When you're still secretly waiting for people to realize how talented you are.
4. When relatives ask where you see yourself in five years.
5. When someone you really hate makes a funny joke, but you quickly catch yourself.
6. When that direct deposit hits.
7. When you're trying to explain why dating is so terrible.
8. When you decided to experiment with your personal style.
9. When someone says you aren't "living up to your full potential."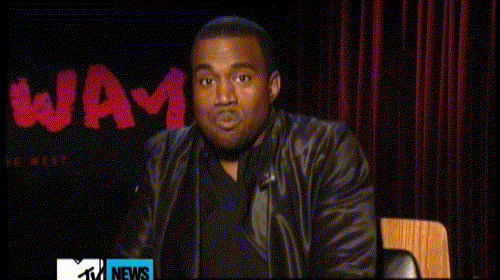 10. When your doctor tells you it isn't healthy to eat microwavable pizza every night for dinner.
11. When you and your best friend got way too drunk but are trying to play it off.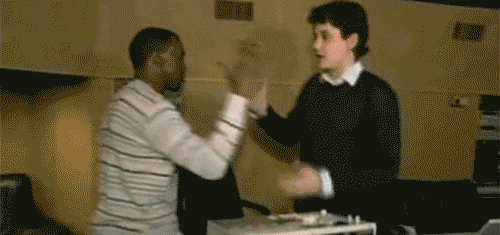 12. When the person you've been hooking up with suddenly ghosts.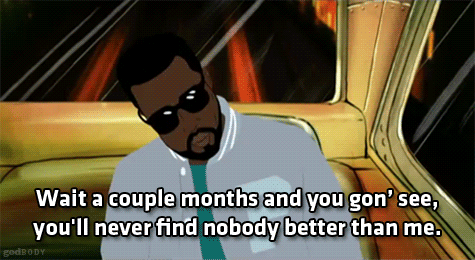 13. When you deleted your Snapchat history and can't remember what you did or didn't send.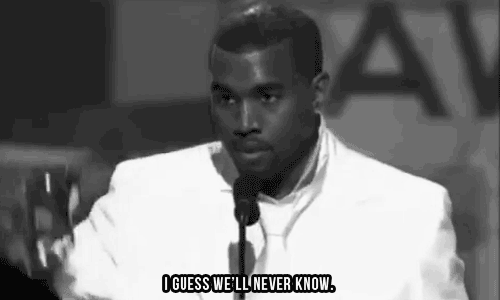 14. When you walk into Target after getting paid.
15. When you filled out your Tinder profile.