Ah, the wonderful(ly painful) world of online dating. With just a simple swipe of the finger, it's never been easier to suddenly have a smorgasbord of romantic possibilities. Whether you're just looking for some strange, or hoping to actually establish a relationship, there are definitely some sentences/phrases I'd steer clear from when creating a profile. Because, let's be real, nobody really likes craft beer THAT much.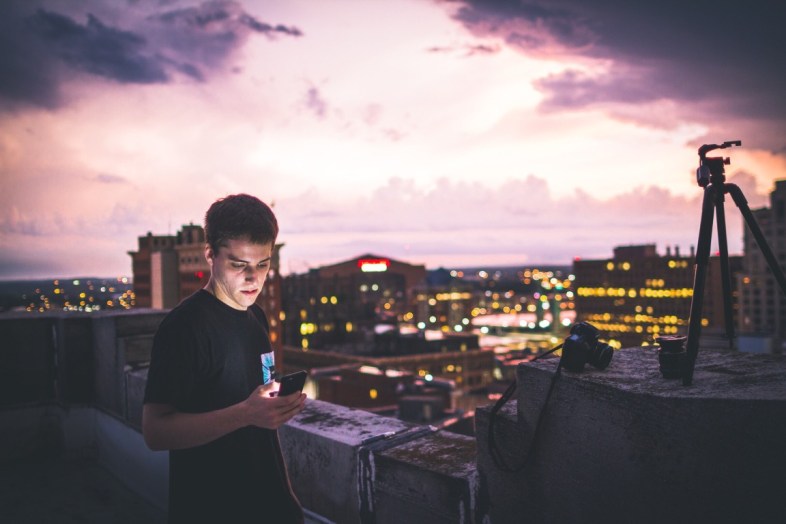 1. "Not looking for any drama queens."
Oh, really?! You're not? You're telling me this isn't your audition tape to join the cast of the next Bachelor/Bachelorette? Wow, incredible.
2. "I like music."
TELL ME MORE, TELL ME MORE, LIKE DO U BREATHE AIR??????
3. "Here's everything I hate."
Nothing says romance quite like an entire comprehensive list of all things someone despises. Slow your roll, Negative Ned. Save something for later, hmm?
4. "Only like guys 6 ft. or taller."
Listen, we've all got some physical preferences whether or not we readily admit to them. But…maybe don't open with this line. Because…you know, it's just rude?
5. "*Fight Club quote*"
I get it, this is one of the only books you read outside of your required reading in high school english class. Do me a favor and spell Palahniuk.
6. "I'm not like other girls."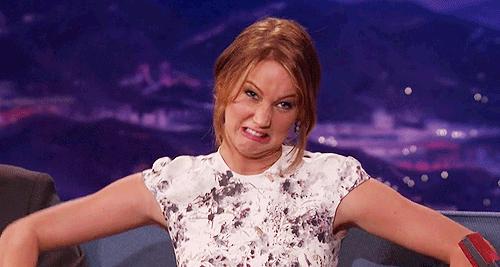 WHAT DOES THIS EVEN MEAN? PLEASE. ACTUALLY DEFINE IT. Asking for a friend…
7. "My ex _______."
Wait until at least the third date before you start ragging on the ex. And then maybe do some inner-reflection and figure out why you can't stop bringing up that one name.
8. A blatant lie.
If things progress, you're going to have to come clean and risk looking like a total creep. And trust me when I say all lies get caught, so don't think you're immune from it. Seems like common sense, but alas…Are you 45? That's chill. Just don't say you're 25.
9. "I'm really bad at this."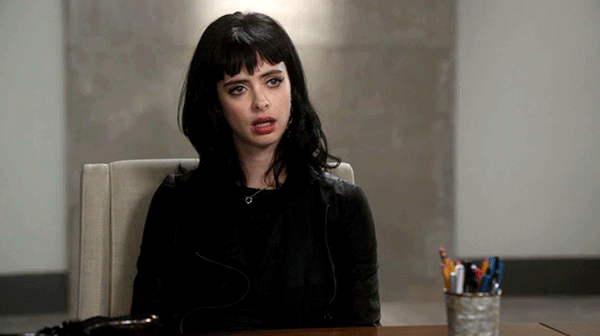 Referring to the point above, it's great to be honest. Maybe you aren't that good at online dating. Or dating in general. But if that's in your profile, it doesn't really make you approachable. Actually, it makes you look like someone forced you into this.
10. "Not looking for something serious."
You're on Tinder. We got it.
11. "Looking for someone to go on adventures with."
Oooh, someone read On the Road a little too much. You're not actually looking for someone to go on adventures with. (Unless you have some expiring Groupons you need to cash in.) I'm 95% sure you're just going to go to a bar down the street from your apartment and talk about your jobs. You thrill-seeker, you.
12. "Searching for Prince Charming/a Princess I can spoil."
I'm sorry, are you confused? Do you need directions to Disneyland? Because OkCupid sure ain't that, babe.