1. HARRY STYLES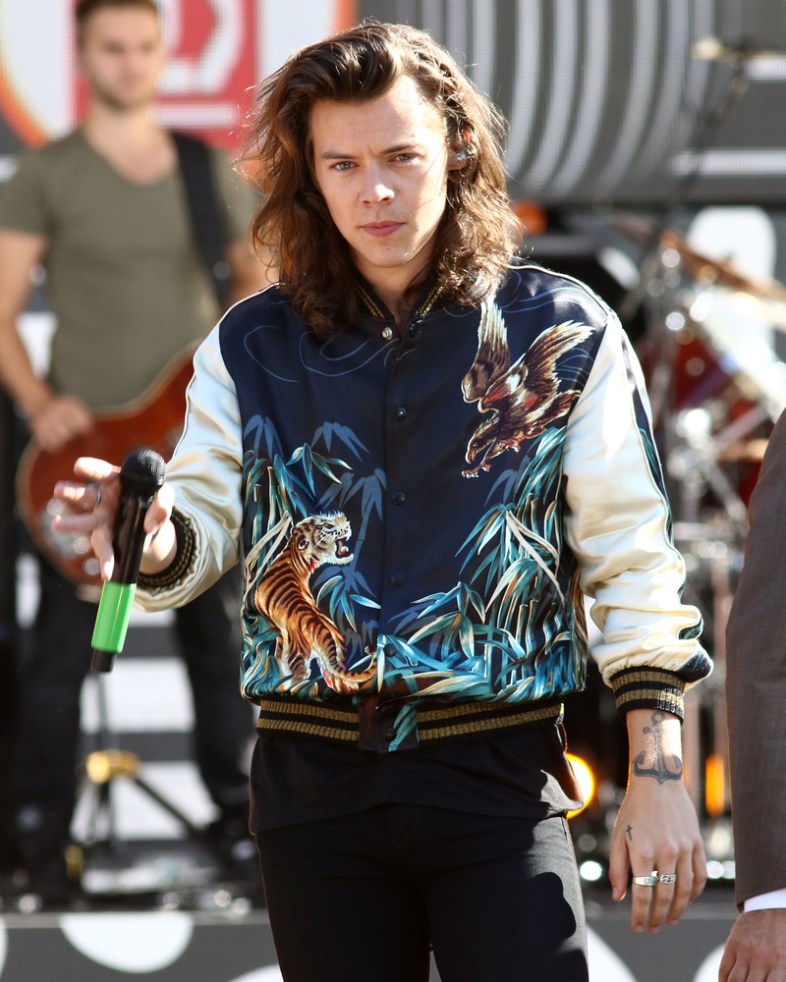 He gets incredibly sweaty. And I'm not saying it wouldn't still be good, but his sweat glands definitely go 0-100 REAL QUICK. It's like a trip to Sea World, minus the cruelty to animals and whatnot.
---
2. JUSTIN BIEBER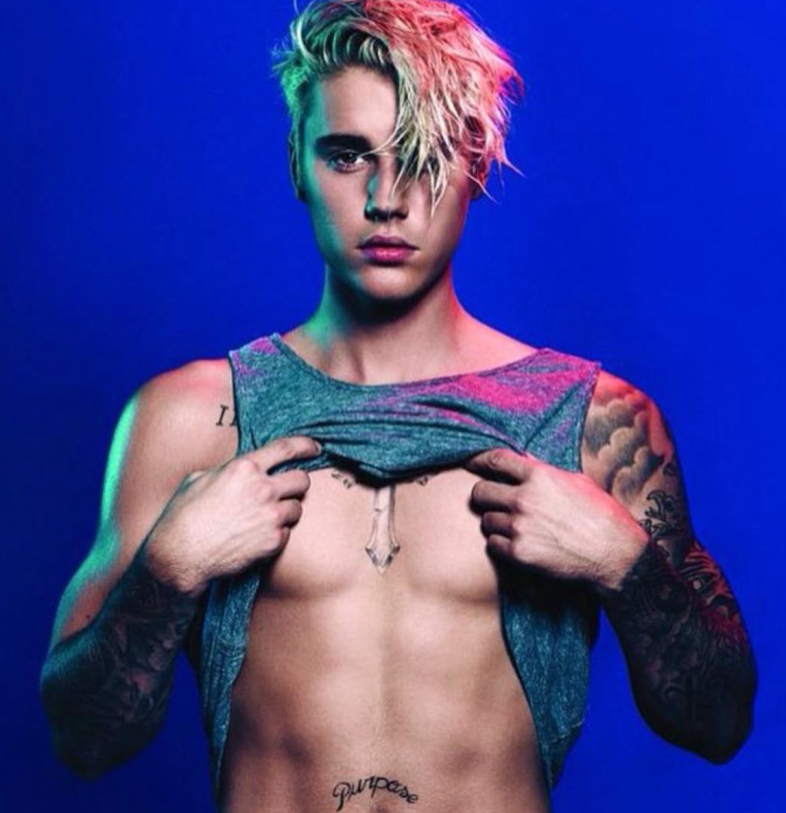 Listen, yes, he's hot. Yes, he's got abs that could grate cheese and you could sprinkle on your spaghetti dinner. But he's a young dude. I get the feeling Justin has the jack rabbit approach. Fast, shallow thrusts, probably ready to go round two in no time (which is a plus to the youth thing). But in the words of his ex Selena, "Ohhhhh, yeah, baby, slow down the song."
---
3. CHRIS PRATT
Good ol' midwestern boy, Pratt knows how treat a woman like the gentleman he is. (Read: Missionary. A lot of very vanilla missionary.)
---
4. RYAN GOSLING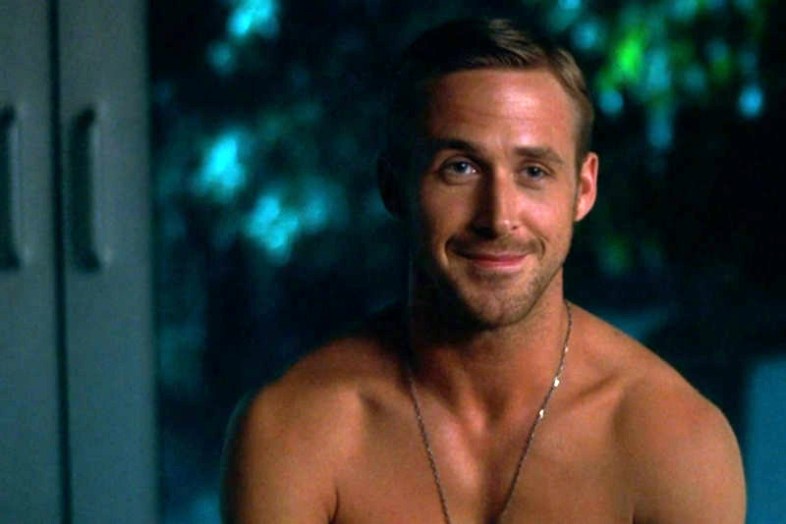 He rushes through foreplay a little faster than one would like, but he makes up for it during the main show. Perfect combination of tender looking-you-in-the-eyes and fucking you against a wall.
---
5. JOHNNY DEPP
He needs Tim Burton to watch. It's the only way he can climax.
---
6. CHRIS EVANS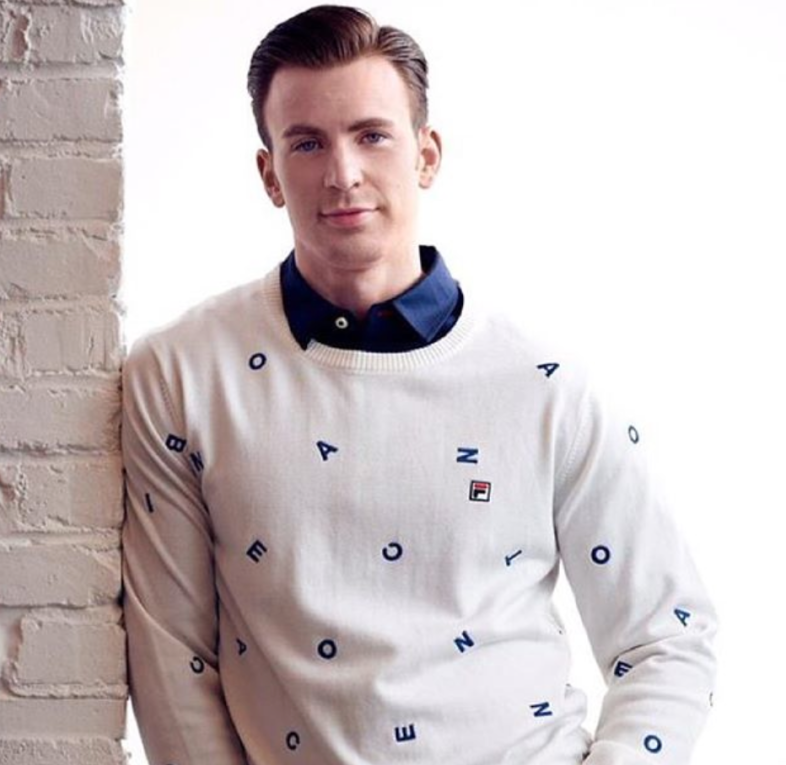 Chris definitely still watches Jenna Jameson porn and thinks it's somehow relevant. He always asks, "Was that good for you, babe?" Even though, let's be honest, he doesn't really care.
---
7. MICHAEL B. JORDAN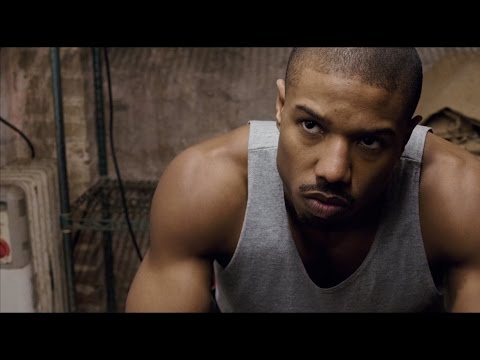 Um, look at him. Amazing. Mind-blowing. Nothing further to say. Gotta go…take care of something.
---
8. MILES TELLER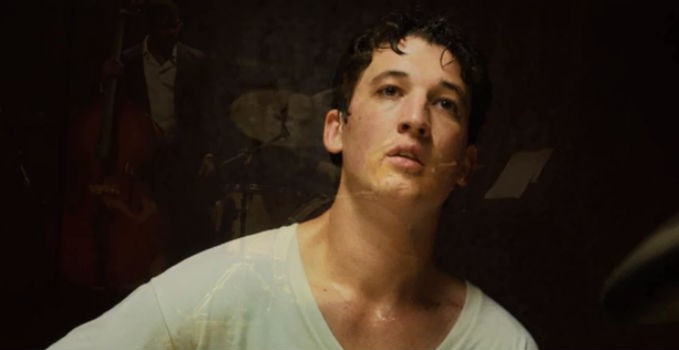 A mantra I think we should all adopt is, "Don't fuck a Fuckboy." Doesn't matter if the boy is a good actor, he's still definition fuckboy. Mr. Teller, you are not God's gift to women. Bro, relax.
---
9. ED SHEERAN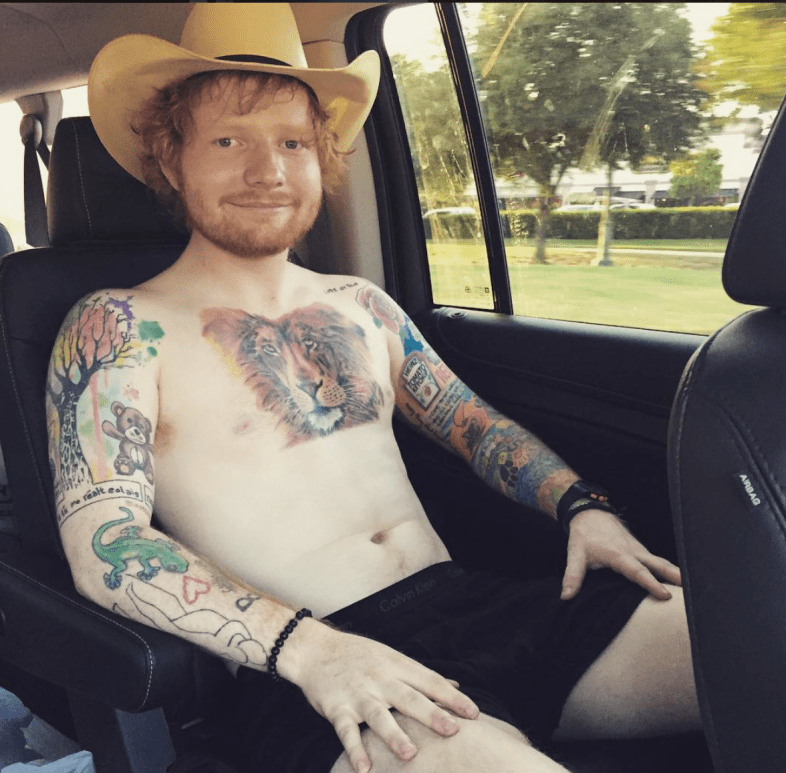 He maintains serious eye contact while harmonizing with your orgasm.
---
10. NICK JONAS
He's VERY into going down on you. Like, almost too enthusiastic. And it's enjoyable, until he gets insecure and keeps asking how he stacks up against other people you've been with. Nick, is it your actually your right to be hellish? Seriously, I'm asking.
---
11. DRAKE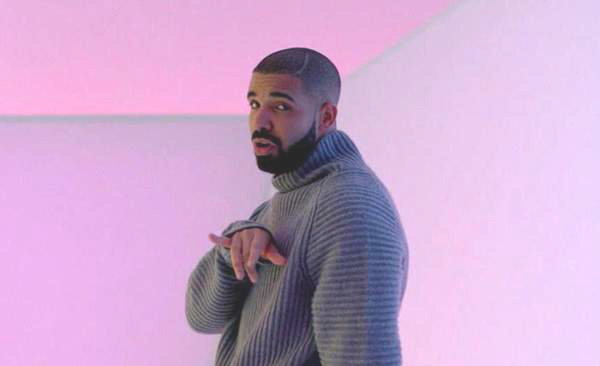 Just gonna say it, I think Drake is probably great in bed. At some point, he's had a girlfriend who taught him a lot of things you should probably thank her for. Good listener, and no, contrary to popular belief, wouldn't cry after sex. 10/10 would recommend sex with Drake.
---
12. BO BURNHAM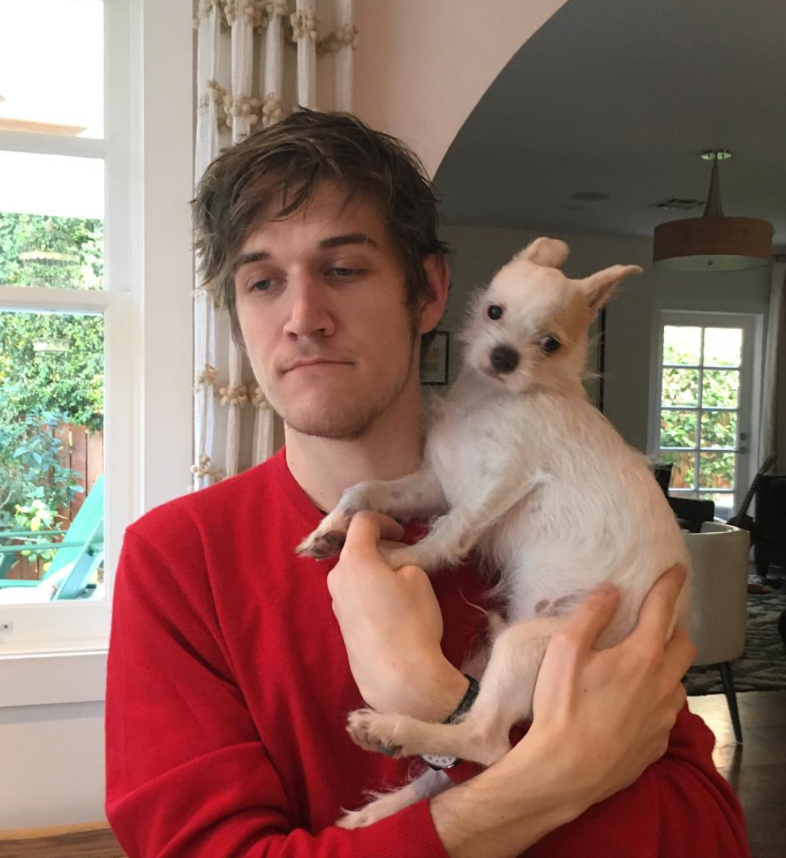 I'm not sure, but I'd really like to find out. Holla @ your girl