Watch This If Your Best Friend Is A Lovable Mess In The Dating World
Because hot mess or not, your stable BFF still loves you.
For more content, be sure to subscribe to ExpressionTV.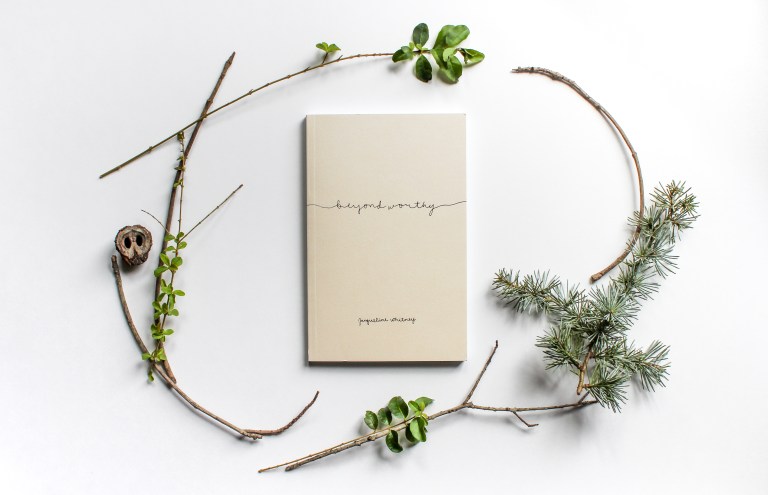 These words are for the one looking for hope; for the one questioning whether they'll ever truly be okay. These words are for us all.
Beyond Worthy, by Jacqueline Whitney
More From Thought Catalog