I've noticed a trend on
Twitter
of posting photos of celebrities, stills from TV shows, dogs — basically anything — and captioning them "Squad Goals." Your squad is your crowd, the people you choose to actually spend time and energy socializing with, so you want to make sure it's the right one. Because being with humans is tiring. But the right humans make it all worthwhile. I personally think you can tell a lot about someone based on their Squad Goals. So I decided to investigate.
1. Rihanna. Just. Rihanna.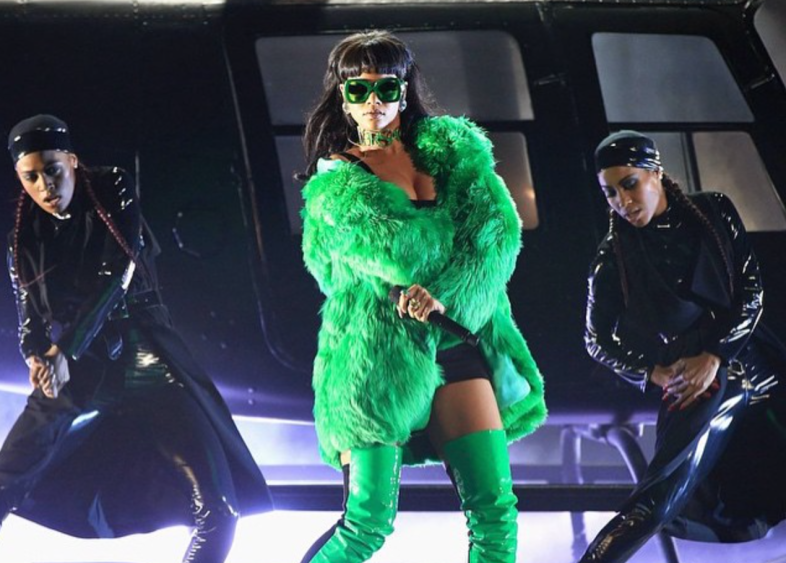 You blast Bitch Better Have My Money on your way to work each morning because you know damn well they should pay you what they owe you. You roll deep with a team of fiercely independent and fly women, supporting and championing each other in all endeavors. You wear what you want, say what you want, and know you can do all things through Riri, who strengthens you. Plus you (rightfully) believe Chris Brown is a giant human shit-stain who never deserved to touch a Goddess like Rihanna.
2. Disney Princesses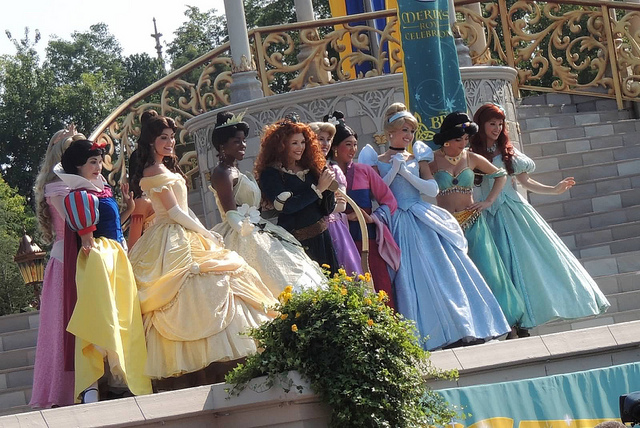 You have an annual pass to Disneyland and take pride in your freaky knowledge of all Hidden Mickey locations. You're sunshine and butterflies, something that renders you both endearing and kind of annoying. So far the biggest disappointment in your life has been not pulling a Mia Thermopolis and finding out you are, in fact, a princess. Here's to next year, kid.
3. The "Bad Blood" Gang
You'd totally (temporary) tattoo "Chicks Before Dicks" across your chest and Instagram it with your BFFs. You've got a heart with unlimited space for new friends — the more the merrier. You are dependable, trustworthy, and will absolutely kick the ass of anyone who hurts your friends. You also definitely have a frequently used Tumblr account.
4. Grumpy Cat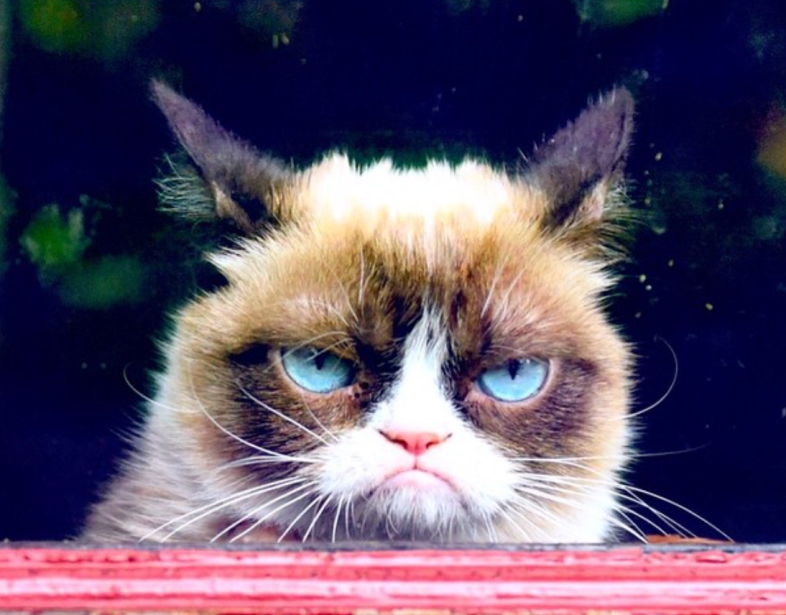 You prefer a hermit lifestyle. The less human interaction, the better. Hey, is it your fault that most people are stupid? No. You've got a handful of people you tolerate and are pretty content to keep that number low. But you'd make an exception for the cat who understands your soul.
5. Broadway Darlings
You're a diehard musical theater lover. Maybe you had big dreams of sashaying across a stage with hundreds of hundreds in the audience shouting your name. Or maybe you even did! You're often found belting show tunes and searching Yelp for a nearby bar with Trivia night. And you have excellent projection.
You live, eat, breathe Joss Whedon. You wouldn't readily admit it, but you've written a few fan fiction pieces and posted them under an anonymous pen name. You are OG Vampire lover and can't help from feeling some type of way about all the Twilight tweens who were running around a few years back. Buffy or Bust.
You feel a deep spiritual connection to people over the age of 60. They wear comfy clothes and will go to bed at 9 pm if they want. Most of the time you're convinced you're an old person in a younger body that hasn't quite caught up. You're less of a "drinking until sunrise" person and more of a "Bingo until I get sleepy."
8. Mr. Worldwide
Um. Sorry, but something is fundamentally wrong with you.