1. Amy Schumer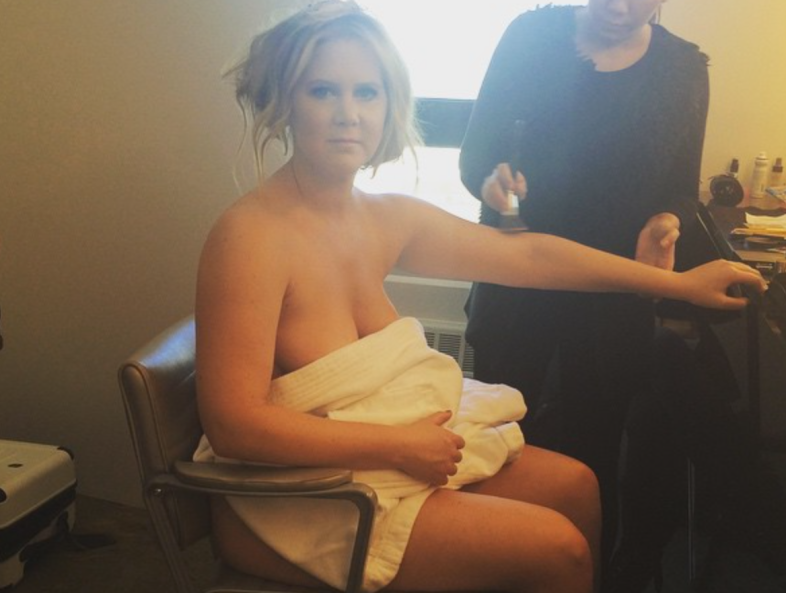 I like friends I can openly talk about dicks with. So I'm pretty sure Amy is my penis-chat soulmate. She is so DGAF, but not in any rude way. She just owns who she is and having a friend who can be unapologetically themselves is pretty rad.
---
2. Anna Kendrick
She's hilarious and can show you how to do that cup thing. There's something very accessible and #relatable about this babe. Anna seems like the kind of BFF who will show up in her sweat pants to your apartment with a giant tub of guacamole for the two of you to split. And Anna, if you don't like guacamole, please just play along. Don't you dare break my heart, OKAY?
---
3. Mindy Kaling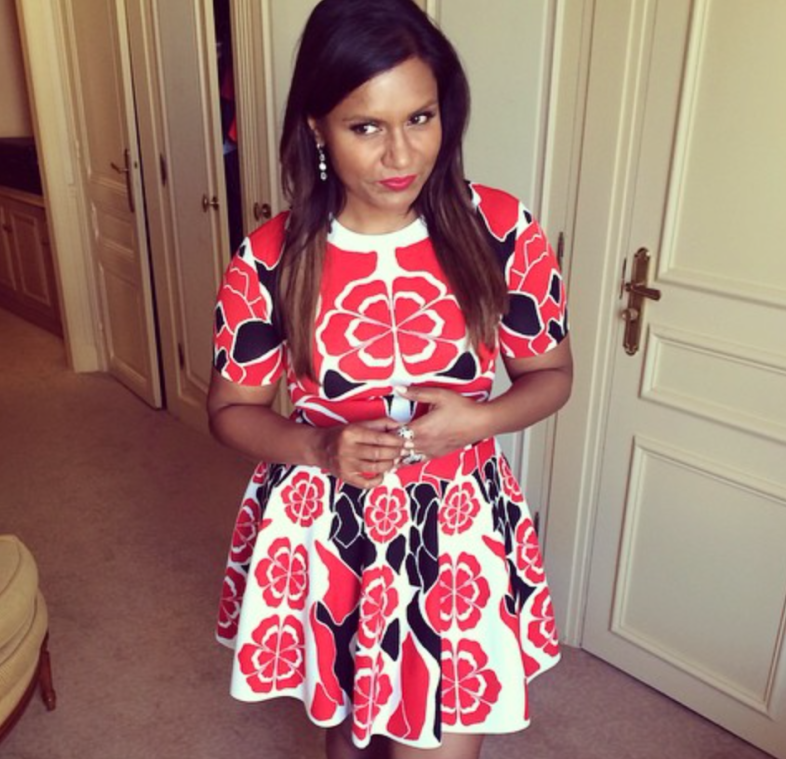 She will never judge you for posting an OOTD picture on Instagram. In fact, she'll probably ask you to take a few of her. You guys can take turns! It would be a hate-free selfie zone — a true utopia of friendship.
---
4. Billy Eichner
He understands that Ratatouille was an UNAPPRECIATED TREASURE!!!!!!!! And that's all I really want in a person I hang out with.
---
Jenny, shall I compare thee to a summer's day? Hot, a bit sticky, and makes me laugh so hard I cry or sweat — I can't tell. I've harbored a massive love for Miss Slate for quite some time now but it was 100% cemented after watching her phenomenal performance in Obvious Child. And her Instagram and Twitter are some of the best things on the internet. She is entirely bizarre and silly, and I love her so much for it.
---
6. Amy Poehler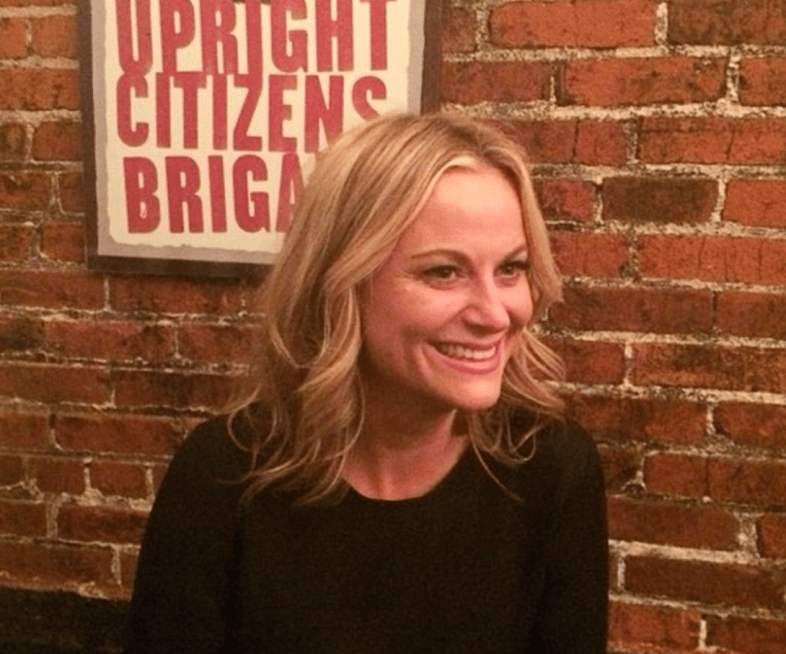 Not only is she brilliant, hysterically funny, but there's a warmth to Amy. She'd be the big sister you never had (or did but want a different one). In between the giggle fits, you could ask her for advice and she'd give you genuine, well-thought out answers. And you just KNOW she'd give the best toast at your wedding as maid-of-honor.
---
7. Ruby Rose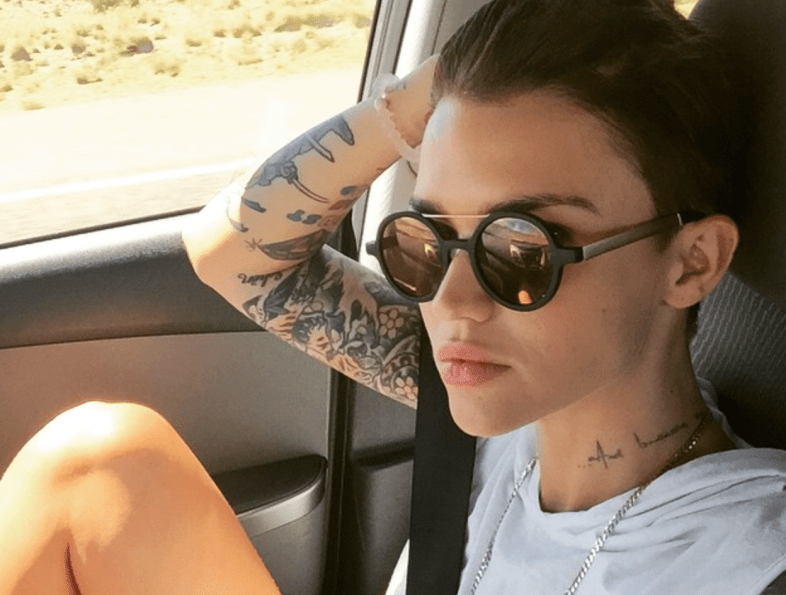 Because holy shit. Look at her.
---
8. Jennifer Lawrence
Gotta love you some JLaw. Even though she's hot as hell and won her first Oscar at age 22 (in comparison, I finally got a credit card when I turned 22), she always comes across as very grounded and down-to-earth. You could do a myriad of things together. Hike the Hollywood Hills or watch some shitty reality TV. Maybe eat some tacos and talk about asshole exes. The options are endless with this gal by your side.
---
9. Jimmy Fallon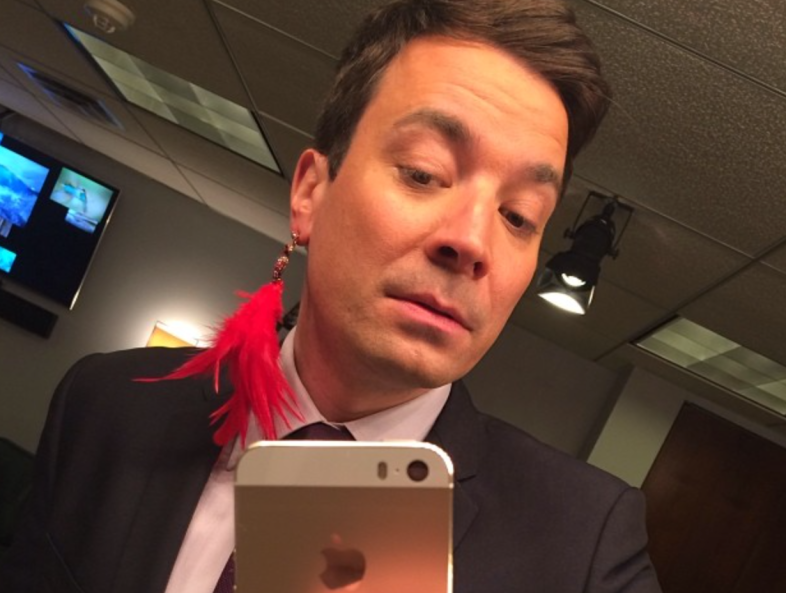 A life of laughter and intense lip sync battles? SIGN. ME. UP. Plus he's tight with Justin Timberlake, sooooooo there's always the hope JT shows up. Fingers crossed.
---
10. Chrissy Teigen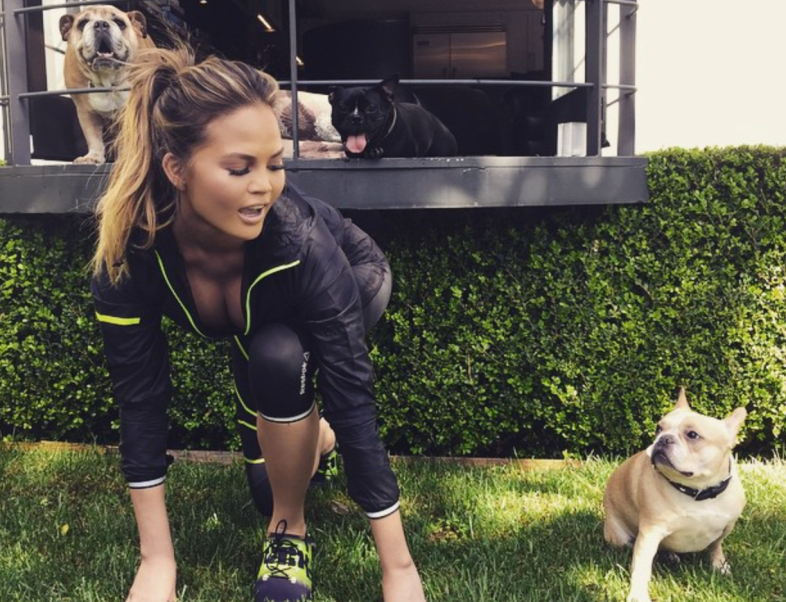 Speaking of lip syncing, I can't think of a cooler model to hang out with than the flawless, outspoken, and FIIIINE Chrissy Teigen. Can you imagine dinners at her place? John is just in the other room, casually singing a song at the piano. YOU KNOW. Typical stuff. Not to mention Chrissy is a culinary babe and has endless interesting recipes she can test out on you.
---
11. Taylor Swift
The only problem with being best buddies with Tay-tay is you'd be one of, like, 100. How Taylor finds time to befriend every single person in the entertainment industry is beyond me. I find it draining to just carve out time to see Johanna. If you made your way into Swift's circle you'd still be left wondering: "Okay, but how many people do you say that to? Am I even special to you? Promise me we'll never go out of style. PROMISE ME."
---
12. Kristen Bell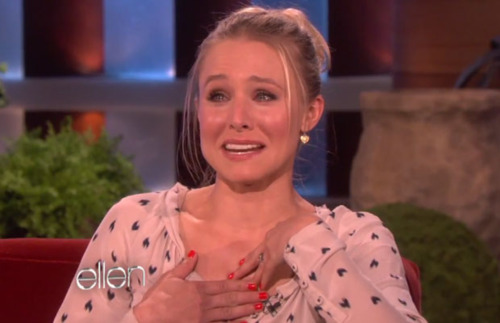 You'd bring her to a sloth farm (?? is that a thing??) and watch the pure, unadulterated joy spread across her angelic face. That's a sentence I never thought I'd type, but I'm rolling with it.