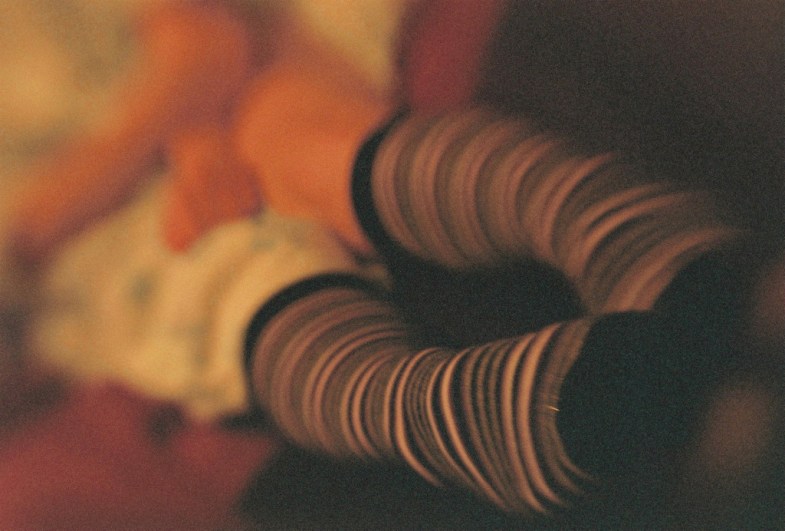 I would always ask for boxes at restaurants. My eyes so much bigger than my stomach, I would inevitably find myself with left-overs. Things I knew I could microwave in the morning. You found it funny, that I didn't really care for typical breakfast foods. I was happy to eat the salmon from the previous night.
Or the innards of a now soggy taco,
anything really. I would make do.
I liked to save what I couldn't make room for.
A doggy bag on stand by.
I wonder if that's what I do,
try to save the remains.
I am patching up our memories
though it has been years,
Could I still love someone
I have not tasted
in years?
We have both had so many meals,
Our hunger,
Our needs,
Our desires satisfied.
But nothing has made me feel as full,
no bite
nothing I can hope to sink my teeth into
is quite as delicious
as
you.
I am asking for left-overs again.
It is wrong
and I should stop,
because there is a waitress standing next to you and I am being greedy.
I am the selfish customer,
but I know how good it is. That we have won awards for our flavor and that it is not every day you find a combination like ours.
I am sorry, I keep saying it to myself.
I am sorry.
I am sorry.
I just want to taste us again.
How my tongue would savor loving someone like you.

For more from Ari, be sure to follow her on Facebook:
---