So after graduating college this past June, I really wanted to focus on my career. Or lack thereof. I decided dating needed to be put on the back burner. It was time for other things. Like crying all night cradling my degree. Or microwaving frozen pizza at 1:30 AM while watching Bob's Burgers. You know, the important things in life. But then Aubrey Graham and I both reached for the last kombucha at Whole Foods. And dare I say: it was love at first weird hand touch. There's a lot I've learned since dating the mega-famous rapper. Some good. Some bad. But at the end of the day, I know I'll get by running with my woes if he's there too. Love you Drizzy.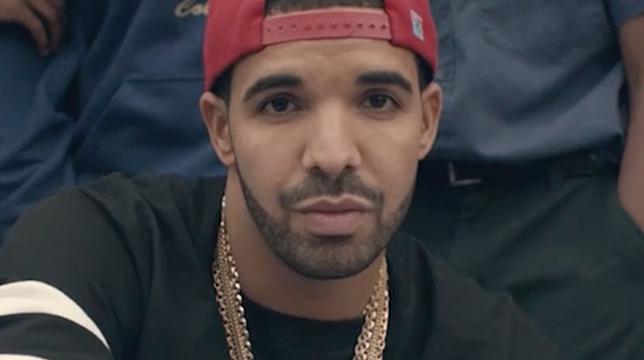 1. He's overly confident in the bedroom.
2. He HATES pixie hair cuts.
3. He's the worst when it comes to picking a place to eat.
4. He's not as romantic as you'd think.
5. He's easily distracted during important conversations.
6. LIL WAYNE IS ALWAYS HANGING AROUND. ALWAYS.
7. He needs a lot of help preparing for meetings and interviews.
8. He always makes a fuss about spending time with my family.
9. He celebrates…very early.
10. All and all, he's still my baby.

For more from Ari, be sure to follow her on Facebook:
---