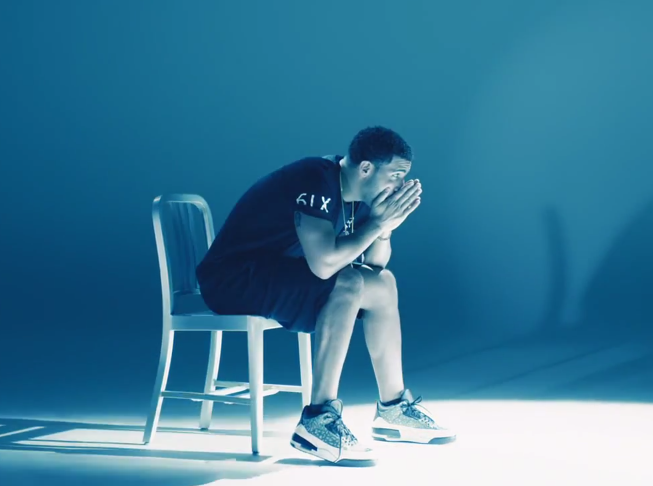 Hello,
I think I'm addicted to naked pictures. What am I doing…what am I doing?! I'm on my worst behavior. I guess I know myself. I will never understand that, but oh well. I've been doing this wrong. Uh, I'm trying to let go of the past.
Who can I call for your information? I haven't slept in days. I can't lie, I miss you. I took a chance with my heart. Remember? Stuck in the house, need to get out more. Next time we talk, I don't wanna just talk, I wanna trust. When you're ready, just say you're ready. You won't ever have to worry. You won't ever have to hide. You've seen all my mistakes, so look me in my eyes. Baby, you're my everything. You're all I ever wanted. But do you even feel it anymore?
I know you heard things. Fuck what they talking about on your timeline! They won't get you like I will.
Damn. I saw potential in you from the go. Look what you've done. I'm so…I'm so…I'm soooo proud of you. Baby, don't you ever forget it.
I just love when I'm with you. Had to say my peace about it.
Take a shot for me.
Happiness and love,
Your Ex

For more from Ari, be sure to follow her on Facebook:
---