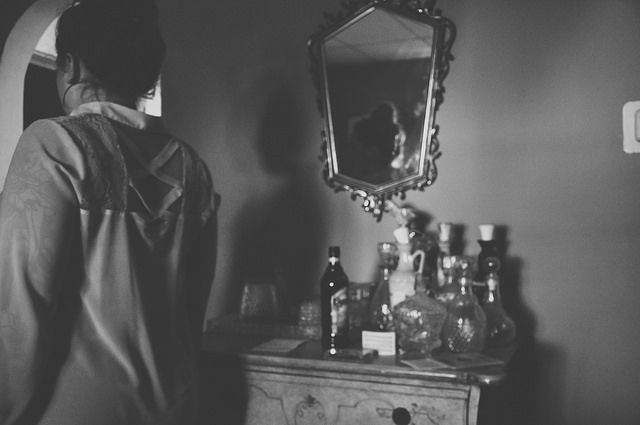 He says I'm a nice girl as I kiss his bleeding knuckles.
He pulls me inside with him and says I am the best person he knows.
I ask if he will ever love me the way I love him
Maybe,
And I take it.
I am hungry for whatever scraps he gives up.
It has been so long,
I have forgotten I know how to feed myself.
I go home.
I pour myself an entire bottle of rum because a nice girl would go to sleep instead.
I only take two sips.
He tells me I have the purest heart.
I am kind.
I am good.
And my laugh is his favorite sound.
I am so much of what he wants,
he says.
I hear, "Yes, I'm going to love you like that one day."
I start to drive to his apartment.
I text, "Do you want me to come over?"
He tells me no.
He tells me I'm a nice girl.
He tells me to go home.
He tells me I am better than this.
I am not better than this.
I pour myself another glass.
I am a nice girl,
So I drink it all.