Are you looking for the perfect gift to give the hopeless romantic in your life? Do they geek out over elderly couples holding hands and will defend Taylor Swift to the death? Hopeless romantics are passionate, dreamy folks and as a part-time hopeless romantic (full-time friend), I've compiled a list that might help satisfy your gift-giving needs this holiday season. *goes back to listening to Etta James and pining*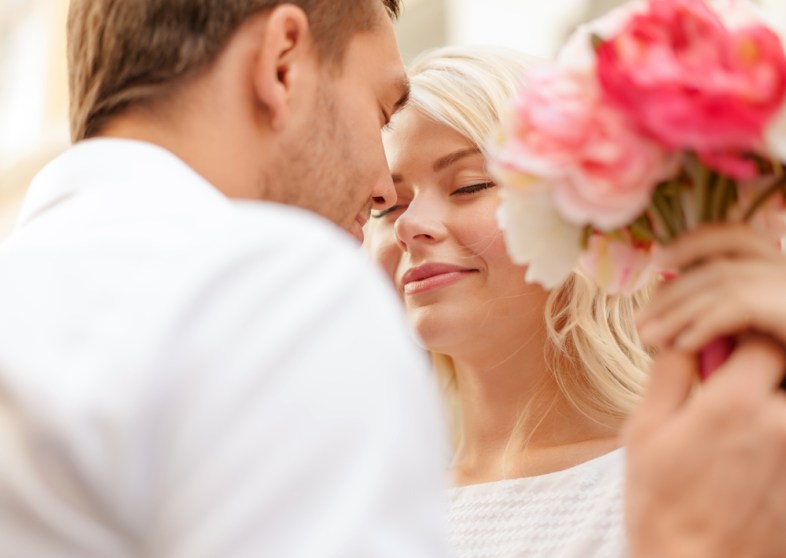 1. Love Poems: Pablo Neruda
Even if you're a total Grinch when it comes to love, the magical Neruda will melt your heart to a mushy goo. This is the perfect gift for the hopeless romantic in your life, and it conveniently fits at the bottom of a purse because it's so compact. Not that like…I carry around a book of love poems with me…Still not convinced? Here's an excerpt from "Your Feet" – "But I love your feet only because they walked upon the earth, and upon the wind and upon the waters, until they found me."
2. When Harry Met Sally DVD
Or basically any Nora Ephron film. When it comes to romcoms, these classics are timeless. Sleepless In Seattle, You've Got Mail, any of these will be appreciated and adored.
3. Ukulele
What's more adorable and sweet than learning to play the Ukulele? Maybe Zooey Deschanel playing the uke, but other than that, it's pretty unbeatable. Yeah, yeah. EVERYONE plays it now, but this usually isn't a big deal to the hopeless romantic. They're just too stoked about learning to play "Somewhere Over The Rainbow" to worry what anyone else thinks.
4. Scented Candles
This seems like a cliché gift, I know. But who doesn't love candles? Honestly? They smell great and are perfect to set the mood for LOOOVE. If you want to up the ante, Sandalwood is considered an aphrodisiac, so it will spice things up in more way than one.
5. "The Notebook" Inspired Necklace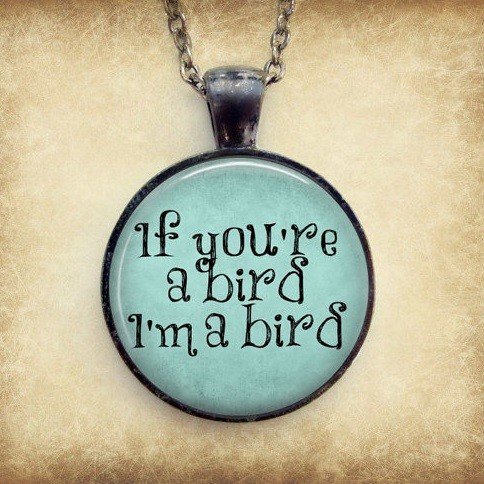 The Notebook is the ultimate hopeless romantic wet dream. Two words: Ryan. Gosling. This necklace is just too cute.
6. Pride and Prejudice: Jane Austen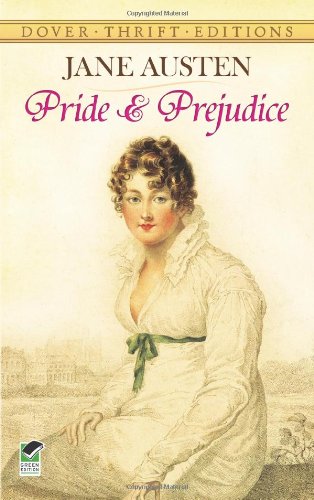 Oooohhh, Mr. Darcy. Regarded by some as one of the best romantic novels of all time, this classic will be a perfect gift they can curl up with and experience lots of feels.
7. Cutesy Mugs
Okay, as a single gal, these are so cute that I want to cry a little bit. But honestly, it doesn't matter if you're in a relationship or not, everyone could use some lovey-dovey mugs to sip from. It's the little things, you know? The hopeless romantic in your life will definitely squeak out an "Awwwww!" at these bad boys.
8. Heart-Eyed Emoji Pillow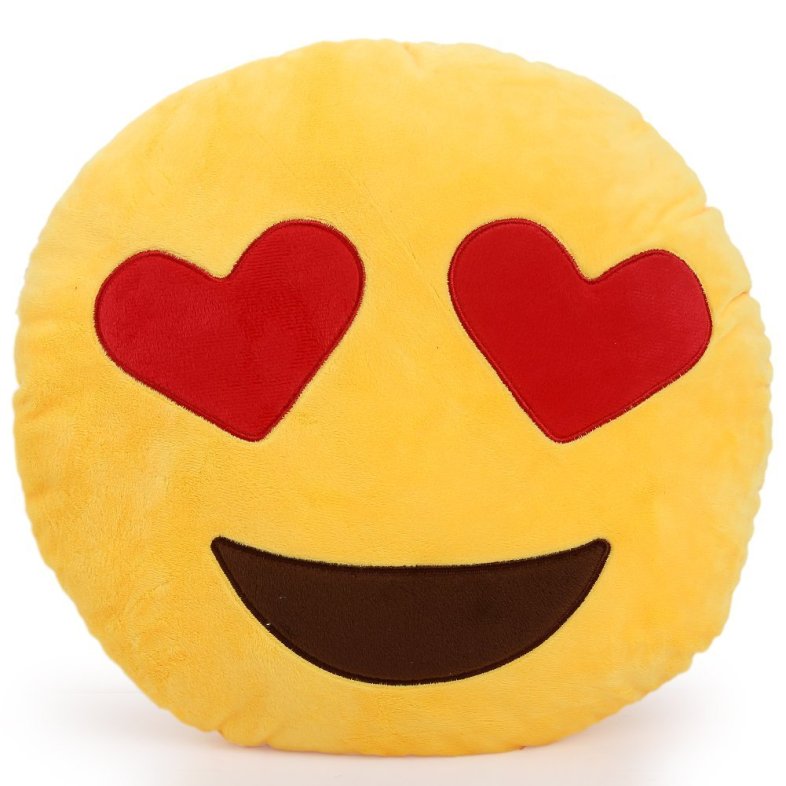 NEED. THIS. RIGHT. NOW. CAN'T. LIVE. WITHOUT. SEND. HELP.
9. Ed Sheeran CD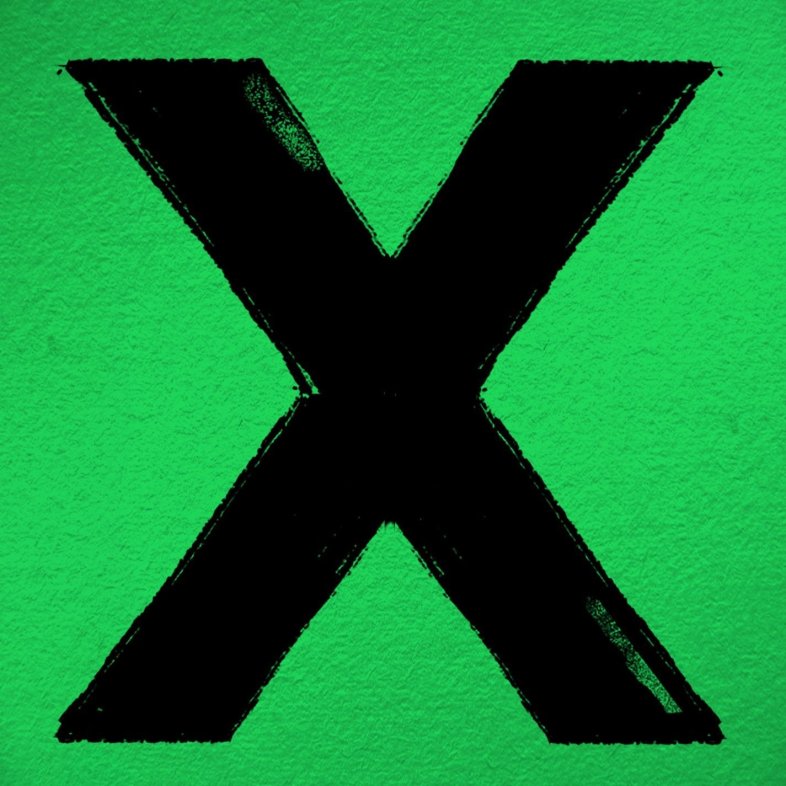 There are plenty of different kinds of hopeless romantics out there. Young ones. Old ones. Tall ones. Short ones. But the one thing they all share? A serious love for Ed Sheeran. He just does something magical to our souls, and we don't even want to fight it.
10. Romantic LED Lamp
How can you not fall in love with this lamp? It's simple, pretty, and gives off a charming and whimsical vibe. It's like having a plant…but not having to do anything to keep it alive. And it's cuter. Perfect.