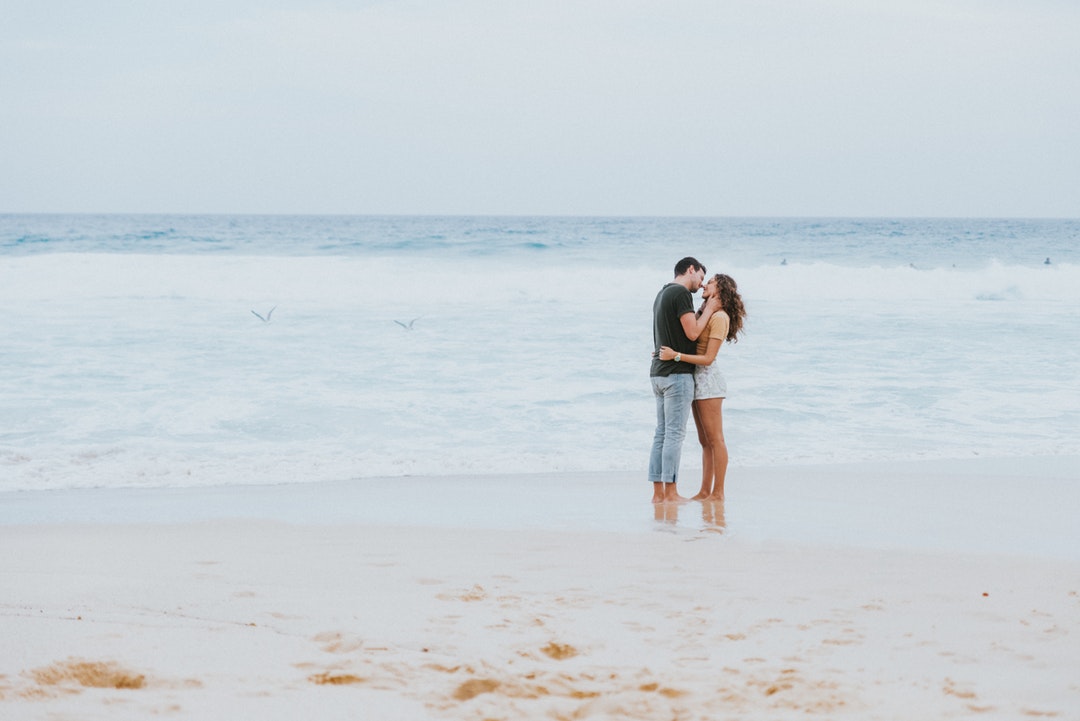 I like it when you hold my hand while we're walking, when you rest your arm on me while we're thinking of what to eat, when you touch my waist while we're crossing the street, when you suddenly pull me close to your heart and then kiss the top of my head (oh God, I love that!). I love it when it's 3 am and you're vulnerable. You start to open up and we talk about things I never thought I'd hear from anyone. I gave you my 'yes', and that was a yes for all of those things.
But now it's 2 am and we've already hung up. The 4-hour conversations we had from the past is now a 10-minute phone call just asking how was each other's day, saying how much we miss
You told me that you're just not used to publicly displaying affection, that you don't do grand gestures, that you can't even let out a bit of effort like what other men do. Hearing those words made me wonder, who was the guy I said yes to? Where was the man who made me feel so loved and whose actions everyday proves that I'm the only one he sees?
People change, I know. But how can you love someone so inconsistently? Isn't it that when you truly, truly love someone, effort comes along naturally. You don't have to force it, you don't even have to tell yourself to do certain things, there's no force needed because when you love someone, you'll do everything, even the smallest things, just to keep her happy.
I'm not asking for big things, I'm just asking for a tiny bit of effort. I wanted to beg for a little bit of gesture that will show how much you love me like the way you've always told me. You don't have to go out your way, I just don't want you to love me conveniently.
Make me feel special.