April Thomas
Articles by
April Thomas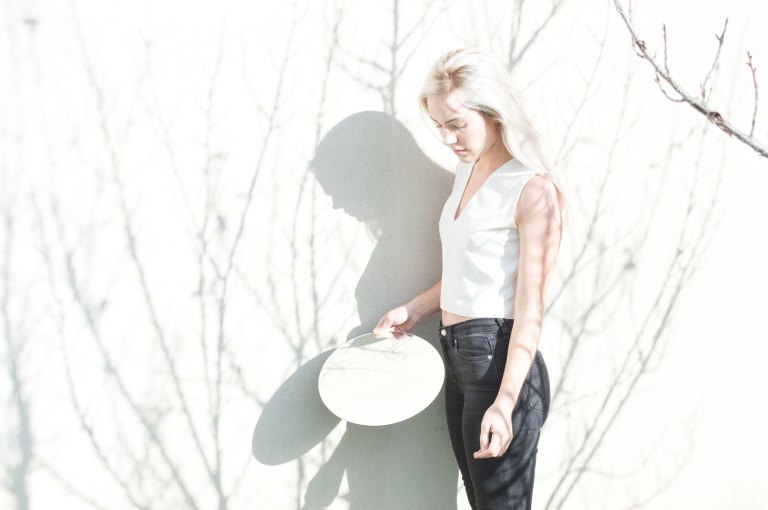 All the things you dislike about yourself now are not going to be fixed by someone else.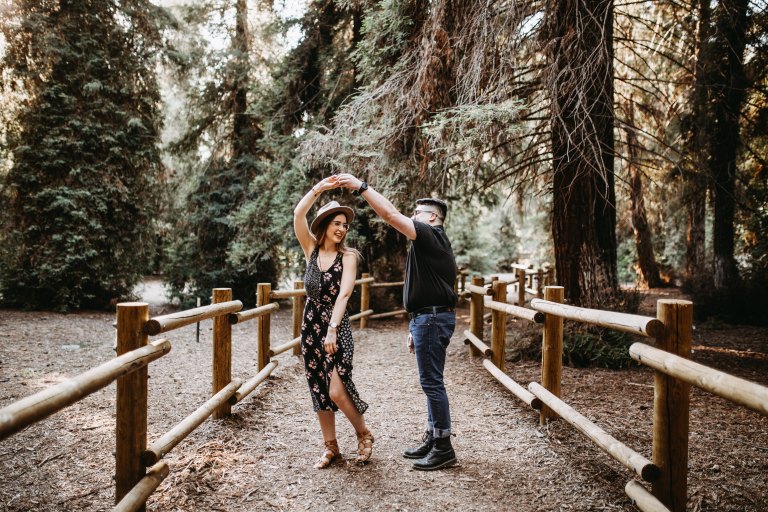 Don't spend the time that you're single "waiting" for Mr. Right. Spend it working — on yourself.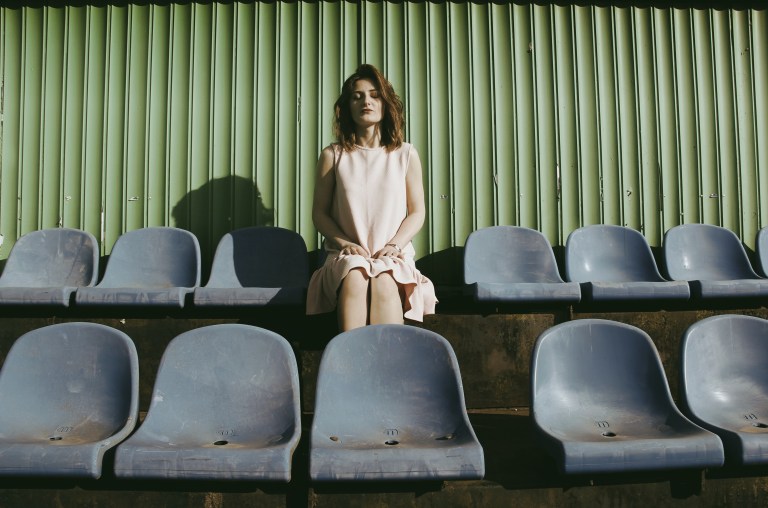 A relationship has one of two outcomes. Your relationship will end, or you'll stay together forever. Period.