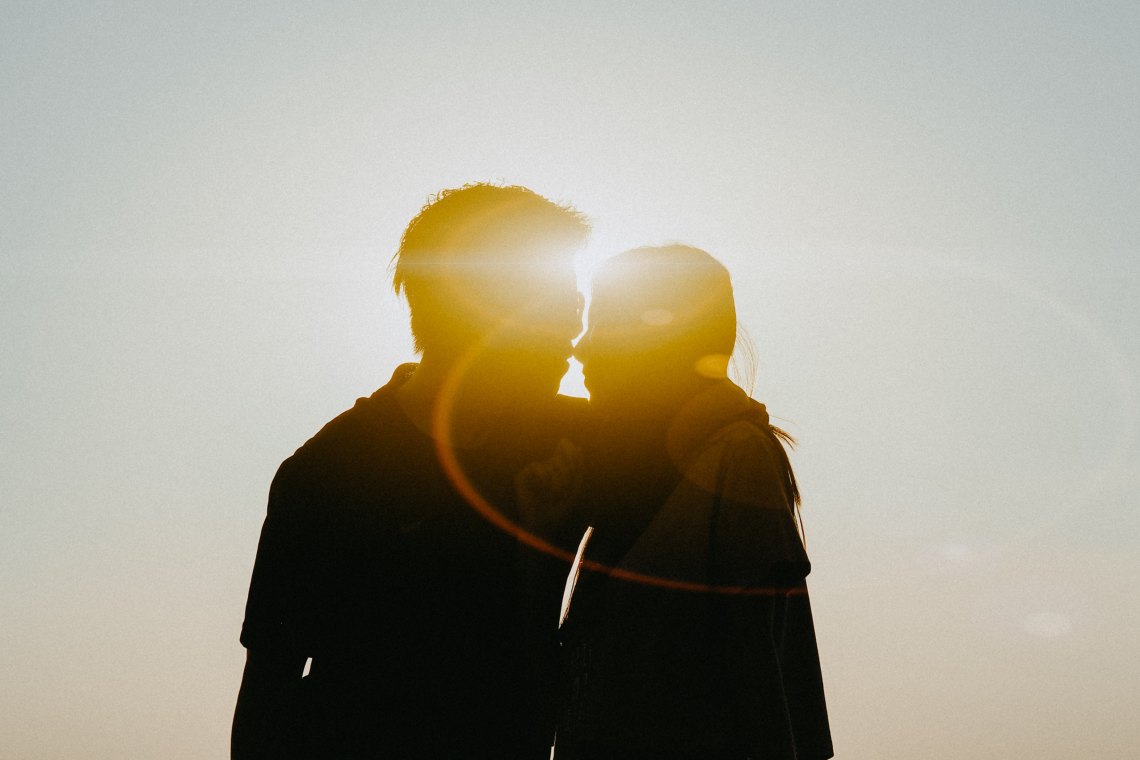 He isn't the first man I met on Tinder. My life is difficult and that's made it hard for me to have a loving long-term relationship. So I make the best of what I get. But of all the men I've matched with, my heart aches for him the most.
I swiped right on him one morning and we matched. We got chatting immediately.
A day later, we met. It wasn't a date or anything romantic, we met at my place. We came from different backgrounds, spoke different languages, and there was no similarity between us, yet there was one thing that connected us- honesty. We both spoke our minds with each other.
After that, we met every day, until he had to leave. Dating an army officer is no fun game. Yes, he would be the most amazing man you would ever meet, but he will have different priorities. Even if he wants to spend as much time with you as possible, his priorities won't let him do that.
We were together for 49 days. They were the best 49 days of my life. From day 1 to day 49, we were either with each other or calling or texting each other.
We don't know how we both became so important for each other. Waiting for the man, cooking for him, dressing up because he would like to see me dressed up; it seemed very stupid to me until I met him and I wanted to do it all for him. A free bird that he was, he now had started to finish work as early as possible and run back home to see me, which even created gossip at his workplace. By the time it was the 40th day, I realised that our extreme involvement in each other's lives was not a good thing. We spoke and he understood, but we were still inseparable.
On the 49th day, he asked me to finish work early and meet him. He said we were going out for lunch. I was surprised but I did as he said. As I got off the auto-rickshaw in front of the restaurant, I could tell he was not happy and he avoided eye contact. I didn't know what it was exactly so I coaxed him into speaking with me, but all he said was "Let's eat first and then talk."
I began noticing things: he'd got a haircut, he was unusually dressed up, and he was visibly sad. I knew it was time for him to leave. As the realisation hit, none of us could control our tears from flowing. Yes, I saw a tall, dark, handsome guy with the most amazing, chiseled face and body, a man who commanded his men like a true leader, with tears in his eyes that day. Without a word more, we left the restaurant and headed straight home on our last bike ride together. After an hour, he had to leave. We kissed one last time, not wanting to end it.
We do not have a future together, but he was the best thing that happened to me. I miss him.
After he left, he would call almost every day. Eventually, the calls lessened. It's been 44 days now since he last called. I'm still waiting for his call.

This story was brought to you by AkkarBakkar.