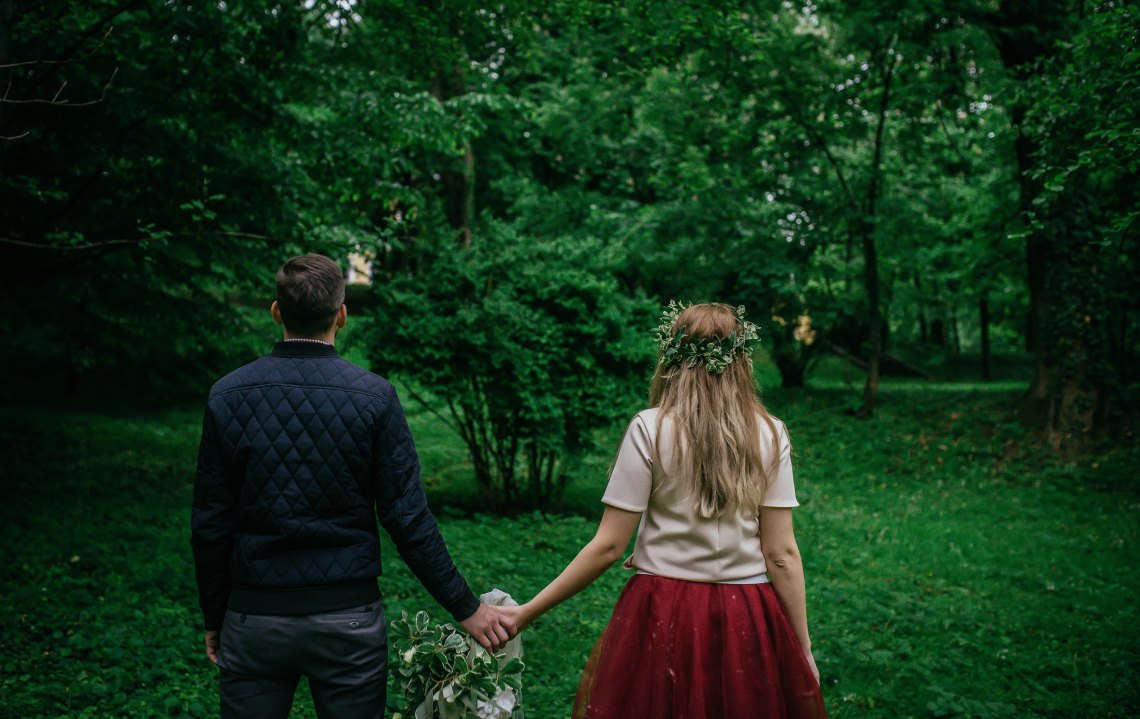 My life has always been hard. My father used to drink a lot and fight with my mom. I got into some horrible relationships in my teenage years, followed by my mom's death in an accident and all this left me depressed.
I still tried to face life. I started staying with my friends and then I met a guy who I fell in love with and eventually married. I was really happy that I finally had someone I could call my own.
However, after marriage, I found out that he wasn't interested in sex. He was really short tempered and abused me all the time. He would tell me I am good for nothing. He would tell me he didn't feel like getting intimate with me; it broke my heart.
I would cry in front of my friends every day; I lost my self-confidence. Two years went by without any intimacy and I felt like I couldn't take it anymore. I just wanted to run away.
This was when I met a friend online. After talking to each other for sometime, he told me he liked me. He motivated me and supported me. He made me feel wanted and loved. Because of him I started getting my self-confidence back but he had made it very clear in the beginning itself that he won't be able to commit to me.
I don't know what to do anymore. I have never met him in person but he makes me happy. I feel guilty because I can't stop thinking about this guy while I'm married.
I know we don't have a future together but he's like a candle in my life. My husband has left me mentally and physically frustrated and I just don't know what to do.

This story was brought to you by AkkarBakkar.