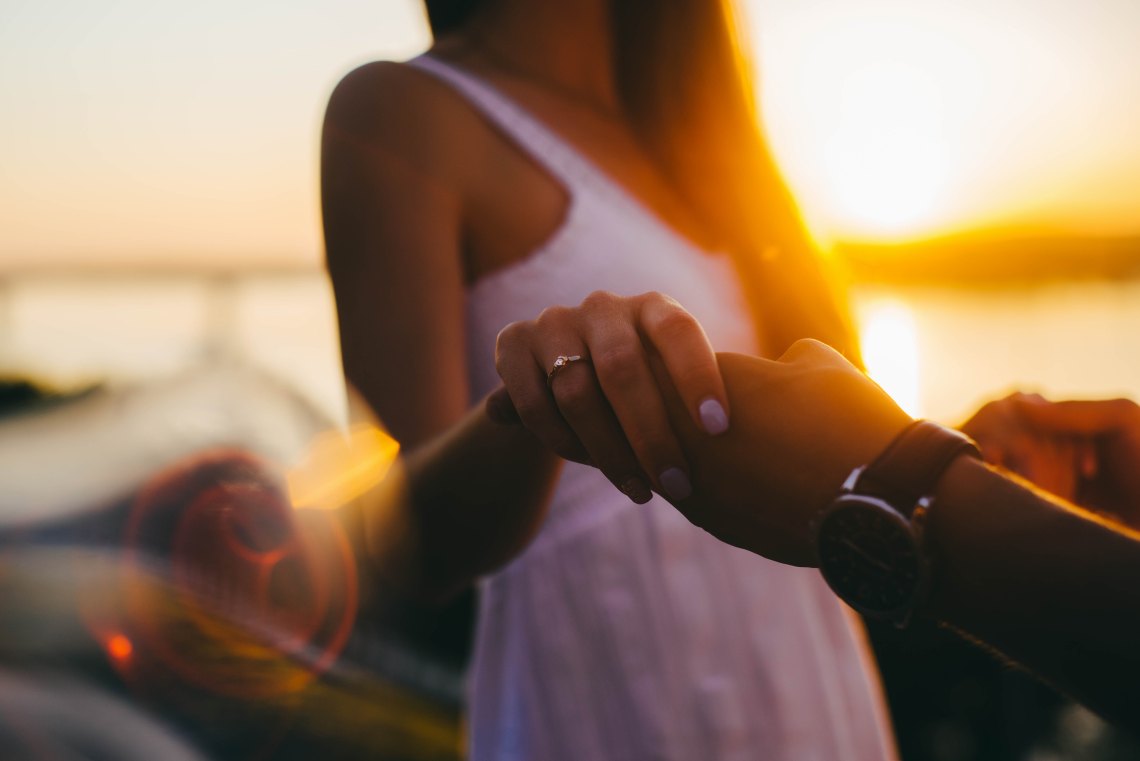 I met Vicky on a LinkedIn page. I found him handsome. I informed him that I was searching for a job and he called me for an interview. I went there with a lot of dreams about my career. He smiled as we met and I just stared at one of the most handsome men I had ever met. I cleared the interview rounds with him and his senior and also got the job offer.
I later found out that it was his last working day. We met after a few months. I tried hard not to notice how good looking he was. I had been in two relationships in the past.
My first relationship wasn't a successful one because I felt he was a sex freak. The second relationship didn't work out as I caught him cheating on me. Well I still had hope and every time I saw Vicky, my heart could not help but fall for him. We met more often.
During one such meeting, we decided to booze and got drunk. I told him that I find him cute and we ended up kissing each other. We kept meeting at parties. He confessed his love and desire for me. I thought nothing could go wrong this time. I was thanking God for everything nice that was happening in my life. I happily reached home and realised that my parents had found a groom for me. I told Vicky about this and hoped that he would come and talk to my family. But nothing of that sort happened.
Vicky backed off. He said that this wouldn't work out because of our caste difference. We cannot force someone to stay. Now we are friends. I think maybe love is not my cup of tea.

This story was brought to you by AkkarBakkar.