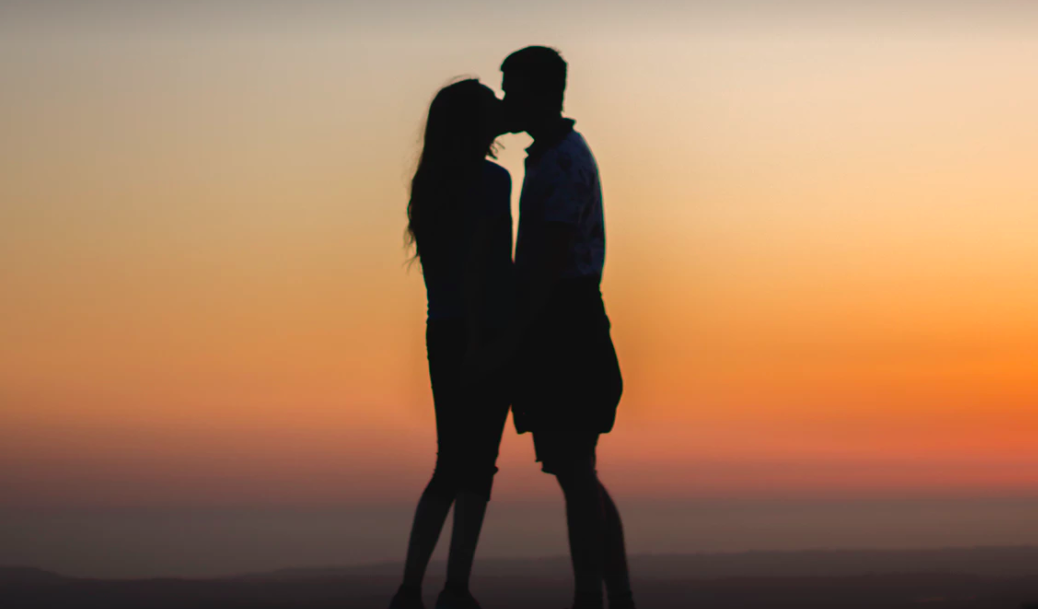 My ex boyfriend and I broke up a few months ago. It was an amicable breakup, probably more amicable than a breakup should be. We were both mature, and more importantly, we cared for each other before, during, and after.
A couple months after we went our separate ways, we ran into each other at a bar downtown. The drunk gods were looking down on us that night, and everything aligned. Here were two drunk people, completely attracted to each other, with a sense of familiarity that they missed. We made small talk to start, but with the booze flowing, we started to flirt, dance a little, kiss a little, and several tequila shots later, it was all a blur.
The next morning, I woke up, and I felt okay. We had breakfast, and we went our separate ways. I was dating other guys, but no one serious. I didn't know if he was dating, but I didn't care. We continued to hang out, and casually hook up, never really discussing what we were doing.
We both knew we weren't getting back together. It wasn't in the cards for us, but I enjoyed his company.
A few weeks in, we were enjoying a pool day – flirting, having a couple drinks, and sharing lots of laughs. We were talking about the rest of our weekends, when he mentioned that he went to the county fair the night before. I was dating, and I assumed he was too, but hearing it out loud brought it to life.
I realized then that we were playing a dangerous game. It wasn't just sex like I was pretending it was. It couldn't be. There was too much emotion involved. I liked him, I cared for him, and regardless of if feelings were reciprocated, nothing had changed. We were the same people who broke up just months before because we were too different.
I had to protect myself. I felt stupid. I was playing with fire, and I knew I was going to get hurt. It was only a matter of time, so I walked away. I didn't want to. I had enjoyed our little rekindling. I wondered if I should continue for a few more weeks. What's the harm, right?
But I knew myself better than I wanted to. I couldn't do it. Because I care about myself, I knew that falling back into this would mean pushing decent guys away, always keeping the door slightly cracked, and spending time having fun, but not quite with purpose. I decided not to play the game. It was too dangerous, and I couldn't feel the way I did just months prior. It was the right decision. Games are a slippery slope.