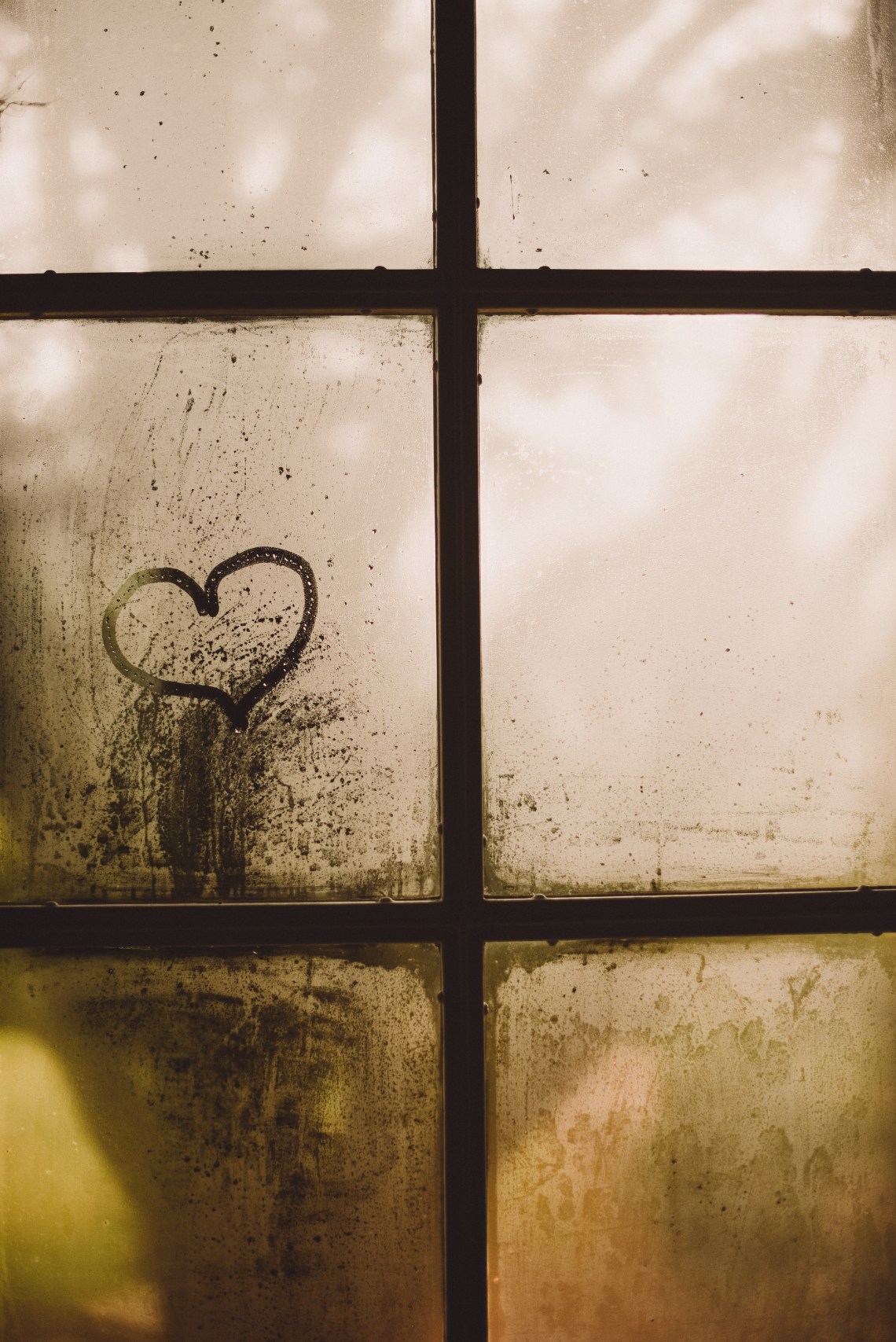 One and a half year ago, I fell in love with a colleague. I had been through a heartbreak recently and he helped me in joining the broken pieces of my heart and made me laugh again. He too was at the same place and hence, we fell in deep love within a few months.
He always said, "My parents are orthodox and we cannot move ahead in our relationship." But I was happy again, smiling again, living in my dreams again, and there was no way I would leave all of this, again.
I would say, "Let us just live in the moment, who knows what future holds." and he would agree. As time passed, we delved deeper into our relationship, and at this juncture, even he said he would talk to his parents about us whenever the right time came. But my life took the wrong turn again. I caught him texting his ex, and he was doing that for over a month, begging her to come back to him. It left my heart shaken, and my mind paralyzed.
He explained the situation, saying he wanted to meet her just once and know the reason for her cheating on him. But how did all of that even matter when he was already with me?
We fought for a while and then I decided to move away from him. He felt guilty but I refused to accept any apologies. Initially, I was fine. But my broken soul could not be bereft of him for a long timer and I begged him to come back, accepting all his conditions.
He got the confidence and the power, after all here was a girl on her knees for him, and he could do whatever he wanted to do with her. "You are my life's biggest problem, I never wanted to stay with you but you want me to stay, and you accepted me on my terms, so why are you being so demanding now? Just get lost from my life and let me live my life happily or else I will disappear, change the city and number to get relief from you." This line awaits me at the end of every fight we have.
My only demand is to spend some time with him, but it seems too much for him, because I am no longer on his priority list. I am now used to his abusive and aggressive behavior, but I cannot imagine staying without him. This weakness of mine forces me to forgive him for things he is not even sorry for.
He does not want me around him and neither do I want such a person around me. But I have seen the best of him too and I don't want to let go of that. I know I don't have a future with him but I cannot free myself from this relationship for some reason. I don't have the strength to go through this heartbreak.

This story was brought to you by AkkarBakkar.