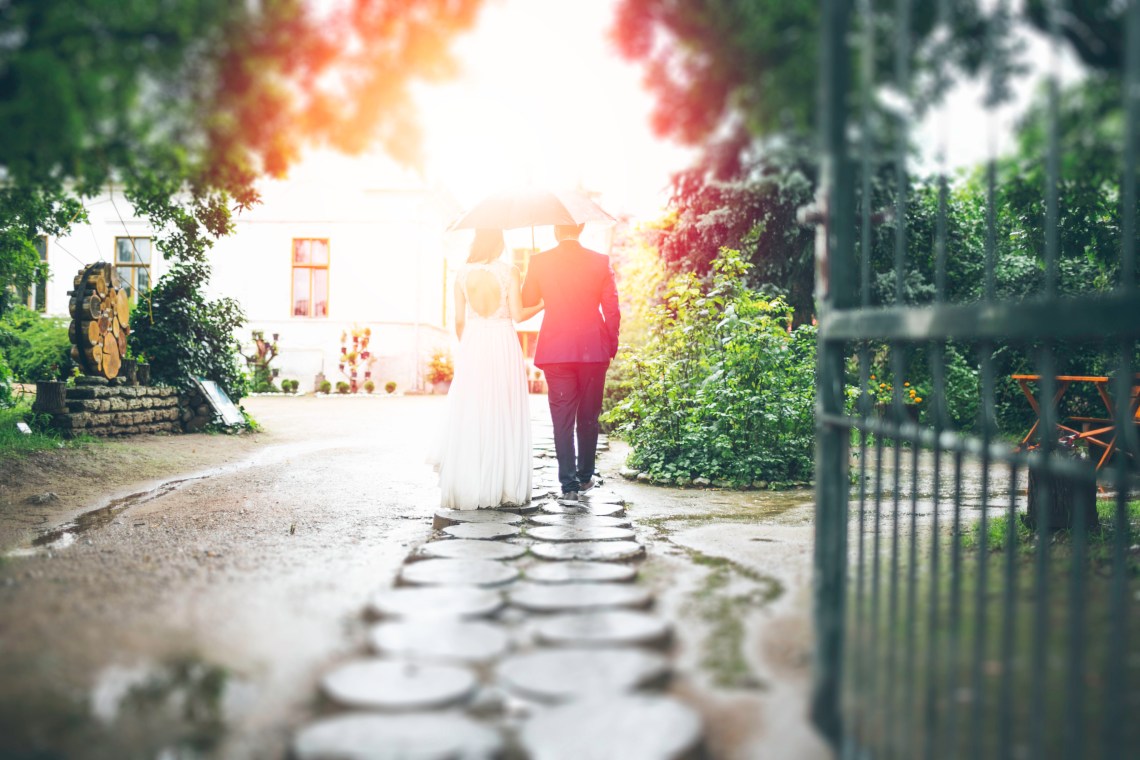 It was during my graduation years when I met a friend of my cousin's. She used to visit my cousin's place every now and then.
I was very close to my cousin so I frequently visited her place, where her friend also used to come. I got to know this girl very soon and we became friends. We had a lot in common and we share everything about our life with each other. Eventually she started liking me and I too had feelings for her. But I never expressed my feelings in front of her .
It was summer holidays and I was on a vacation with my family, I'd had a long tiring day in Kochi and was resting in my hotel room when suddenly I received a text from her. She told me that she missed me. I got a sudden chill down my spine and I replied back saying I missed her too. We started texting each other more often from there on.
She told me she had feelings for me and didn't want me to be just her friend. She wanted more and it happened. She told me she liked me and even I expressed my feelings for her. It all happened over the phone. We were texting till 5 in the morning.
Next day we were leaving for Munnar to continue our vacation but I was very excited to go back home and meet my love. And finally the day arrived. I came back home and I was excited to meet her. All this while my cousin was not aware about what was going on between us. I told my cousin soon after and she was very happy.
For our first date, we went for lunch together and there was pin drop silence between us. We were nervous as we were meeting as a couple for the first time. Soon enough we were the happiest couple among our friends. Everyone used to talk about us. She'd always come near my college so we could have lunch together, almost everyday. People in my college also knew about us.
She was like my support system, she was very strong and a brave girl, she used to handle me like my mom, fight like my sister and care like my nanny. There was a time when I was completely broke when my dad passed away, during this time there was no day when she didn't come and meet me. I was very happy with her, I told my mom also about her and mom approved of our relationship.
We both were very happy and decided to marry once we were more settled in our lives.
I finished my graduation and I got a job in a gulf country, I was sad to know that I will have to stay away from her and my family. But I was also happy thinking I was going to settle down in my life and finally, I could marry her. That was once she had completed her graduation. We were soon going to live together and work in the same country. Days went by and we spoke on the phone for long hours every day.
I had a job with a decent package and I was eventually happy with everything that was going on in my life. I was earning well and I had my own single BHK apartment and a car provided by the company I was working for.
The most heart breaking moment of my life was when I received a call from my best friend one day. He told me that he had to tell me something about my girl. He also asked me to stay away from her. I asked him for the reason. At first, he didn't tell me anything but then I forced him. He finally told me that she was going around with a guy from her class.
At first, it was very hard to believe but then I had no reason to doubt my best friend. We had grown up together. I still thought there was some misunderstanding so I never bothered asking her anything. But I saw changes in her, she began ignoring my calls and texts. And whenever I got a chance to talk to her, it was nothing like before.
We used to speak for 2 or 3 minutes. There were no messages from her either. Whenever I asked for a reason, she told me she was very stressed and worried about her final year projects. I could figure that something was wrong and I was forced to make people keep an eye on her. I got to hear all the negative things about her from everyone.
Now I wanted to ask her seriously — what was wrong. I told her that I wanted to talk to her. She told me she'd call me after her class. We spoke and I asked her what was going wrong in our relationship, she started giving me reasons that were hard to believe.
The argument went on for long and at one point she agreed that she liked a boy from her class. I completely blanked out in that moment. She told me that she will make things fine which I was sure could not have happened. She told me she was sorry for what had happened and what she had done. But I was totally broken, I could not accept her apologies.
I lost interest in work, I used to be absent from work all the time and received multiple warnings. My performance went down and I was terminated from my job. My life was completely shattered, I didn't care about my health, I stopped exercising. I had never felt such intense pain in my entire life.
After being terminated from the job, I came back to India. I wanted to meet her but she never agreed. I told mom what had happened and she was also very sad for me. I was jobless after coming back to India, I used to sleep late and wake up late in noon. Everything was just going bad in my life. One day I just decided that I should move on, which was very hard for me. But I kept trying in order to keep myself away from her thoughts. I kept myself busy with something or the other.
Two years have passed since then and I still feel the same pain. But I'm trying somehow to move on. Now I am working in Dubai and hope that things will be fine with me in the future. 

This story was brought to you by AkkarBakkar.