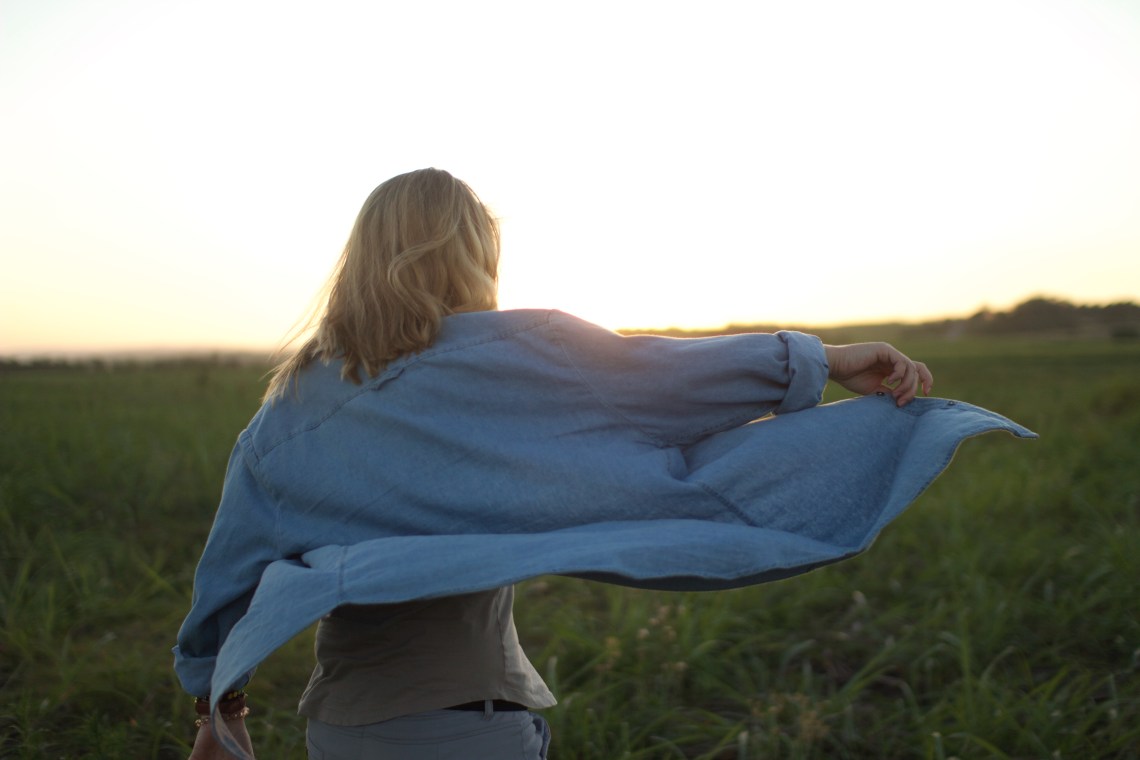 I was young when I first met Ravi. We used to work in the same company and it was love at first sight for me. He was extremely good looking and could make me laugh so easily. It was just like one of those classic love stories – he was funny, hardworking, charming and I fell head over heels in love with him.
It was only sometime later that he told me he was married and had a daughter. I was devastated, but he consoled me by explaining that he wasn't happy with his wife and was seeking a divorce with her, soon. Like a foolish, foolish girl, I believed him and even agreed to getting intimate with him.
What can I say? I genuinely felt that he loved me. He often narrated a story where his married life was a nightmare, how his wife would stay at home and not cook for him and accuse him from little things.
He convinced me of his unhappiness and told me that he would leave her soon.
Then one day, I got a call from his wife, Priya. When she confronted me about my relationship with her husband, I told her that I would leave him. But somehow, I didn't. I couldn't. You see, I believed with all my heart that I had found the love of my life and that things would eventually sort themselves out with their divorce.
But things just kept getting worse. Priya called me a whore and shamed me for having an affair with her husband in front of my family and colleagues. Ravi's lies, Priya's accusations and the guilt of it all continued for almost a year, till I couldn't take it anymore. So I just packed my bags and left.
I left the town to get away from Ravi and his tricks, but try however hard I may, I couldn't get away from the guilt of having wronged another woman.
Priya's accusations found me everywhere I went and I couldn't live with them. Almost five years passed like this, till I decided to summon courage from every fibre of my being and contact Priya, to seek her forgiveness. I found her on Facebook and apologised to her for everything. I was surprised to hear back from her.
She told me how she was still unhappy in her marriage with Ravi, and how he now had a mistress on the side and two kids from her. After all that happened between us, Priya forgave me and made me realise how lucky I was to have been saved from a lifetime of unhappiness. 
There was a time when I thought Priya was the reason I could not find love, but I was wrong. She is the reason I can move on in my life, even though she still struggles in hers.
To every woman out there like me, trapped in the lies of cheating men, please stop. Find your Priya and seek forgiveness. 

This story was brought to you by AkkarBakkar.