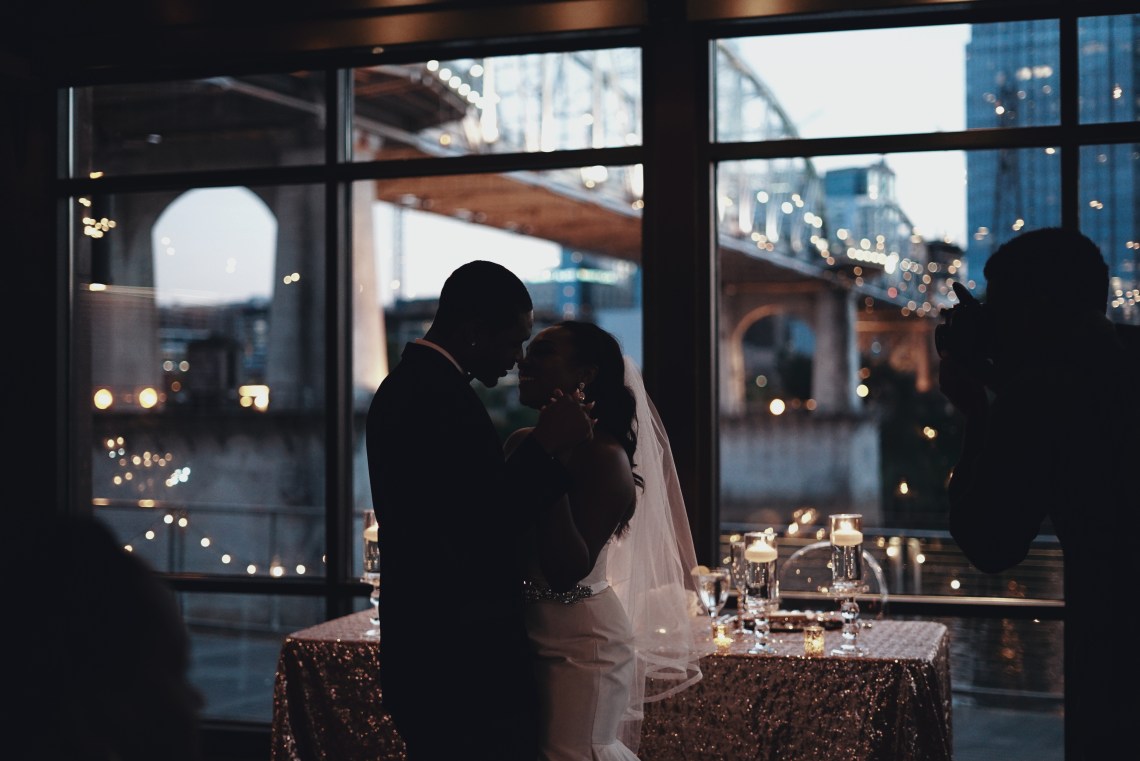 She said yes to him.
It hurt, a little. But not the bitter kind of hurt. It's more of an "Oh, they just did that. Nothing can stop them now" kind of hurt. When someone has been a part of your life, they will always have a place in your heart – no matter how big or small that place is. You can't deny that. I can't deny that.
However, why everything happened the way they did should somehow give us an idea that there is more to life than being hurt. There is more to life than being bitter. There is more to life than him or her. And though it's okay to feel hurt, it's not okay to stay hurt. I know it seems that the little hope you have of living happily ever after with him has just been taken away from you. The hope you have for him has just died – all gone. But darling, let me tell you this: The fact that you didn't end up with him is sufficient enough to make you wave that white flag a long time ago. That little hope you're holding on to is not supposed to be there anymore.
You should've let it go with him. You are hurting right now, let it be. Allow it, feel it, and when you start to realize that you've had enough, let it pass, then let it go. Don't embrace it, don't cling to it. Then, allow yourself to hope again. Not on him, not on them, but on God. Hope in God because He alone knows your future. Hope in God because He has a story distinctively written just for you.
Hope in God because He has created someone just for you. And in all of this, I wish that you would prepare yourself because it will be a very extraordinary, remarkable, and unforgettable ride.
Hop on, and let God take the wheel.