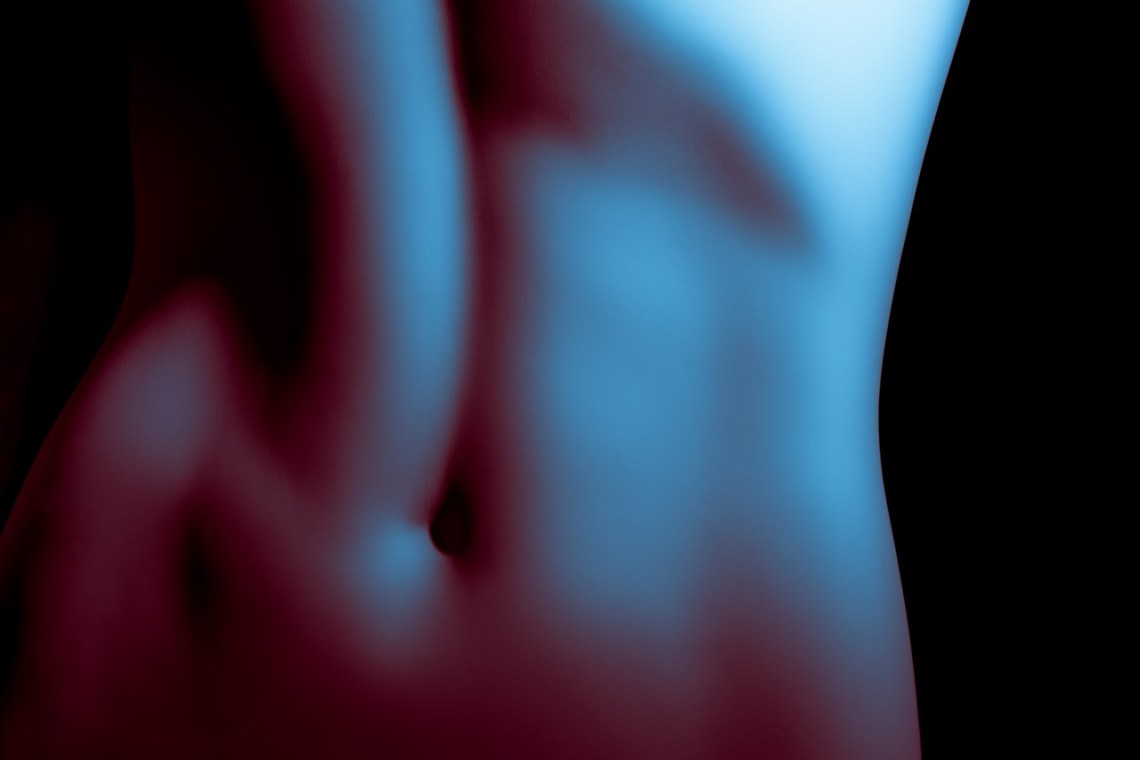 I was standing at the edge of the bar when he walked up behind me and wrapped his arms around me. "Hey you," he whispered into my ear. I turned, smiling, to reciprocate his hug. This tall, fit, incredibly attractive man that had come to be a very good friend of mine in the past year. He had texted me earlier in the evening asking what my plans for the night were. We agreed to meet up and have some drinks. And here we were.
I thought nothing of it. Though I always sensed sexual tension between us, he never gave me any reason to suspect there actually was. But damn if I didn't fantasize about going home with him, ripping his clothes off and having him fuck me up against a wall. And that night was no different.
We talked casually, catching up on our life events since we saw one another last. Then we talked more about the state of the world, as were both incredibly into politics but have some pretty opposing views. That's the one thing he always had complimented me on, though. My brain. My ability to actually have a conversation. My open mindedness to other ideas. And as we got deeper and deeper into these subjects that night, somehow I noticed that between the lines of healthcare and education, we were flirting with one another. And very apparently. And I felt myself looking at him, getting more aroused by the minute.
A few drinks later, the conversation got lighter and our stools got closer. Our thighs occasionally rubbing up on one another. I wanted to run my hand up it. To his crotch. Use the tired, "Want to get out of here?" line. But didn't. He intimidates me. He's older by 20 years. Very stern. I didn't know how he would feel about any advancement. I noticed it getting late, he swallowed down the last of his beer and leaned into me. "Let's go." he demanded. "I've gotta get home." I figured that was the end of the night. Until he told me he hasn't driven and asked if I could give him a lift home. When I agreed, he kissed me. And though it just seemed like a friendly peck, I wanted him so badly.
As we pulled into his driveway, he asked if I'd like to come in. Smoke a bowl, relax a little. And of course, I accepted and followed him up to his second-floor apartment. We moved into the living room. Staring out at the city from his window as we smoked. As we finished the bowl, he got up and walked towards his bedroom. "I've gotta get to bed," he said softly. I stood and started putting my coat on. Before I knew it, he was standing in front of me. "And you're coming with me."
My coat dropped to the floor. Before I knew it, his lips were ravishing me. We crept to his room, undressing one another along the way. As he got me naked and threw me into his bed, he paused for a moment. Looking down at me with those dark brown eyes. "You're so fucking sexy," he mumbled, almost sounding surprised at how turned on he could be by me. I sat up as he stood at the foot of the bed and crawled over to him, never breaking eye contact. "I want to taste you.." I told him as I pulled down his underwear. His cock was breathtaking. It was long and so thick. I traced my tongue from his thigh, up to his balls and up his shaft before taking him into my mouth. He let out a deep, longing sigh. I felt myself getting so wet as I rocked my head back and forth, his fingers tugging at my hair.
Not long after I started, he pulled away from me. He grabbed my ankles, pulled me to the very edge of the bed and knelt before me, his head instantly buried between my legs. I had often fantasized about being with an older man. Imagined his skills thanks to years of experience. His willingness to please a younger woman. And he fulfilled everything I had ever wanted.
As he tongued my clit so perfectly, one hand grabbed my breast and roughly played with my nipple. The other hand moved from around my thigh to my pussy lips, gently massaging them before inserting some fingers inside me. He hit my g spot so fast and I felt my body instantly tense up. The rhythm Them got faster. I gripped his hair, pushing his head harder into me. My back arched up and I let out uncontrollable moans as I felt myself cum hard all over him. He lapped up every drop before climbing on top of me. "That's my good girl." He whispered, nibbling my ear.
I reached down to stroke his cock as his body pressed down against me. It was so hard. And he was so sexy. "Fuck me," I begged him. "I want you inside of me so badly." He grinned, and kissed me hard, his tongue dancing down my throat as he moved his hips forward. My hand that was wrapped around him guided his dick into me. As my lips wrapped around it, I let go and felt him thrust all the way in. It felt so good that I let out a little whimper. "You love getting your pussy filled by my cock, don't you?" He questioned roughly. He fucked me hard, just the way I like it. And he felt so damn good that I can still feel the way he filled me up. But I wanted to take control. So I rolled him over and stated riding him. He looked up at me, in awe as he grabbed both of my tits as the bounced above him. He worked his hands down to my hips, and worked them faster. And harder. I could feel myself getting close to cumming. And I told him how close I was. "Come sit up in my face," he demanded. So I did as I was told. He got me off almost instantly, and a pool spilled over his face. I turned around, still letting him have me, but so I could have his cock.
He was so good at oral. Never in my life had I been with anyone like that. I didn't ever want him to stop. As I sucked him, I felt his dick start to pulse and his moans came back. I took him out of my mouth and started grinding harder on his face. "You're going to cum for me," I told him. "And I'm going to swallow everything you give me." He came and it hit my lips, so I wrapped my mouth back around him, taking it down my throat. As I finished him off he gave me another orgasm and held my ass down so I couldn't get off his face. My legs were trembling. I was cumming so hard that I couldn't breathe. He let go and rolled me over as I gasped for breath. Smiling. Feeling pure bliss.