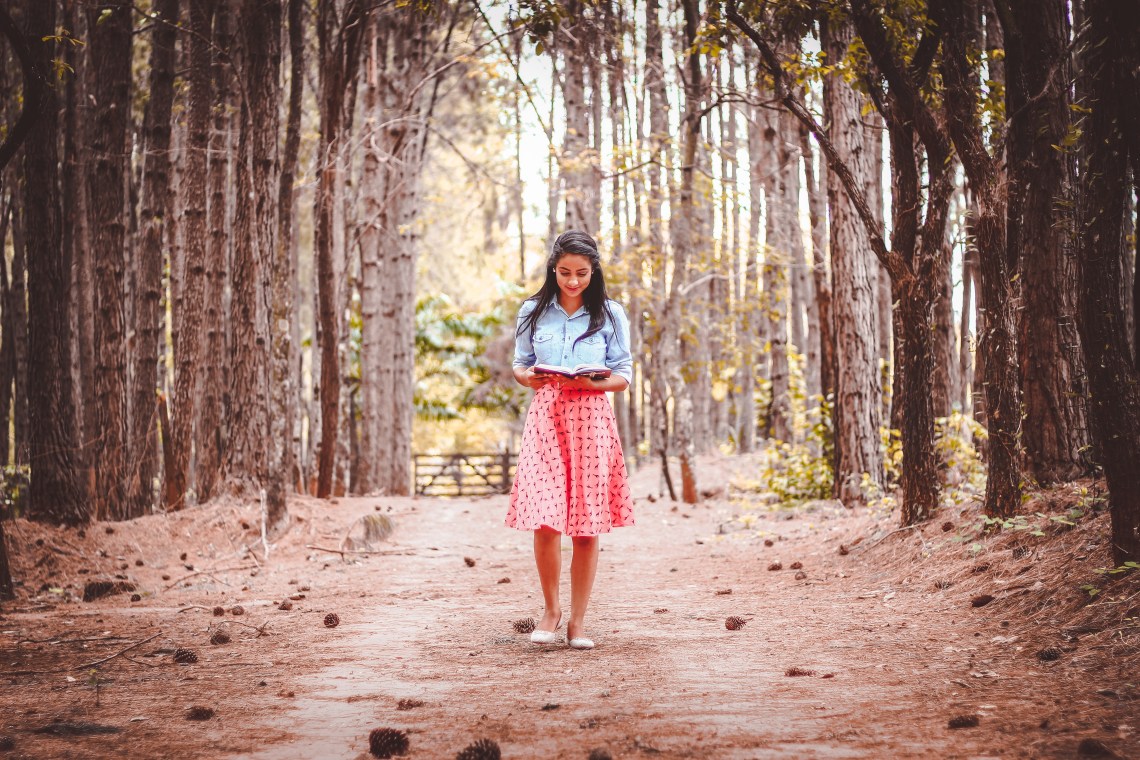 All throughout my middle school and high school years, I never had any luck with boys. I watched all of my friends develop flings with different guys, and I envied them for being summoned to that special type of happiness that I had yet to experience. While watching my friends and the people around me foster romantic relationships and experience their firsts of everything, I had only kissed two boys in my entire life, for about 10 seconds each.
Although this took a toll on my confidence, I didn't let it get to me too much. I had many great friends, girls and guys, and that was enough for me. I had the sincerest form of hope that, one day, one special guy was going to sweep me off of my feet and show me why it didn't work out with anyone before.
One night, the summer after my sophomore year of college, when the longing for a boy to come and complete me was no longer in my head, the unexpected had happened. One of my best guy friends from high school and I had a drunken kiss, and the rest was history. We dated for almost two years.
Although this relationship didn't work out in the end, it taught me so many things about dating and love. It taught me that the special things happen when you least expect it, and you shouldn't go looking for it because it will come naturally when the timing is right. It taught me that you need to be happy with yourself first before you let someone else in. All of these reasons are why I believe that my first love came when it did.
Because of this, I find it very hard to bring myself to use a dating app now that I am single again. Call me an irrational optimist, but I feel that dating apps work against fate and force things that are supposed to happen naturally. Yes, it is nice to have unlimited access to men or women who are mutually looking for a significant other, or just a fling. It is easy to get together with them via dating app, possibly spark something, and ultimately start dating. BUT, it is even nicer to be living your own life, doing your own thing, and creating your own happiness, when that special someone enters your life just at the right moment and reinforces the idea to trust that everything works out on its own.
I truly believe that everything happens for a reason and I will stick by that. In my opinion, conforming to the dating app era is a subtle way of surrendering your hope and trust in timing, and the notion that everything happens for a reason. Like I did in high school, I have the sincerest form of hope that that special someone will walk into my life when I least expect it, and at just the right moment. I just have to be patient.