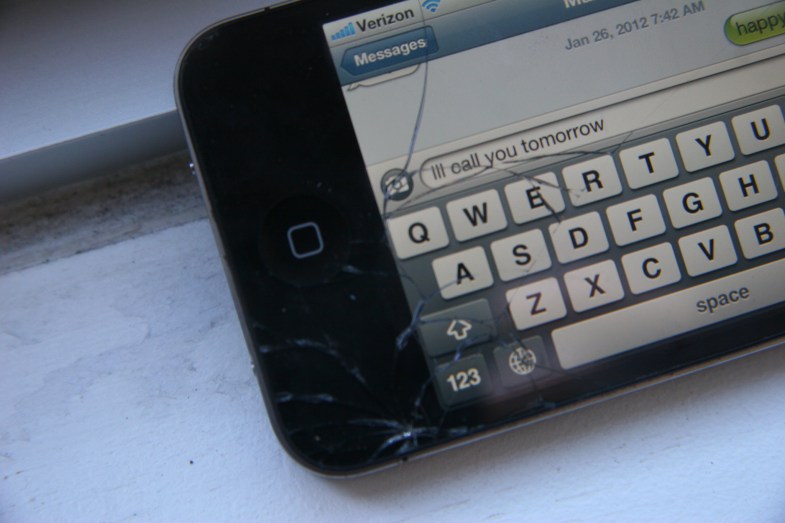 1. I'm fine.
2. Have you watched the new season of BoJack yet?
3. Sorry, I don't know why I asked you that.
4. Tell your Mom I miss her.
5. My mom still asks about you.
6. Are you downtown right now? I could have sworn I just saw you. That, or you have a secret twin running around.
7. How've you been?
8. I saw you on Tinder. Pretty quick to be on there, don't you think?
9. I listened to our song tonight. I didn't cry though. Can tears run out?
10. I don't think I miss you anymore.
11. Okay, that was a lie.
12. Did you get that promotion at work? I'm so, so proud of you.
13. Everything hurts. You're the only one who ever knew how to make it better.
14. I'm sorry. I'm sorry. I'm sorry.
15. I still love you.
16. I shouldn't have said that.
17. I shouldn't still love you.