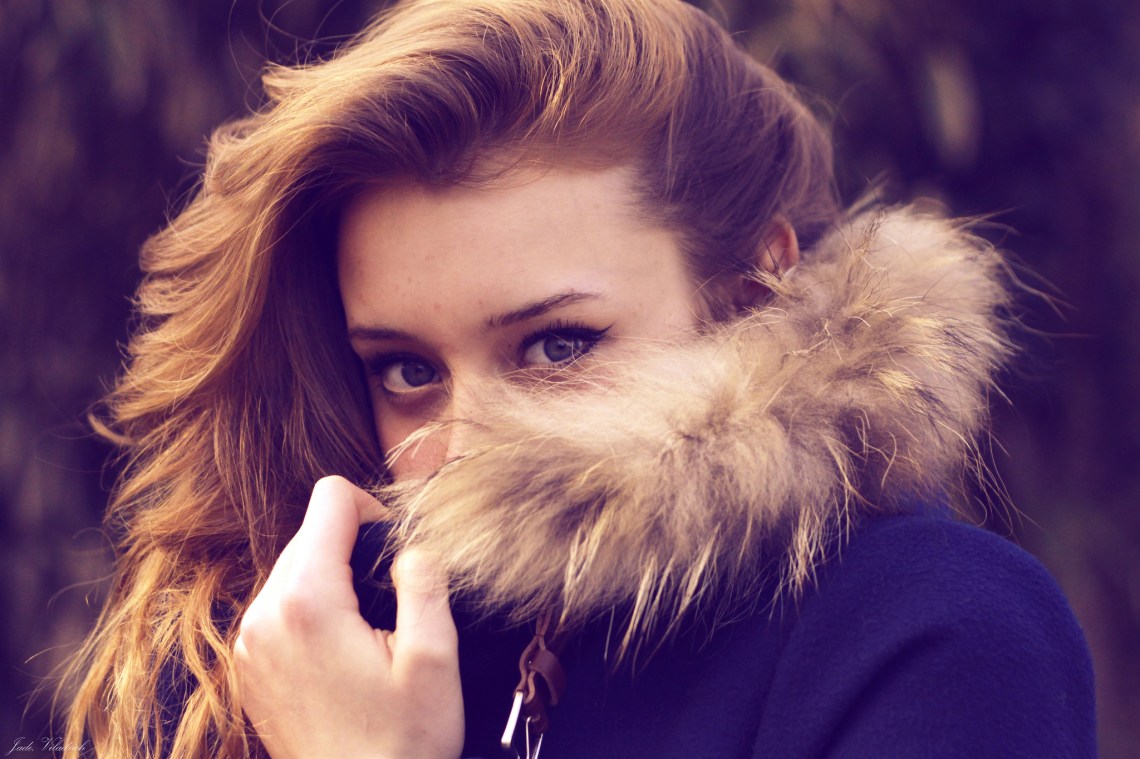 We were friends until I told you that I like you as more than a friend. You rejected me and then somehow, miraculously, we went from being friends to becoming best friends. I never stopped liking you but I became incredibly skilled at hiding it. What's even more shocking is that I have now fallen completely in love with you, and you still have no idea that the girl you trust and confide in is keeping a huge secret from you.
That's not the part that makes me feel selfish. You've talked to me about your ex-girlfriend and the struggles you face with trying to get over her, even though she insists on weaseling her way back into your life every single time you've almost accomplished that daunting task. Although every conversation about her hurts me, I hide it and give you the advice that I would give to anyone else.
I tell you that you deserve better and that one day you will find someone who is worthy of you. And I honestly don't mean me.
The thing that makes me feel selfish is that I just rehearsed a conversation in my head that I feel I need to have with you in regards to boundaries. I want to tell you that I didn't stop acting like I liked you because I really did stop, but because that's what I knew I needed to do in order to save our friendship. I've lied to you countless times in order to make it seem like I'm not in love with you. I've never shown you my true self, a girl who is hopelessly and honestly in love with you, while you've bared your heart to me. And now I want to tell you that I need boundaries.
I want to tell you to stop saying things to me that give me hope, words that are romantic but ones that I know you only mean as a best friend. Even though my brain "knows" that, the girl inside of me that loves you can't help but feel hope, followed by a rushing sense of disappointment and sadness when she hears those things come out of your mouth.
I want you to stop being sweet and kind and loving and thoughtful. I want you to treat me in a way that doesn't make every part of my being feel overwhelmed with love and admiration and gratitude and appreciation. And when I hear myself think that, I can't help but feel that I don't deserve you at all.