From sailing through the Baltic Sea to wine tasting in France ­­ After spending a few years living as what some people call a "Sugar Baby" I have some valuable advice to pass on.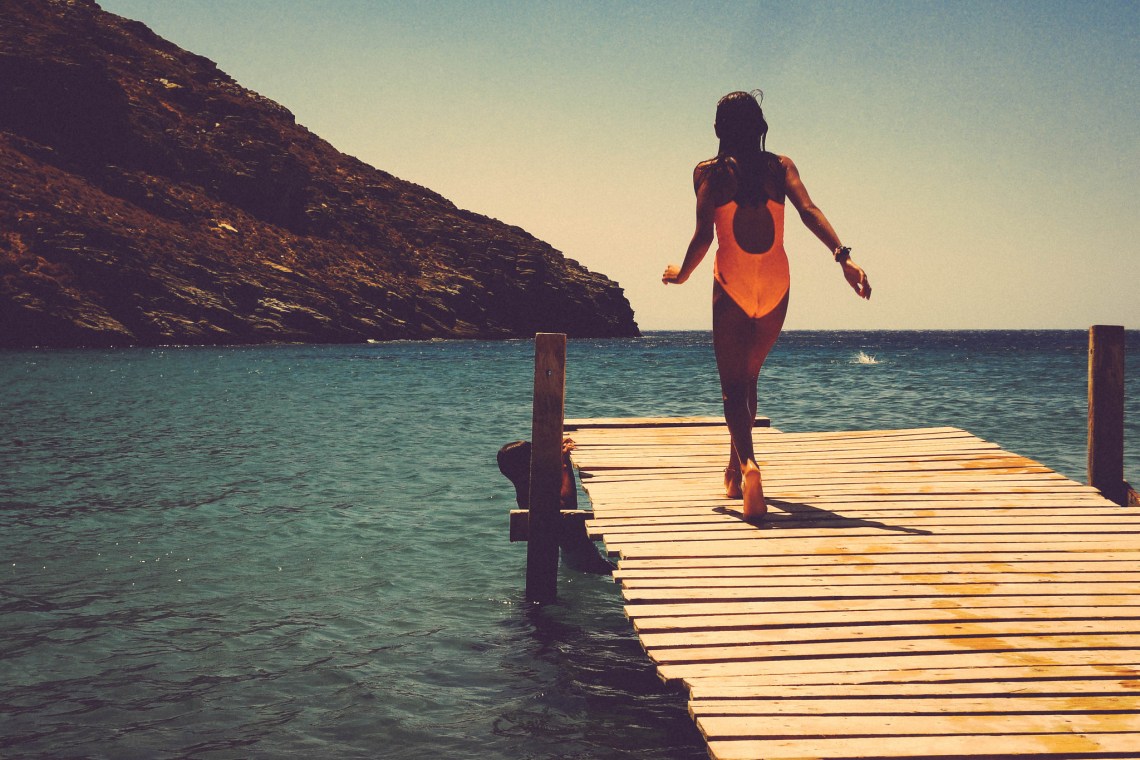 1. Developing your personality is key.
There is a relationship out there for everyone so remaining true to yourself is important. For many, the term Sugar Baby brings to mind the image of a tall, thin, blond, bombshell, but I was someone who didn't fit that description (I am a bombshell of course, but not your typical Instagram model).
I found that I attracted just as much attention as my blonde counterparts. Of course looking good is always a plus, but showing off your unique personality can go a long way in attracting a partner. Having your own interests and hobbies shows a potential partner that you have more to offer than just your looks. And while looks might spark the initial attraction, it's what is on the inside that will keep them coming back for more.
2. Good things come in mature packages.
Between swiping left, swiping right and the all too common ghosting, modern dating can be difficult. We've all heard the horror stories, like getting stuck with the bill, a man who doesn't open doors or pull out chairs and the man who just wants to "Netflix and chill." Believe it or not, there are chivalrous gentlemen left, they just come in more mature packages. Life as a Sugar Baby has taught me that men with more life experience often know how to treat a woman.
The older gentleman understands the importance of making plans in advance, he enjoys introducing you to the finer things in life and has no problem picking up the tab.
3. Money can't buy happiness.
Take it from someone who's been gifted $5,000 monthly by her Sugar Daddy. Sure, finding this lifestyle has allowed me to travel when I want, shop wherever I want and pursue a college degree without worrying about how I will pay my bills or tuition, but it is not what made me feel happy and fulfilled. Even with all the expensive gifts and luxurious getaways I still felt like something was missing. I needed a way to express myself without feeling judged.
I started writing for LetsTalkSugar.com and was able to connect with a community who shared my lifestyle. I have developed friendships with people all over the world and I am able to share my experiences in a positive and welcoming environment. Finding the lifestyle has enabled me to become a well­-travelled, educated woman and it pushed me in the direction of beginning a career as a blogger. The money isn't what made me happy, it was the experiences that came along with the lifestyle that enriched my life.
4. Never settle.
Through all the compromises I've made in my relationships, I have had the opportunity to polish my negotiation skills. When I'm feeling neglected I can effectively communicate my feelings. If my partner is being too needy or demanding I know how to work through things with him. The point here is that you don't have to settle for anything in life that doesn't work for you. Relationships are intended to be mutually beneficial so if you are no longer receiving a benefit that is valuable to your life it's time to re­evaluate, negotiate or move on.
5. Invest in the future.
While shopping and spa treatments are fun, investing at least a portion of your income is crucial. Depending on your long­term goals you many choose to invest in a variety of ways. A few great options include furthering your education, purchasing a home or putting a percentage of your funds into a savings account. However you decide to go about it, investing in yourself and your future is always a good thing.