Here is a classified list of traits to a certified fuckboy with a degree in fuckboyism and a minor in douche.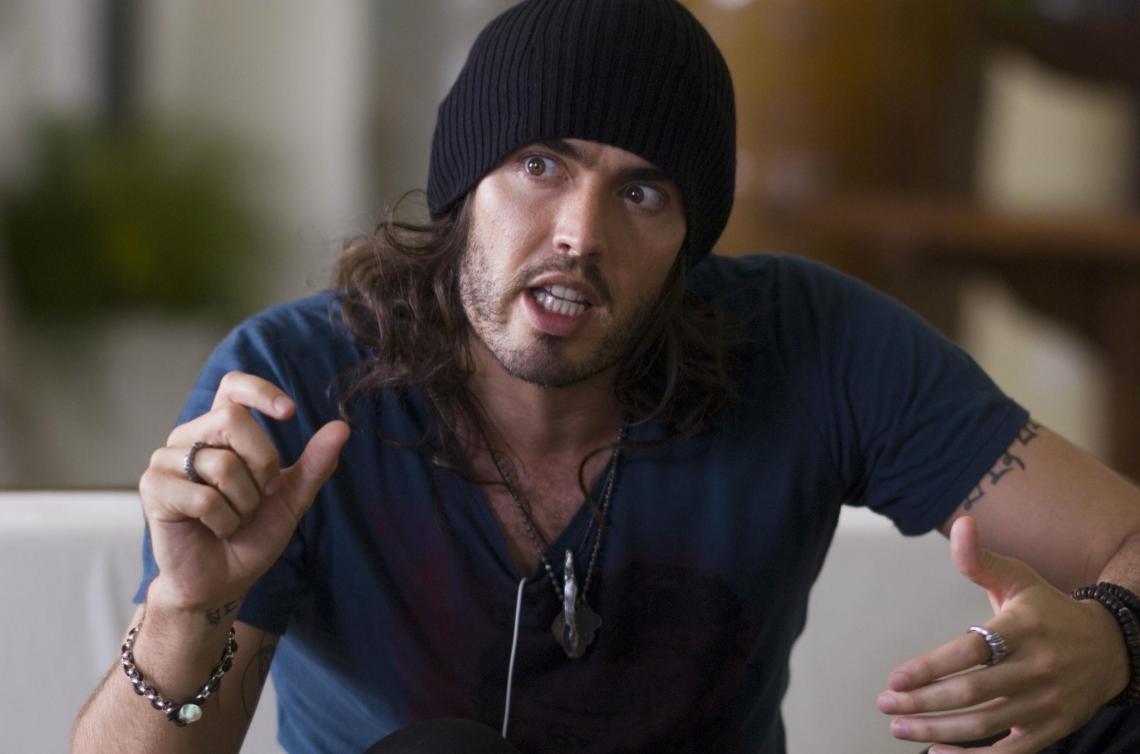 1.
He posts shirtless mirror pics on snap (one worse would be posting them on insta).
2.
Ugh, he wants to see you! But shit man, he's just really busy right now with school/ work.
3.
Like really busy, except every other night when he's posting snap stories of him at the bars with his buddies…
4.
His go-to openeing is, "Hey stranger."
5.
He's definitely not looking for anything right now, but loves spending time with you and wants to keep "hanging out."
6.
He keeps condoms in the night stand next to his bed.
7.
You find yourself spending more time driving to him than you actually spend with him.
8.
Comments "we should hang out sometime" on girls selfies.
9.
He's charming…too charming.
10.
He disappears for long periods of time, and then comes back as though nothing happened.
11.
FUCK HIM, you deserve a text back!
12.
It's never a date. It is always "hanging out."
13.
And by hanging out, it's watching TV, drinking, and never leaving his house/ apartment.
14.
"I can't stop thinking about you…"
15.
* Then proceeds to ignore you for three months
16.
Chats you over snap rather than just texting you.
17.
His second home is the gym. Gym…GYM…GYM!!!!!! (he really fucking loves the gym)
18.
No pictures exist of the two of you.
19.
In fact, people probably don't even know that you two know each other.
20.
His idea of dressing up is wearing his nicer Nikes.
21.
If he doesn't walk you to your car, he's not necessarily a fuckboy, he's just an asshole.
22.
He calls you "sweetheart" (BARF)
23.
He gets annoyed when you touch his hair.
24.
Hanging out is always last minute. There's never set plans ahead of time.
25.
Aka: you're an option, not a priority Aka: FUCK HIM. BYE BOY.
26.
If you have to screenshot ever message he sends you and forward it to your friends followed by asking them, "WTF does this mean & wtf am I supposed to reply????!!"; he's probably a fuckboy sending typical fuckboy messages.
27.
Fuckboy messages are generic and can be interpreted in like 20 different ways by the 20 different girls he's sending them to.
28.
Ladies, you should never have to question how somebody feels about you. Ever.