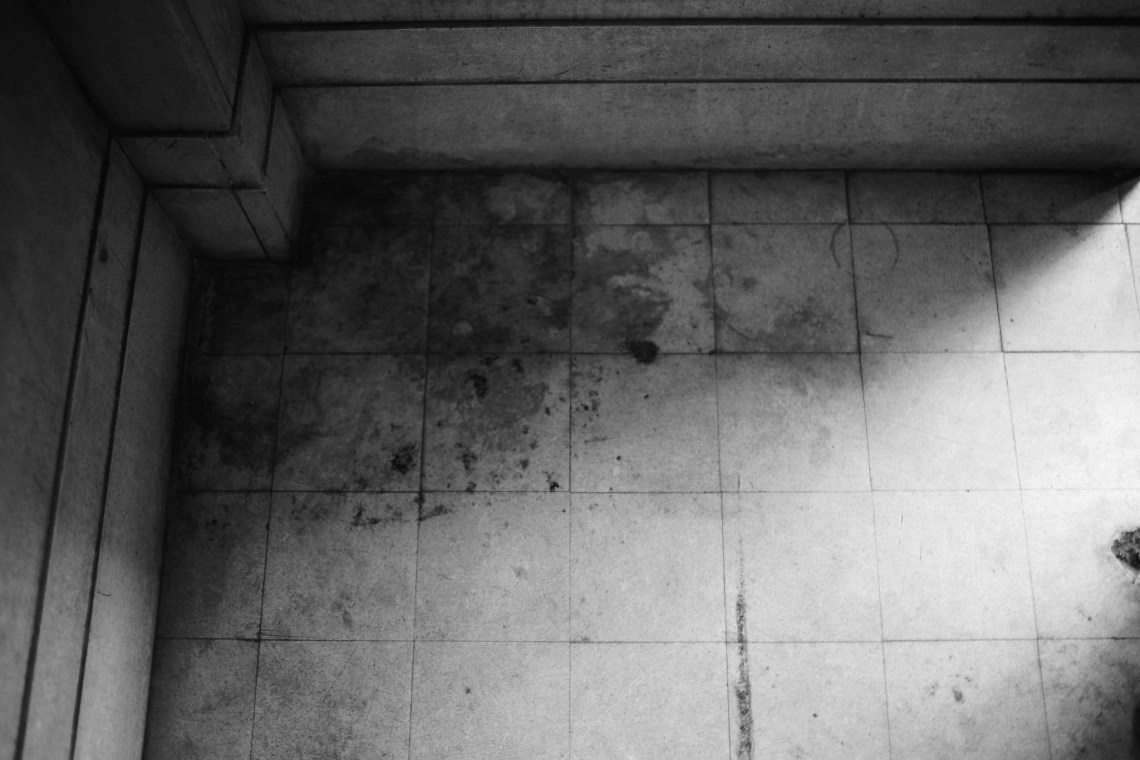 I was five-years-old when it started. The boy chased me around the playground and when he caught me, he pinned my hands to the ground. I was kicking and screaming, begging to be let go. "I didn't want to kiss him," I said. "I didn't like him," I yelled. That didn't stop him from pressing his lips against mine. And when I kneed him between his legs like my mother taught me to do, I was the one who got sent home for the day.
I was 11-years-old when I was reminded that my body was not my own. I was walking down the hallway of my school to go to the bathroom. I had on jeans and a t-shirt, as if that even made a difference. A boy two years older than me pinned me against a locker and grabbed my ass. I cried to my sixth grade teacher as I told her and she reported it the vice-principal. The vice-principal called me into his office and convinced me not to tell anyone else. "That kid doesn't need to miss any school," he said. "You're hurting both of you by making this a big deal," he lectured. "Next time don't walk alone in the hallways," he told me.
I was 13-years-old when a boy told me that he was going to use my pigtails as handlebars. He snickered with his friends as he said it, pulling on the ends of my hair jokingly. I had no idea what that meant at the time so I had to ask one of my friends. "It's nothing good," she said. "Don't wear your hair like that anymore," she advised.
I was 14 by the time I gave away my virginity to a kid down the street that I'd known for two weeks. We were in the bathroom of our community pool. It wasn't memorable. It wasn't gentle. And I don't even remember his name anymore. I cried from the pain, but I was too afraid to admit that it was my first time. "Be quiet," he told me. "You'll get us in trouble," he grunted.
I was 15 when I had my first real boyfriend, a sweet boy from a good family who respected me and my body. I hated him for that. I'd been sexualized for 10 years. I didn't want to be respected. I wanted to be used. I pushed him away.
I was 16 when I met my first predator. We worked together and I thought that the fact that he was five years older than me made me cool. I'd sneak over and stay at his house on the weekends, always telling my parents I was with a friend. He'd worship me in bed for hours. Whenever I tried to talk to him about his life, he'd say that I was too young to understand his real world problems. "You're just a fucking kid," he'd scream.
I was 19 when I met my abuser. We'd fuck for hours, sometimes all day. I thrived off of the fact that he'd dominate me in bed, always throwing me around and telling me how dirty I was. When we weren't in bed, he'd still call me filthy and dominate me. He'd tell me what to wear, where I could go, who I could talk to. He'd call me any name he wanted and I would answer to it. Because I'd been told I deserved it. "Thank you for proving all college girls are sluts," he taunted. "You're only good for your body," he berated.
And when it was all over and done with, my family and friends wanted to know why I didn't leave the minute I realized that a man had started abusing me. I just cried and asked where the hell I was supposed to go when I was just five.