A lot of my friends have been posting their "favorite movies of the year" on Facebook. Since it's the Oscar's tonight, figured I'd join the party as well. With that, here are my top 10 movies this year: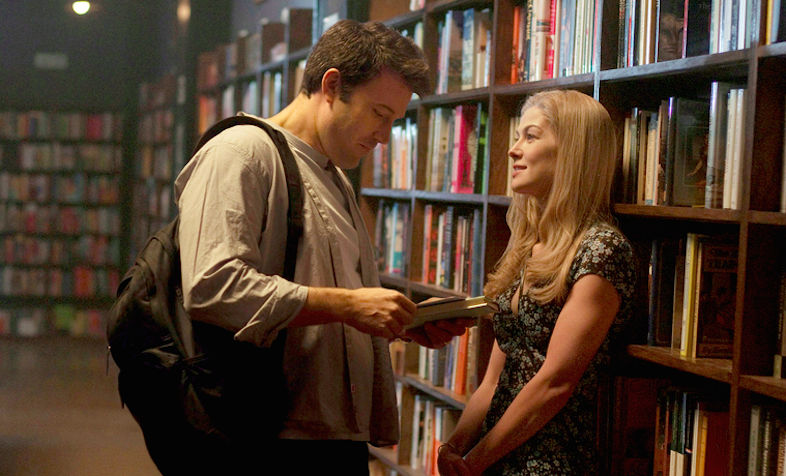 1. Movie that you thought was gonna be number 3.
2. Movie was commercially successful to show that I'm the right type of snob.
3. Movie that makes no fiscal sense (to counter #2)
4. Movie that would be #1 if there wasn't some secret intention behind this.
5. Movie starring some old washed up actor, to show you I've been in the game longer than you.
6. Movie I didn't actually see, but you'll never find out.
7. Movie that makes it clear I actively alienate republicans.
8. Low-brow movie just to keep you on your toes.
9. Foreign movie. Scrolled through twitter the whole time.
10. Gone Girl.