We get mail. Here's some of that mail. Printed with permission.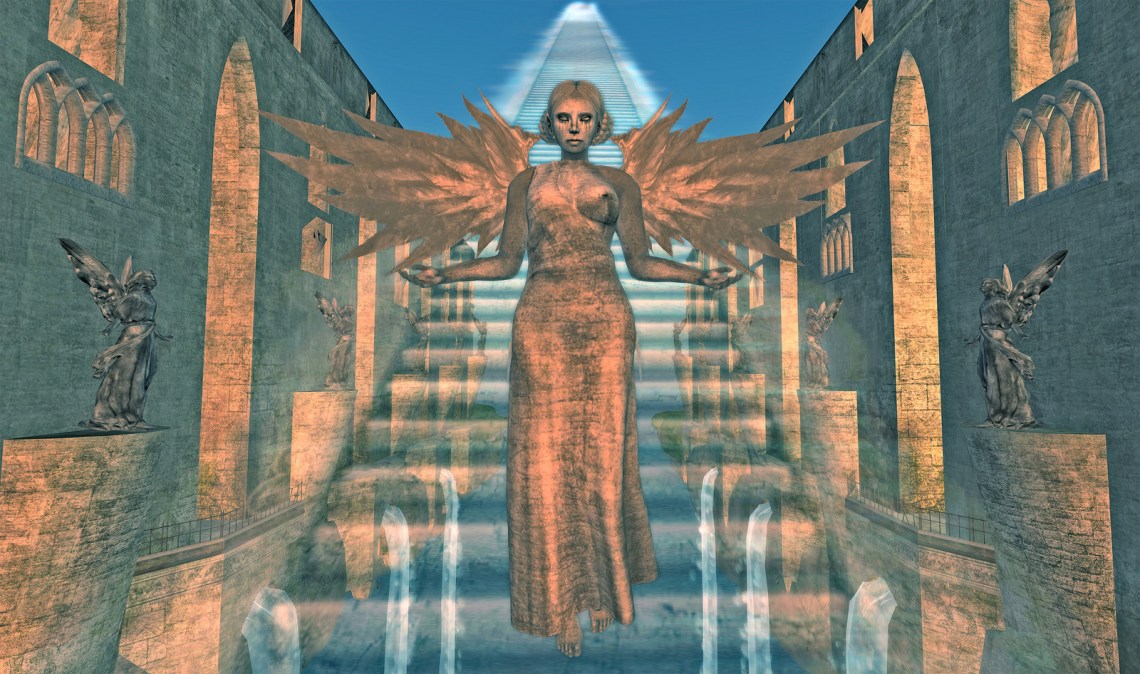 Dear Thought Catalog,
Just read the article about the different kinds of vaginas. I have been looking all over the net for someone that understands vaginas in a way that I can relate to; and this johnny long guy really gets it. This girl I'm banging a few times a week is the TINIEST little thing you've ever seen. Were talkin' 90 pounds, 4'10, and she's 20 years old. She has one of those awesome enclosed vaginas aka "the fat lipped vagina". I don't have an enormous penis, but the first time I laid eyes on her cootch I was so pumped to get up in there and feel the grip of a thousand gods on my dick. We were fooling around a little and when I first touched it, it was gushing wet. She climbed on top of me and she put it in. BOOM what do you know; its a deceptively tiny vagina! I was so shocked to discover that she was that loose! The smallest girl I've had sex with just so happens to be the loosest girl I've had sex with!  Johnny's article shed some light on the situation and while I don't really understand WHY that's the case, I at least know now that I'm not going crazy. I boned this thicker girl a few weeks ago; and the word I always use to describe a thick girls vagina, is "creamy". I call it that because the fat around the vagina creates a cushiony creamy feeling. She wasn't incredibly tight but she was in fact; creamy. I always found that thicker girls made up for their lack of tightness with creamyness. I always had the belief that if a girl is tiny, her vagina is tight. This is clearly not the case. Thank you for the insight on this matter, and any other tips you have on small girls with looser snatches would be much appreciated!
Sincerely,
Anonymous