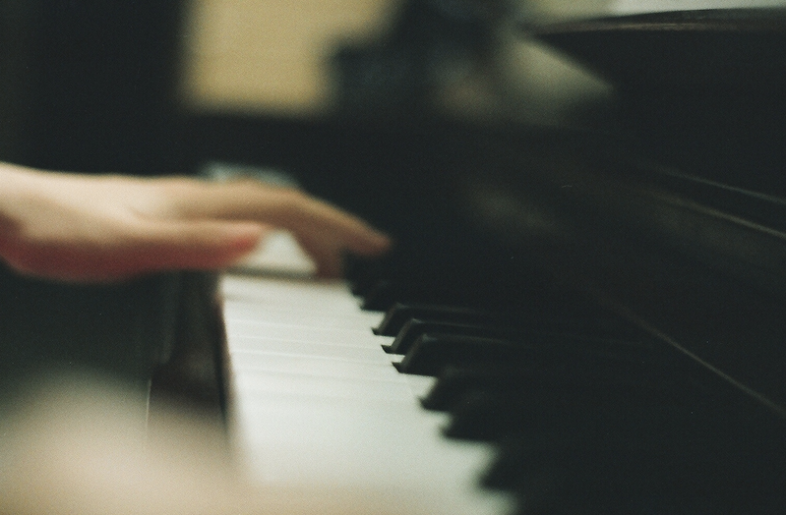 To my cheating father and his mistress:
I have known your secret for many years. You think that by slyly sneaking around your four children and wife that we were not going to find out. That is completely and utterly wrong. We have known everything from the Europe trip (aka your business trip), the fooling around and the missing jewelry. Just because you hid your receipts, emails and text messages doesn't mean you would not get caught.
I cannot describe the emotional pain and resentment I feel towards you. The anger is beyond fathomable at times as I acknowledge you are not the man I once called my "father" or a prime example of a "loving husband". I do not understand why, when or how it happened; however, I don't ever want to know. You don't get to try to justify your actions to me. You made your choice and now I get to make mine.
As for the other woman, how dare you? How dare you treat my father like a piece of meat just for your devouring? You are absolutely disgusting; you don't deserve a whole paragraph written about you. F**k you and your ratface.
The damage you have done to my family is a permanent scar on our hearts. It has brought major trust issues, a slew of mental illnesses and uncontrollable rage. The nights consoling my sister crying when you were not there because you said " the [mistress]'s daughter needs a father figure" is impermissible. The amount of long hours you worked when in fact you were at her house. The countless times you made my mother cry in front of me saying it was because she had a bad day at work. At each family meal, I could always account for the large elephant in the room.
Finally, for the countless times you binge drank because you could not live with your secret. The garage was your haven, full of the Vodka, Gin, and Rum, where you would silently drink yourself to death. I could have told you I knew your little secret, but I didn't. You deserved your consequence. It ate away at your mind, heart and slowly your charcoal black soul.
Love,
Your Soon-to-be-Wed Daughter.