Anne Pappas
Articles by
Anne Pappas
We became so entranced in reality we stopped enjoying the story.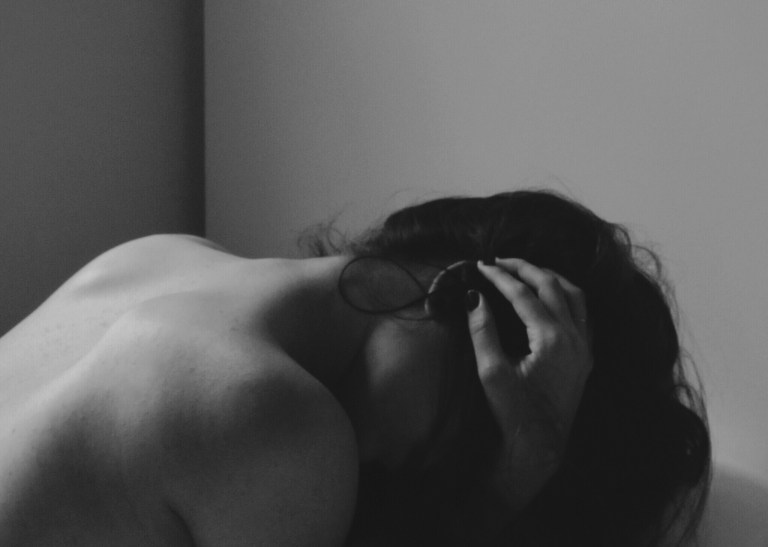 You breathed air into my body. Like God formed Adam of the ground, breathed into his nostrils the breath of life, a man became a living being.
This transition into a new person, without him here, hasn't been easy. He's been such a prominent figure in my life for so long, my best friend, that it is awkward to be myself, or even know who I am without him here.