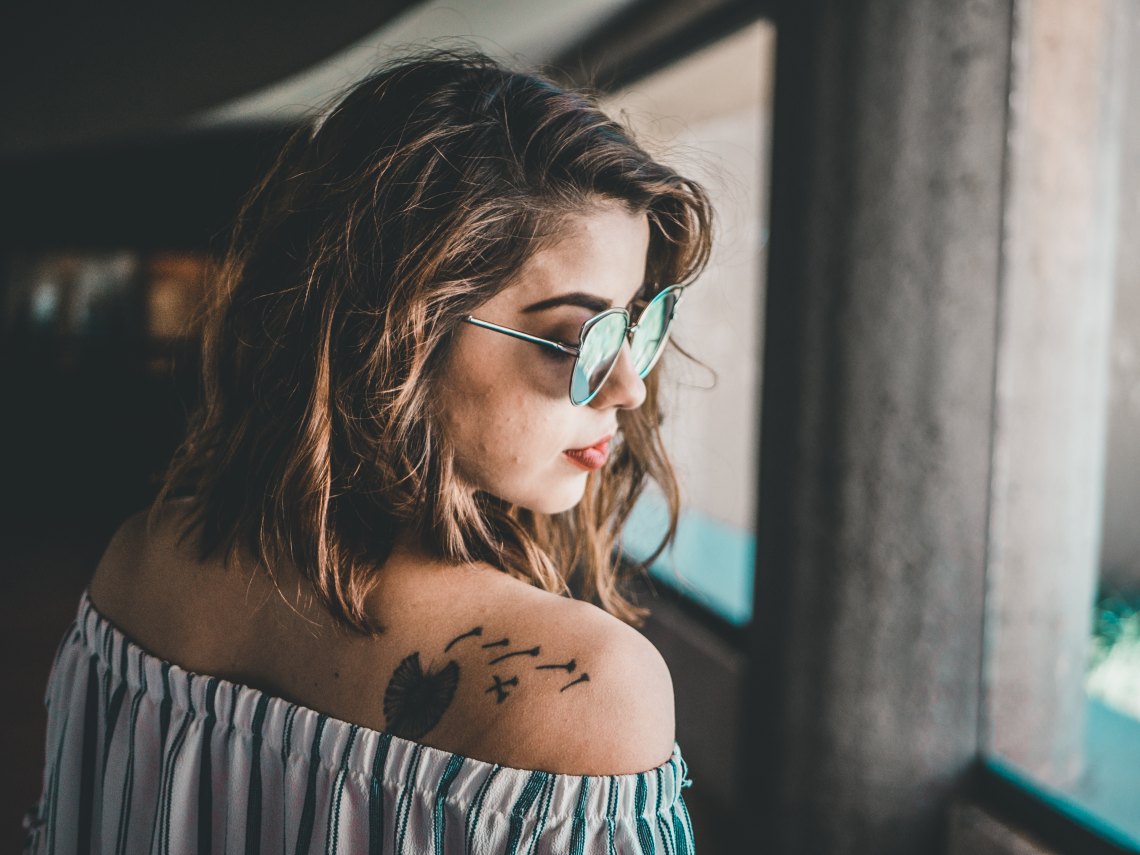 It's been a while since I last saw you. I still hear your voice saying, "I don't love you anymore." I still feel this scorching pain in my chest since you bid your goodbye. I still see your eyes, asking for forgiveness. I can still feel how you broke me.
Somehow, I am still grateful that I met you. Thank you for those days that I felt special. Since the first day, you never failed to make me smile. Your presence is my happiness. Thank you for giving me the butterflies throughout all those years. I only asked for a single flower, but you gave me the whole garden. Thank you for that, a lot.
Thank you for teaching me how to appreciate the little things in life. From handwritten love letters up to your random "I miss you" phone calls, you always make my day. Thank you for the efforts that you brought in our relationship. You showed me how to love genuinely. You took me to places I never thought I would go. You gave me once-in-a-lifetime kind of experiences. You were my home. You just got tired too easily.
Thank you for honing me into a better person. You made me stronger. I now have the courage to face my fears. I can say that I am already brave enough to fight the giants in my life. Thank you for the bruises that are now scars. Thank you for helping me realize what's worth fighting for. Thank you for the challenge.
You finally unleashed the warrior inside me.
Thank you for giving me the chance to love someone like you. You were once a man of my dreams, my savior, and my happy pill. Thank you for letting me know my capacity to love. Yes, I loved you too deeply and you chose to swim a new ocean. Thank you for showing me when the right time to give up is. This time, it is the right one.
Thank you for being real. Thank you for not prolonging the false hopes and broken promises. Thank you for giving me this courage to let you go. You are now free. You can finally explore the vast universe with a new set of stars. You can navigate the world at your own will. I am not giving you up, I am just letting you fly.
Before this ends, promise me that if you'll ever love again, you will always choose her, whatever the odds may be, under any struggles. She should be your main star, your one and only.