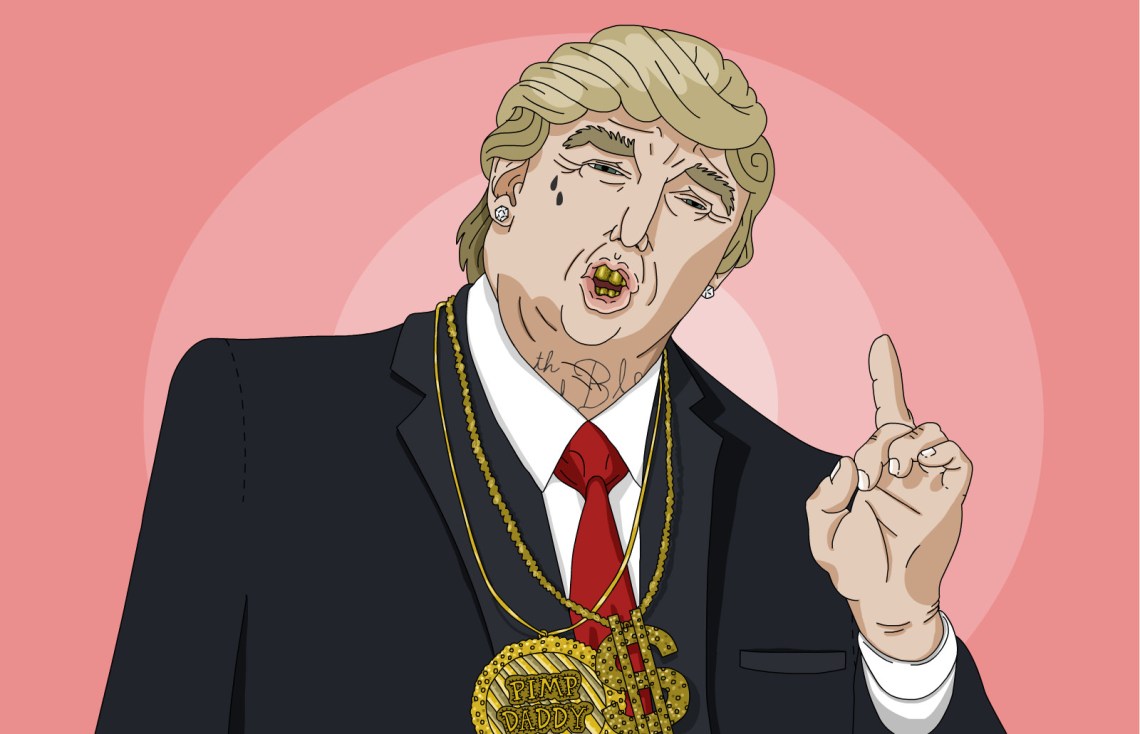 It's Thursday and time for, you guessed it, yet another Republican debate. CNN will host the event in Houston, TX at 8:30pm ET. You can watch the debate on pretty much any CNN channel (including en espanol) or livestream online. Five men will stand on stage tonight: Donald Trump, Ted Cruz, Marco Rubio, John Kaisch, and Ben Carson.
Drinking games are a staple of debate watching. But what if you're a teetotaler? Or pregnant? Or taking medications that interfere with alcohol consumption? Never fear. Here's a drinking game you all can participate in. So take out the vodka, pour a shot glass, and I guarantee by the end of the debate marathon you'll be just as sober as you started.
Take a drink if:
Ben Carson says I realize my campaign is now doomed and I have zero chance of winning, but I choose to continue on because I'm hoping for a really sweet book deal or Fox News show offer.
Marco Rubio acknowledges that the majority of Americans think the Iraq war was a mistake, but that he intends to shove several more Iraq-style, nation-building wars down Americans' throats once he's elected commander-in-chief.
Take two drinks if:
Donald Trump offers a contrite apology to any of his fellow candidates, Megyn Kelly, those with physical disabilities, women, or anyone else he's so crassly insulted during this primary contest.
John Kaisch recognizes his "be happy" and "keep sweet" approach to campaigning isn't working and decides to get into a Christie-esque screaming match with Ted Cruz.
Rubio admits the Senate floor is super boring and that's why he's skipped one third of all Senate votes in the last year.
Empty the entire Vodka bottle (and die of alcohol poisoning) if:
Donald Trump goes the whole debate without calling anyone a "liar", a "disaster", "sick", or another middle school insult.
Donald Trump admits he invented bone spurs during the Vietnam War so he could dodge the draft.
Happy debate watching. And enjoy this drinking game's one hundred percent guarantee that you'll end the night as sober as you started it.