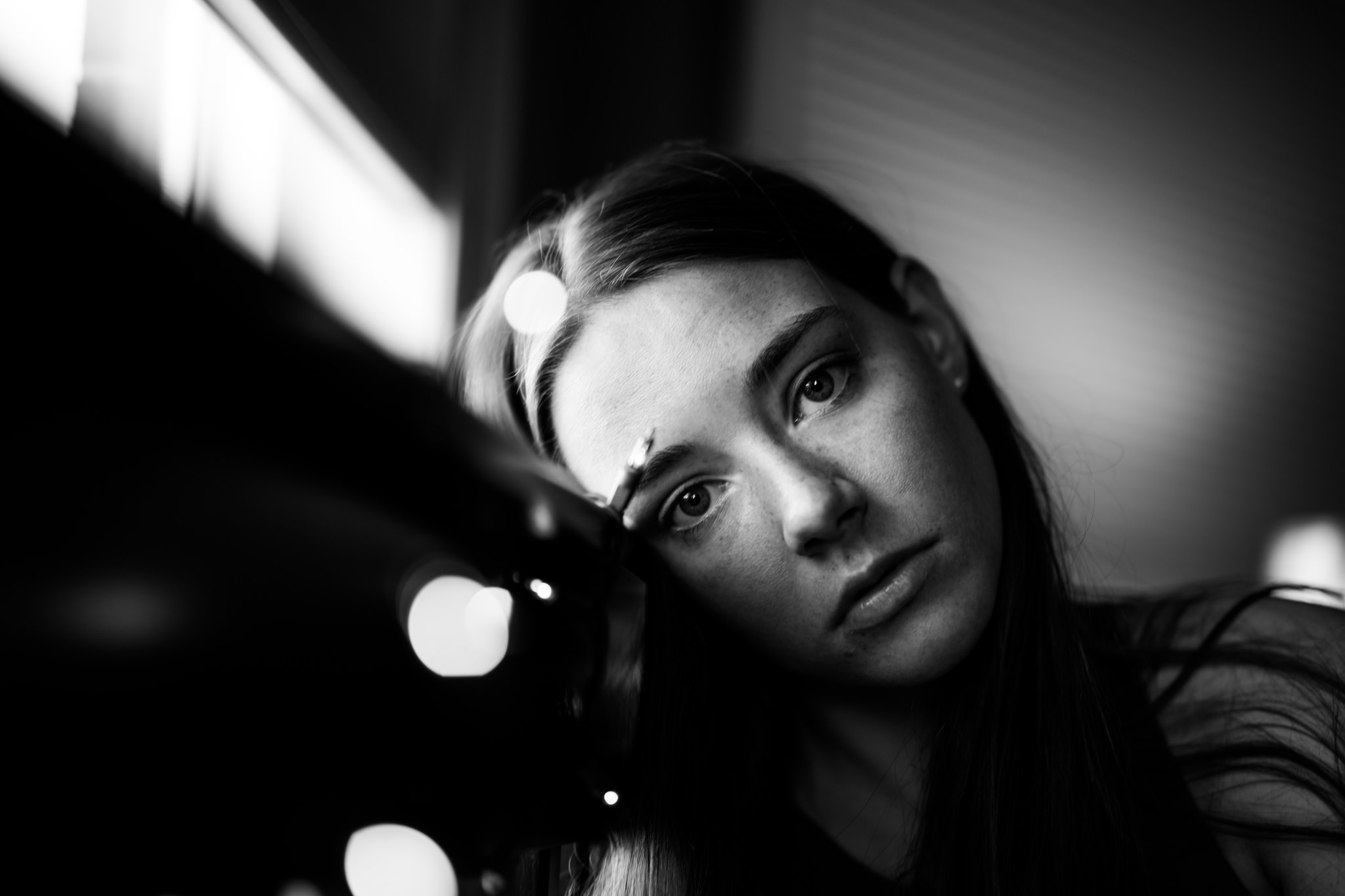 The twinkly lights are hung outside on the front porch, but the brightness from them does little to alleviate the heaviness in your heart. A bright green tree is standing strong in your living room; ornaments are displayed with care, however there is something missing.
Delicious smells from the kitchen transport you to a time when things were different, when things were happier, when things were whole, when he was here with you. This holiday is the first time he is in another city, another country, another world entirely.
When you were young, he asked you to promise him, you would always come home for Christmas. You always kept your end of the bargain, but this year, he did not. You feel so betrayed and hurt by the unfairness of the situation.
On Christmas Eve night, the one night of the year, the world believes in Magic, you look up to the sky and see the stars above. You breath is cold. You feel numb and crushed all at once. The pain seems unending.
You remember his laughter, the way his eyes lit up when you gave him another tie to wear to the office because you didn't know what else to get him. You remember how he would read the Christmas Story to you before you went to sleep. You can only whisper the following words into the darkness.
Dear God, please tell him, Merry Christmas for me and that I love him and I miss him more than anything. That's my wish this Christmas that even though he is far away; he will know what's in my heart.