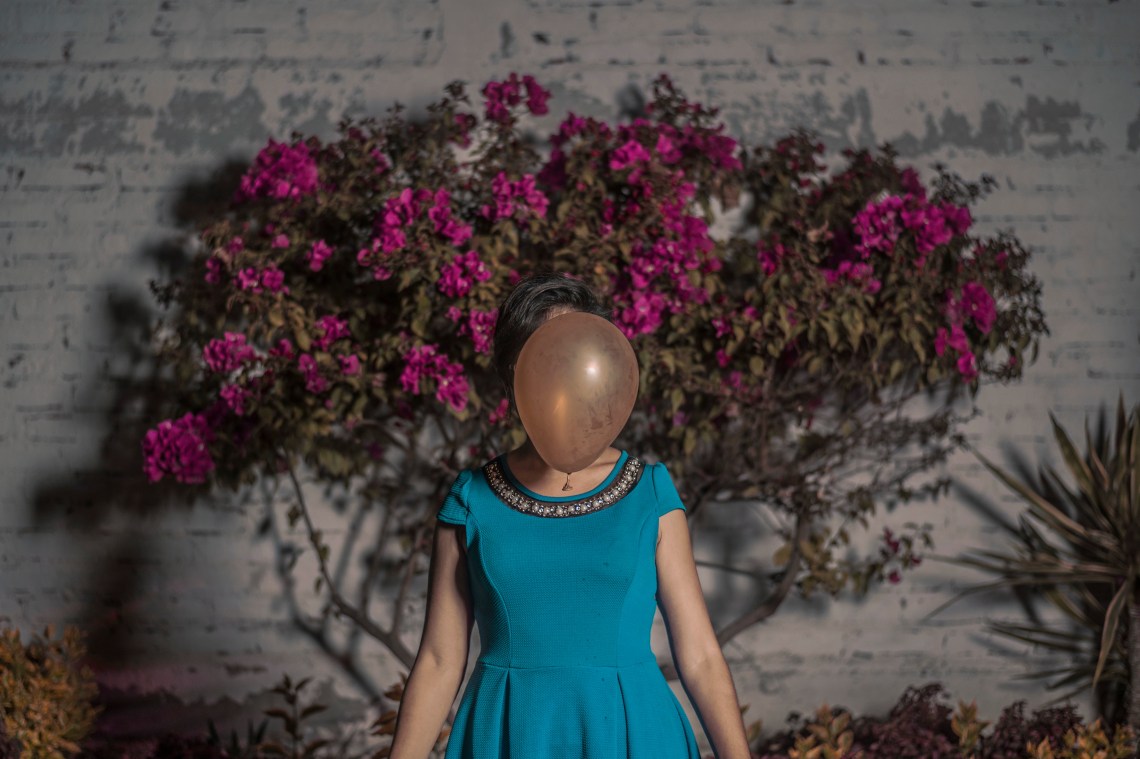 You might think that you are inferior and less compared to the new girl in his heart. You might think that she is prettier and better, that you are nothing compared to her. You might think a thousand times what she does to win his heart, to replace you in an instant.
Or maybe you might be thinking the opposite.
You might think that you are way better than her that she is nothing next to you. You might think that she is ugly, that she is a slut who stole the boy you love.
You hate her but you might as well hate yourself.
You must hate yourself because you can't stop comparing yourself to her. You can't stop thinking about her. You can't stop thinking about them. And because of that you just can't move on. You just can't advance because you keep on clutching the past. You keep on carrying those heavy loads that you find it hard to take a step forward for what it does instead is to pull you backwards, burying you in hatred and envy, into the dark side of bitterness.
You must learn to change what you can and accept what you can't.
Change your perspective with what happened to you, and accept the fact that you can't undo it anymore. Stop comparing yourself to her. Don't bother yourself anymore about them. Let her face the boy you once loved. Let her carry the burden, the problems he will cause. Those problems aren't yours anymore, it's now hers. Let her know his true colors. He is no longer yours to concern you with; he is now hers to keep and to think about.
Be thankful because you are now free that you can now start a new chapter of your life. Start it by loving yourself more.
Love yourself; don't compare it anymore to others. The only person that you can compare yourself with is the person you are yesterday.
The boy you once love may have replaced you, but it won't erase how special you are. Don't let him ruin your poise. Go out, wear those high heels and walk in this world with your head held high because you've got nothing to worry about anymore. Empty those bucket of tears and throw them away because you will no longer need them. Show them how strong and beautiful you are. You're not a trash that was thrown away; you're a diamond. You're precious. You are just too good for him to keep.
Let them go.
It will take time and the path will not be easy but it is worth it. That girl may have done you a favor by taking away that boy who wasn't meant to be yours forever. Someone will come for you, just wait and see.
Be happy for you shall start your healing.