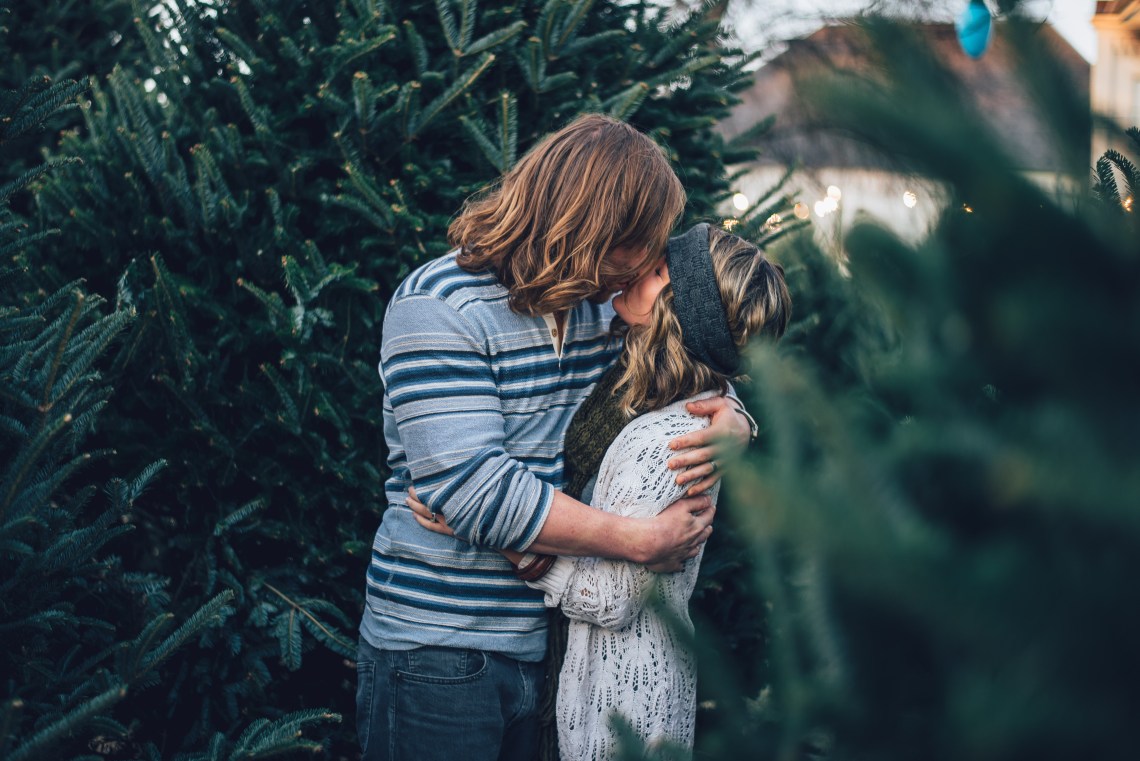 Your eyes, they remind me of the moment I could feel your heart beating.
You kept my hand on your chest and told me to feel your racing heart and that my touch makes it race faster.
That was the moment I knew yes, yes you're that someone I've been looking for.
Yet I looked away as I knew I didn't want to fall deep in the truth that your eyes held the truth that made me feel a connection that bestows all our fears to a far off place.
Your lips, they remind me of the day I kissed you. That was a moonlit evening I remember, we could hear the birds chirping, getting home to their loved ones. As I stood there beside you, my loved one, I knew you could not look at me without an irresistible urge to press your lips against mine, so you were not looking at all. I was mad at you gazing at your stupid phone screen instead of me.
So the moment you gave me a glance, there it was, our first kiss. Breathtaking, literally. I didn't say a word till you kissed me again. Then you couldn't shut up about god knows what, so I kissed you, yes the third time, and ran away to keep that embrace with me till we meet again. Unforgettable as it sounds.
Your hands, they remind of your touch. The way you caress my body so tenderly, giving me the warmth I deserve. I can feel all your love in even a single touch. My worst distraction, you know it, but ironically my comfort. You know me now, you know my body. Holding your hand is the best thing I do in my day.
It feels like your fingers were made to intertwine with mine like they have found their perfect place to be. Like I have found my perfect place to be.
Your voice, it reminds me of how I love my name when you call it.
How every day I wait for your call to ask where I am and then how I set my hair trying to look good when I meet you. How you keep telling me that you're a fantastic singer, but never sang me a song. How I could hear you talk for hours whether I get you or not. It reminds of your first words to me and how I wish to never hear any last from you.
All we do is tell ourselves that it isn't love because we don't know what love is yet.
But your sight, it makes me feel magical. I know I can keep looking at you for the rest of my days and my life would be more than it's worth. Yes, I don't know what love is but I love what this is.
Just stay with me even if we lose this because now, now I can't imagine my life without you in it.